Over 100+ social media templates for yoga teachers

Yoga themed
Designed exclusively for yoga teachers by a pro designer Track posts
Get clear on the effectiveness of your posts with my exclusive tracker.

Focus on Yoga
Save hours every week and get back to teaching yoga.
Hey there!
•••
Are you so tired from doing all the things that when you finally sit down to grow your business, you have no idea what to do?
Are you tired of setting goals year after year and not achieving them? (secret: it's not your fault!)
Are you feeling crazy and overwhelmed with all you have to do (and all that isn't getting done)?
The insanity stops here.
Shanti Social is a for high-vibe yogipreneurs who want to reach new heights.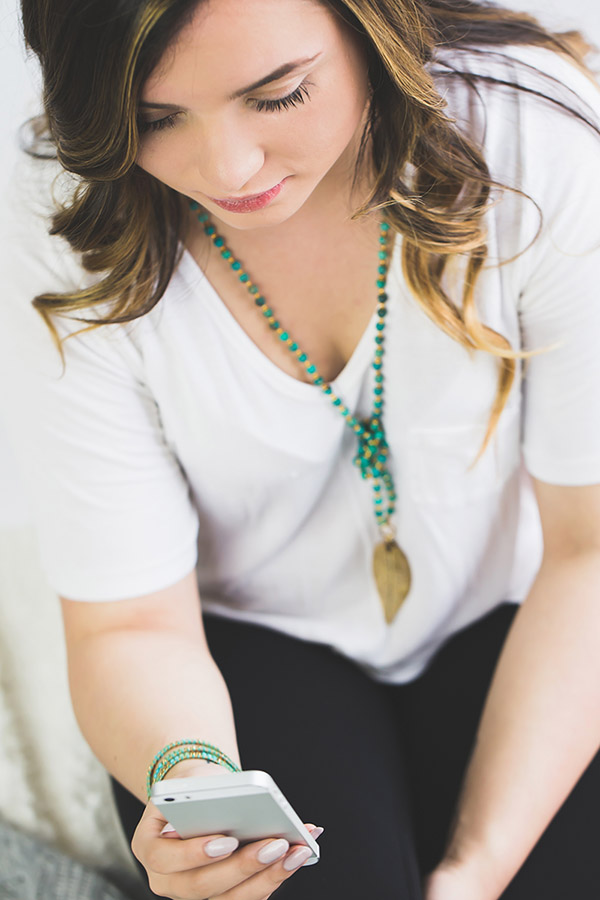 you deserve an audience of passionate yoga students
(and you deserve to keep your sanity).
preview the templates
•••
Over 100 professionally designed yoga themed social media templates.
Simply add the templates to your Canva account and go to town.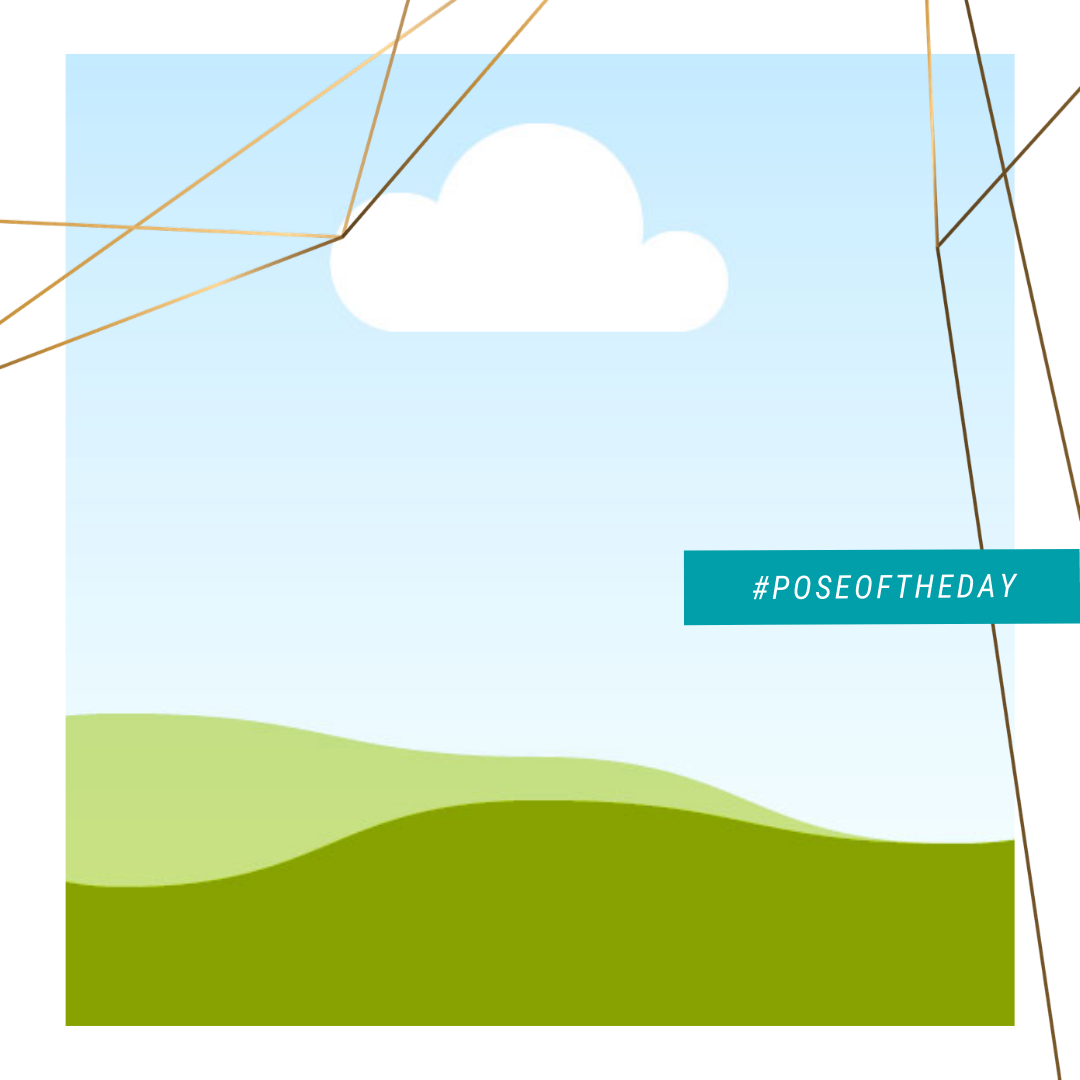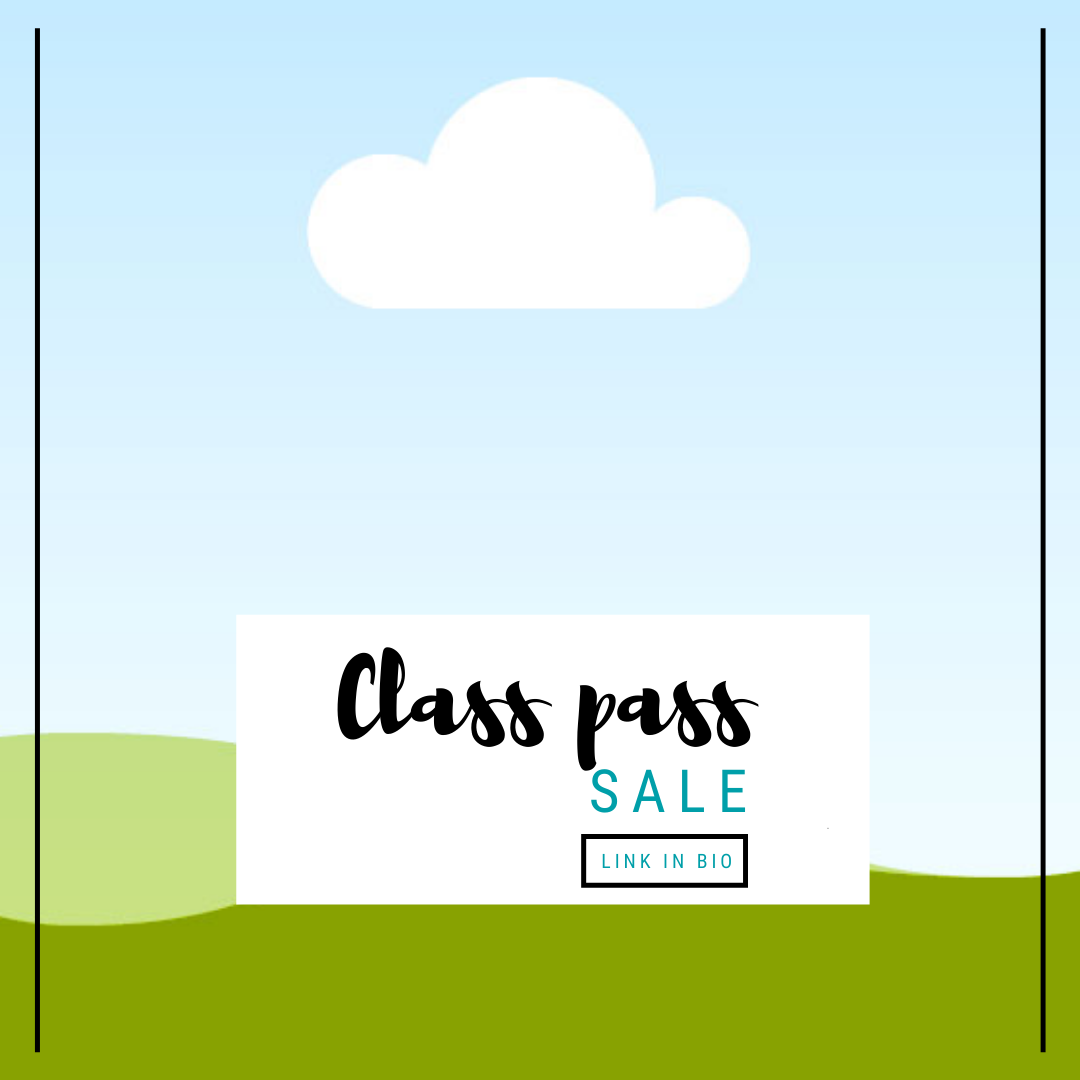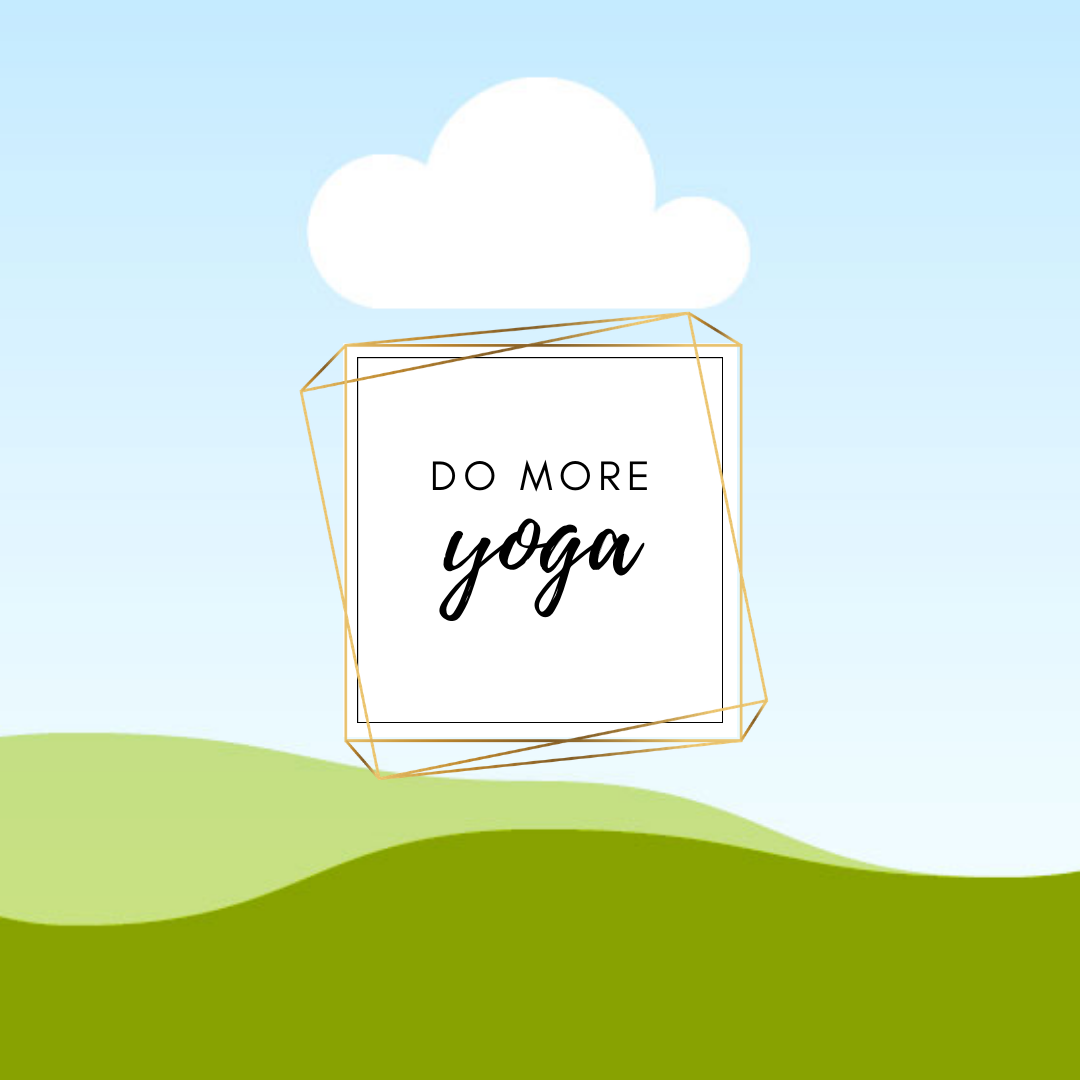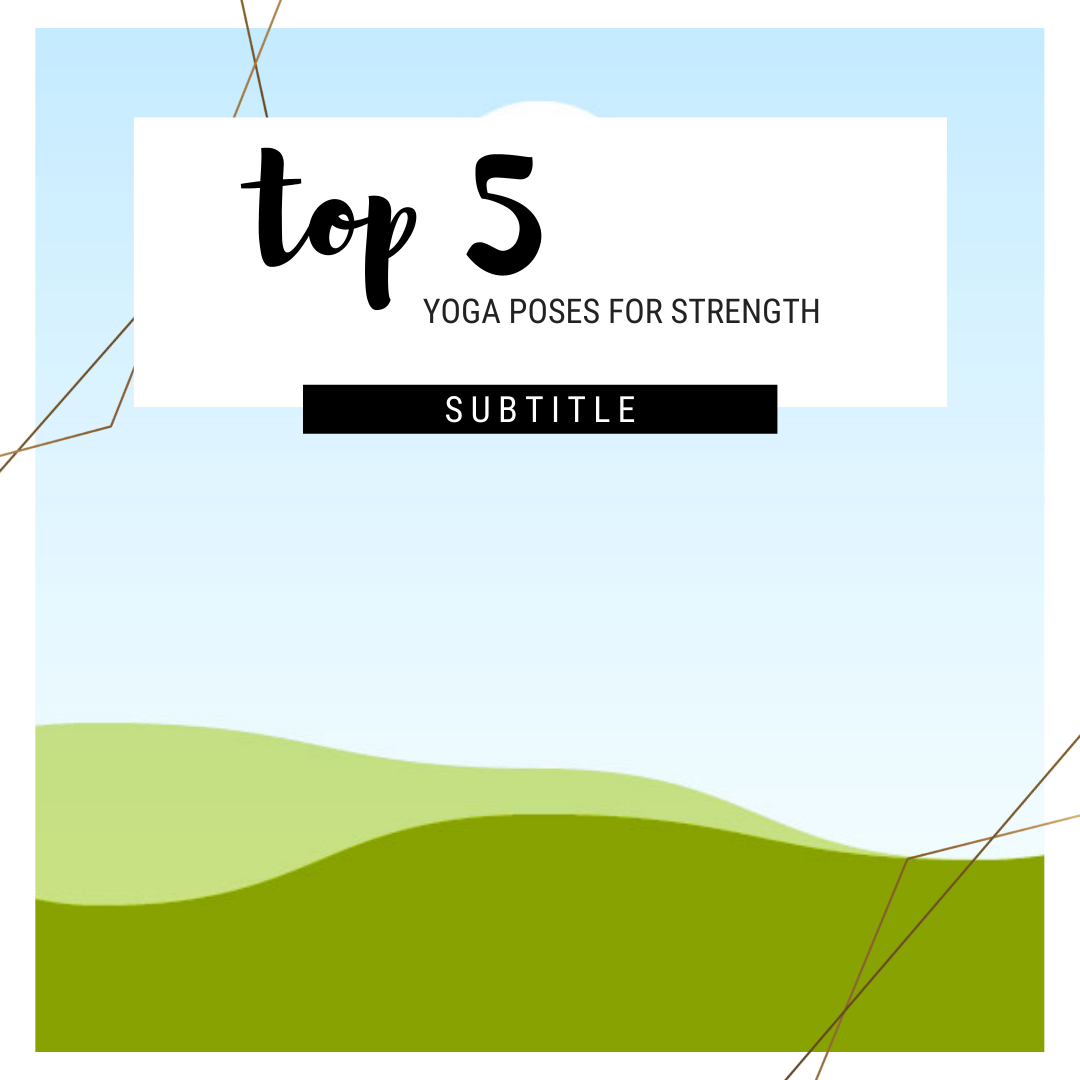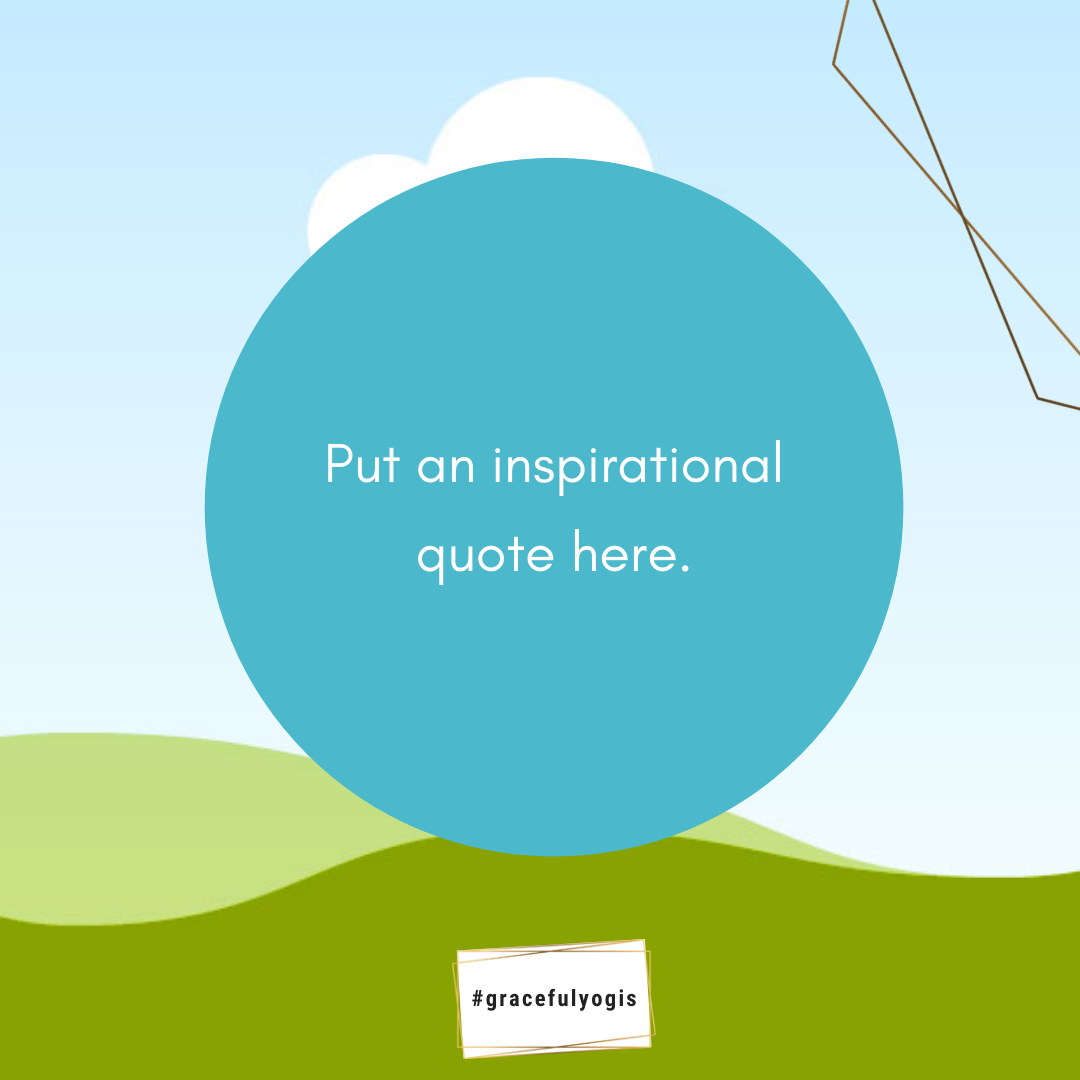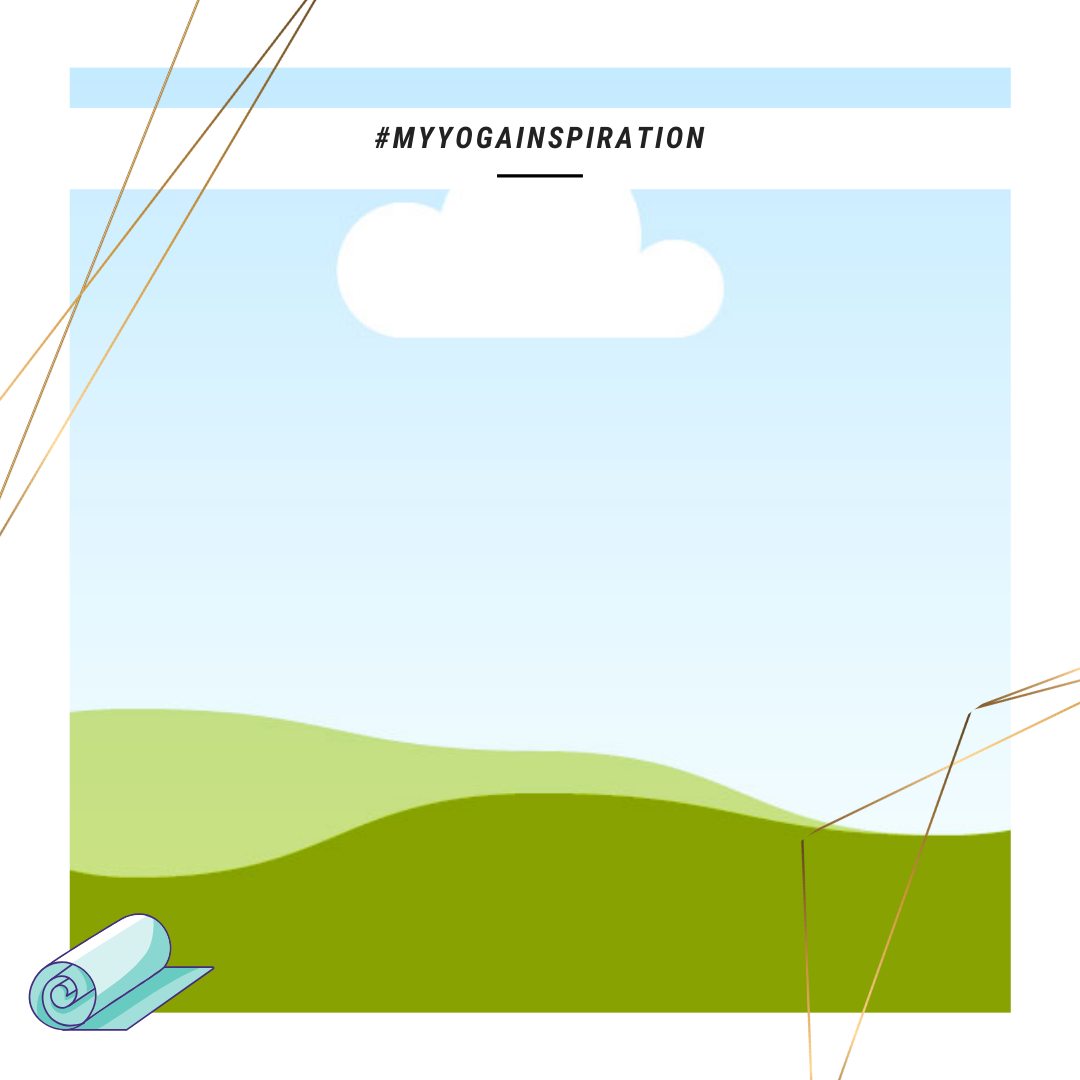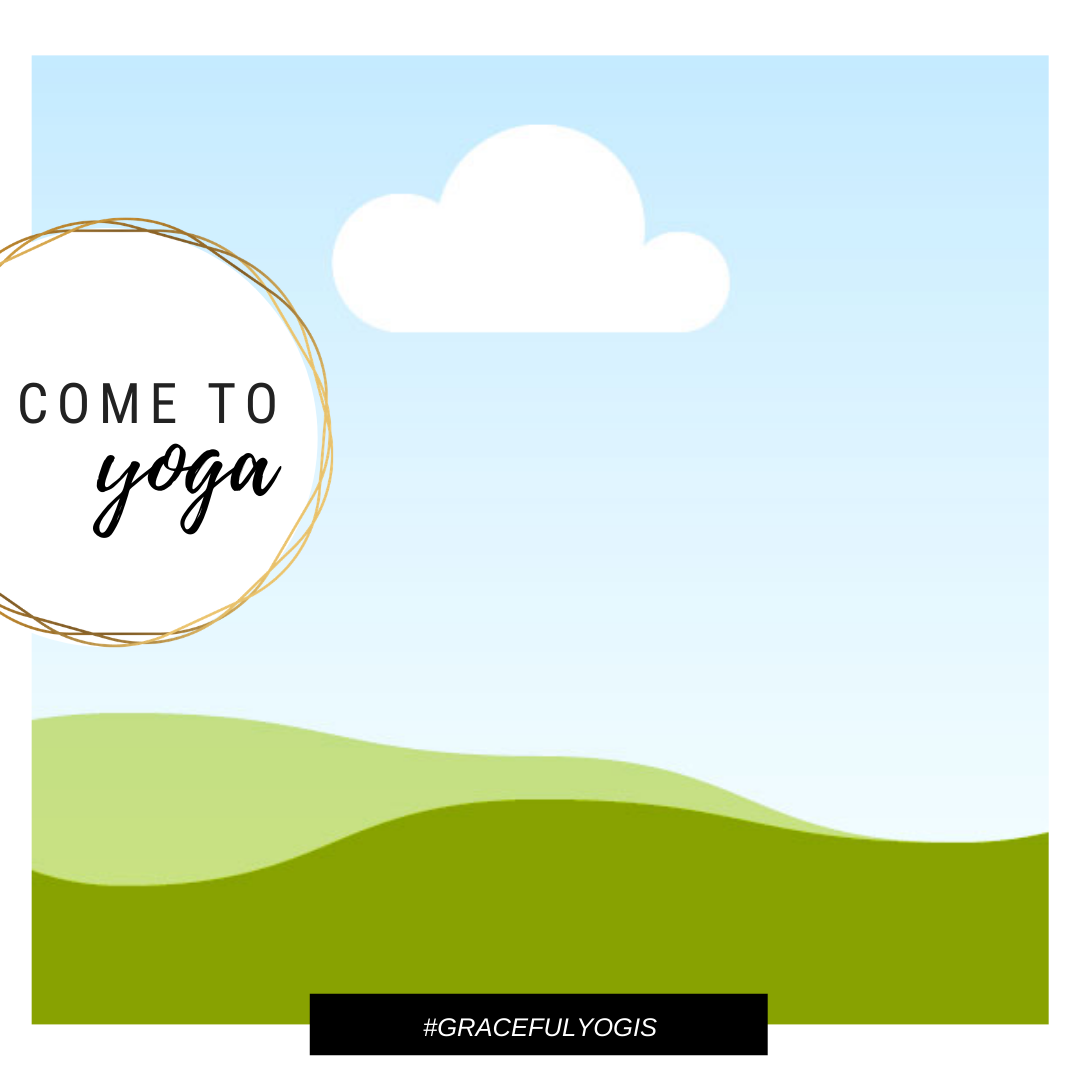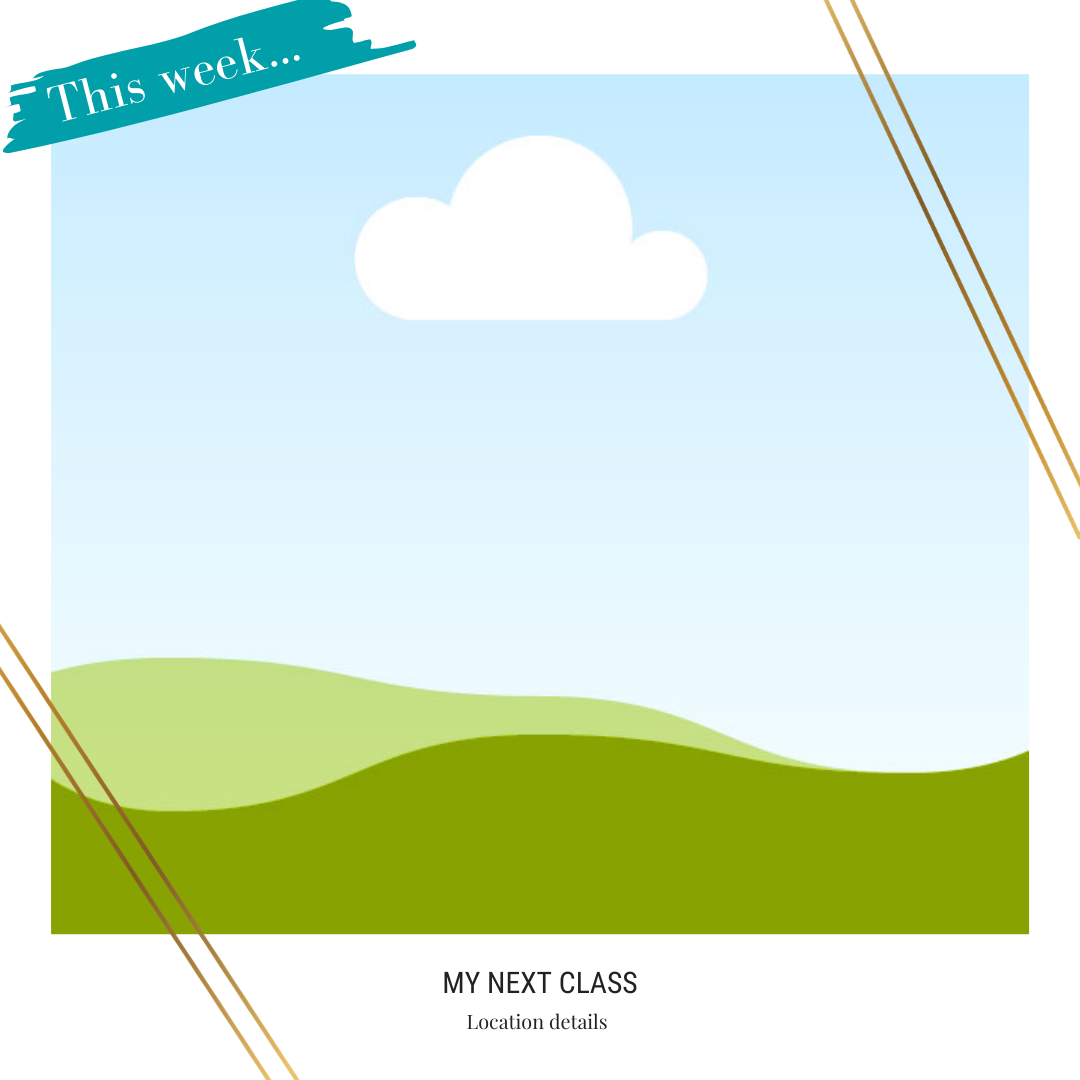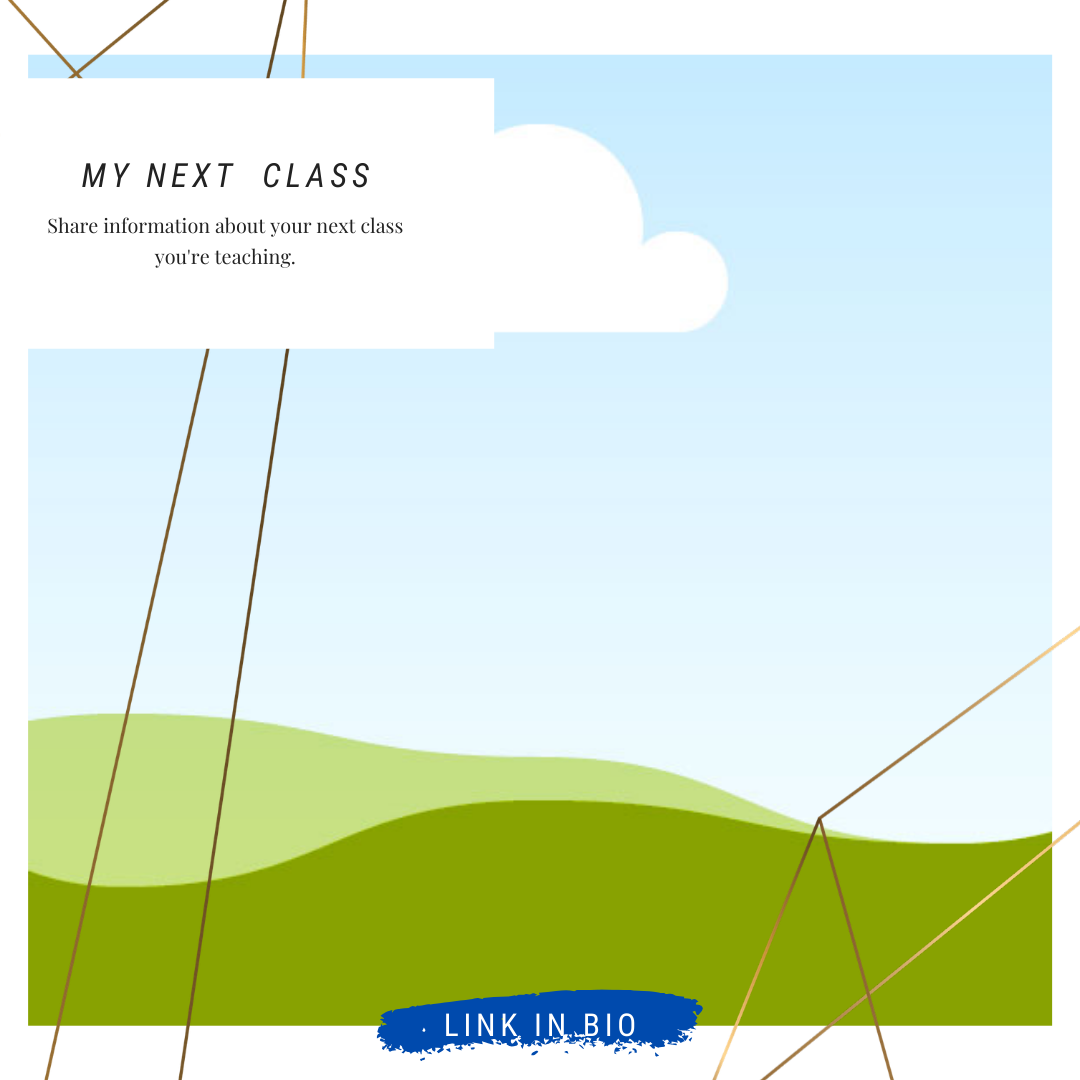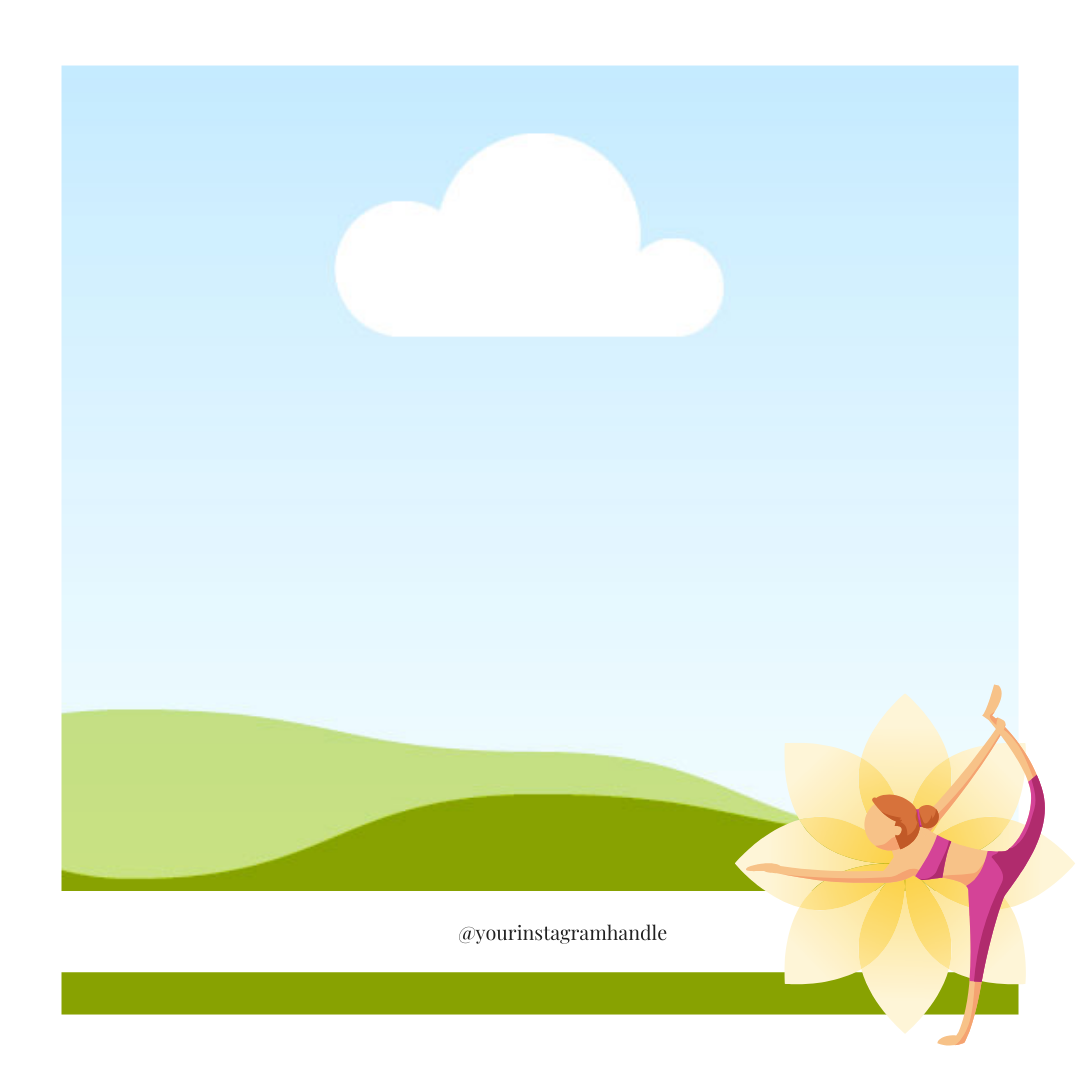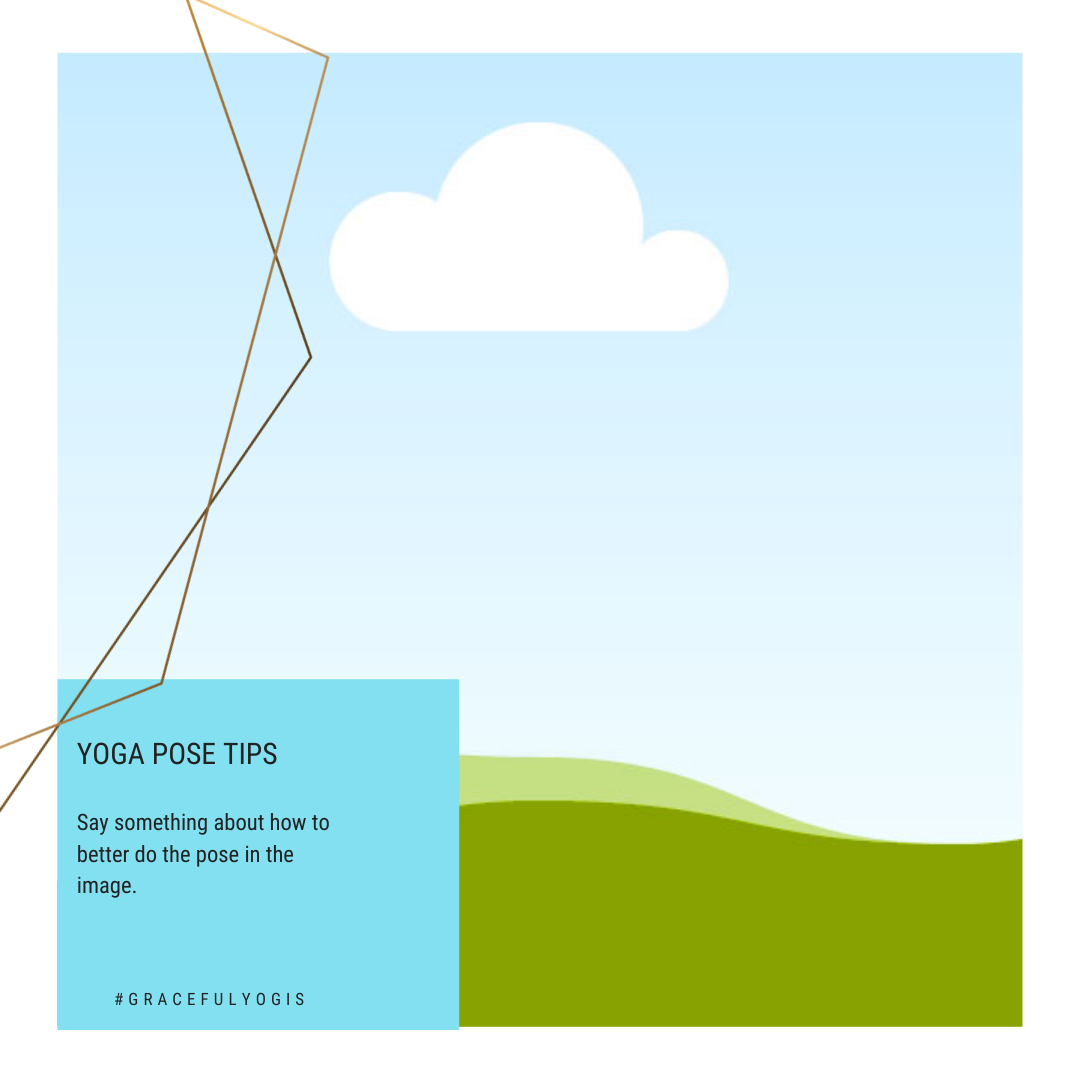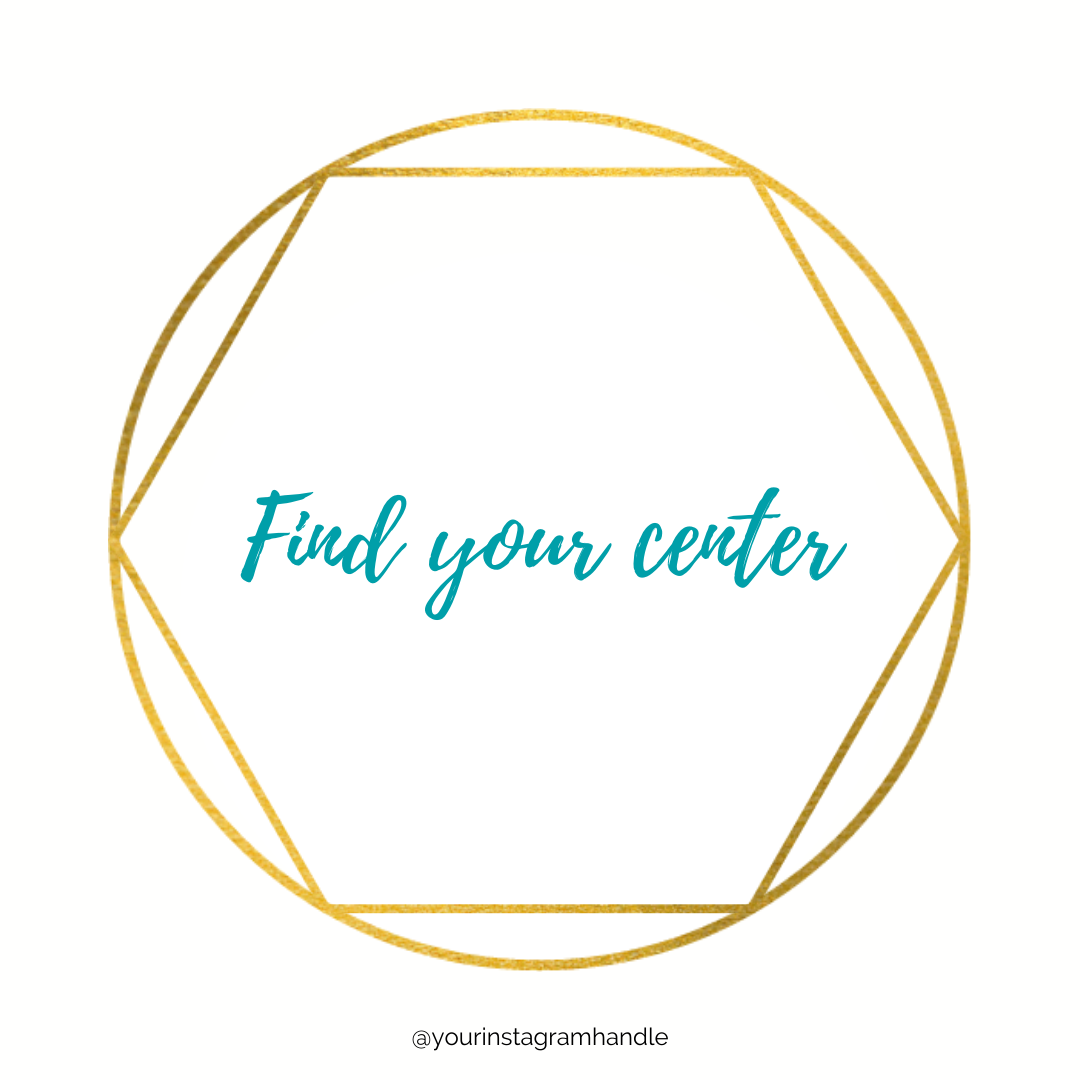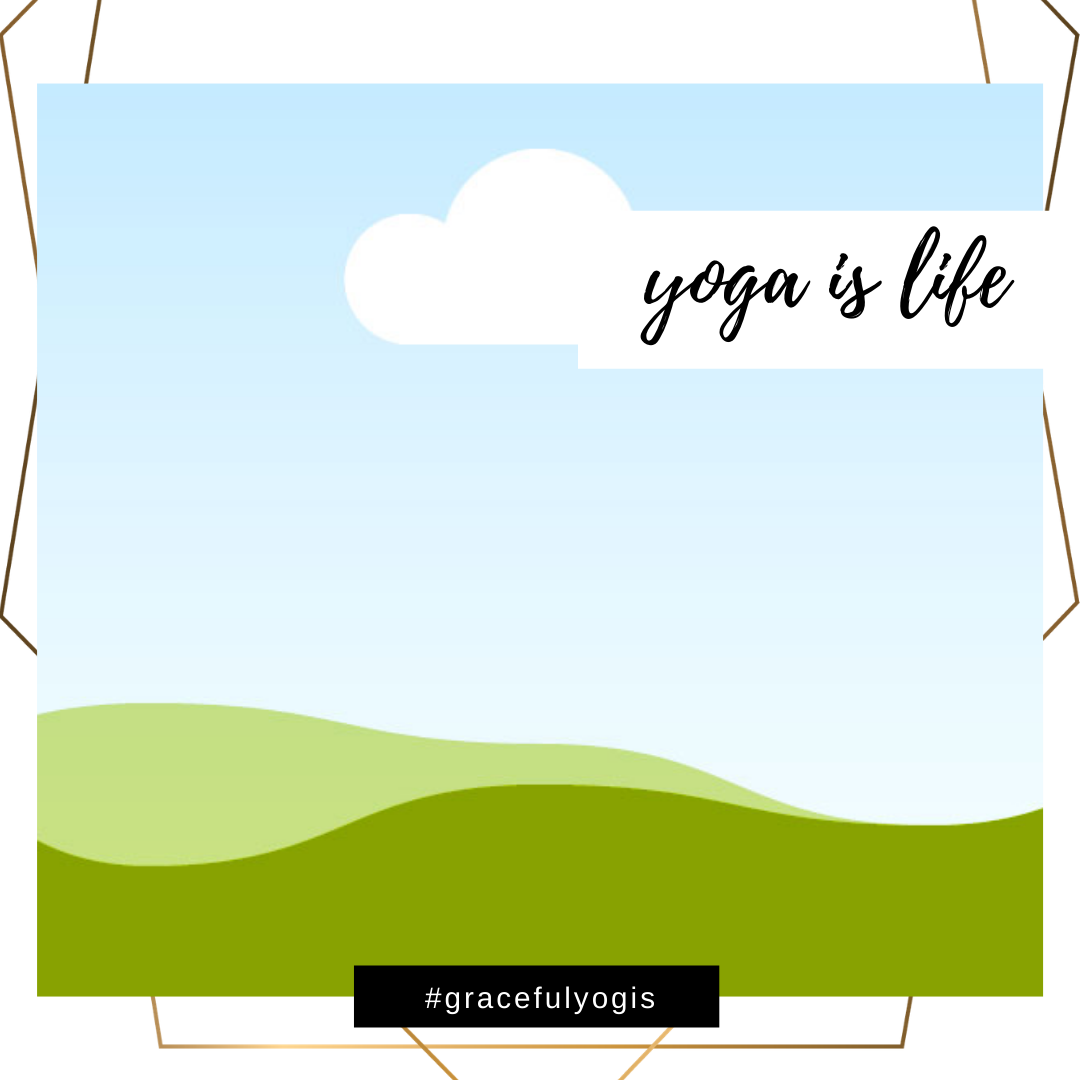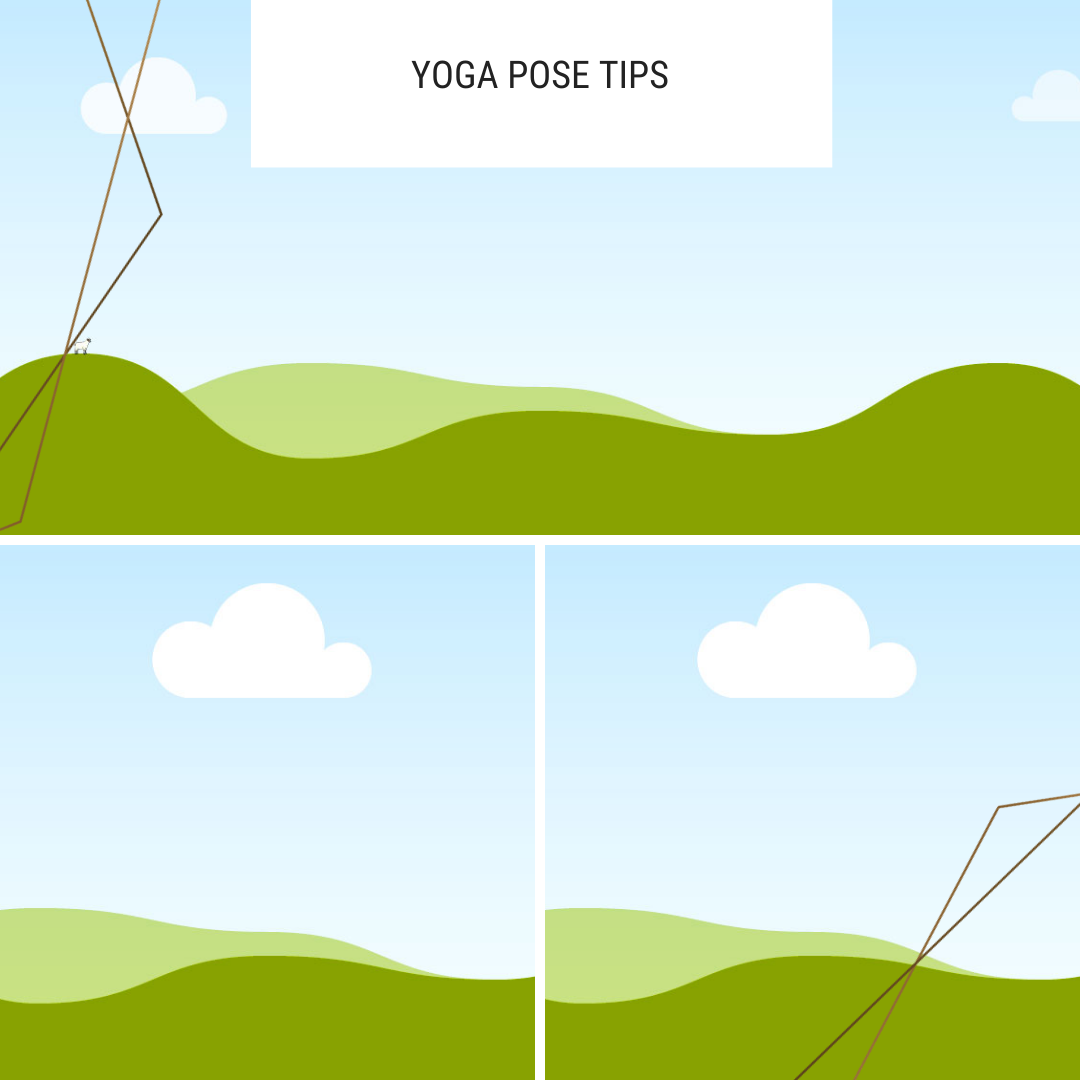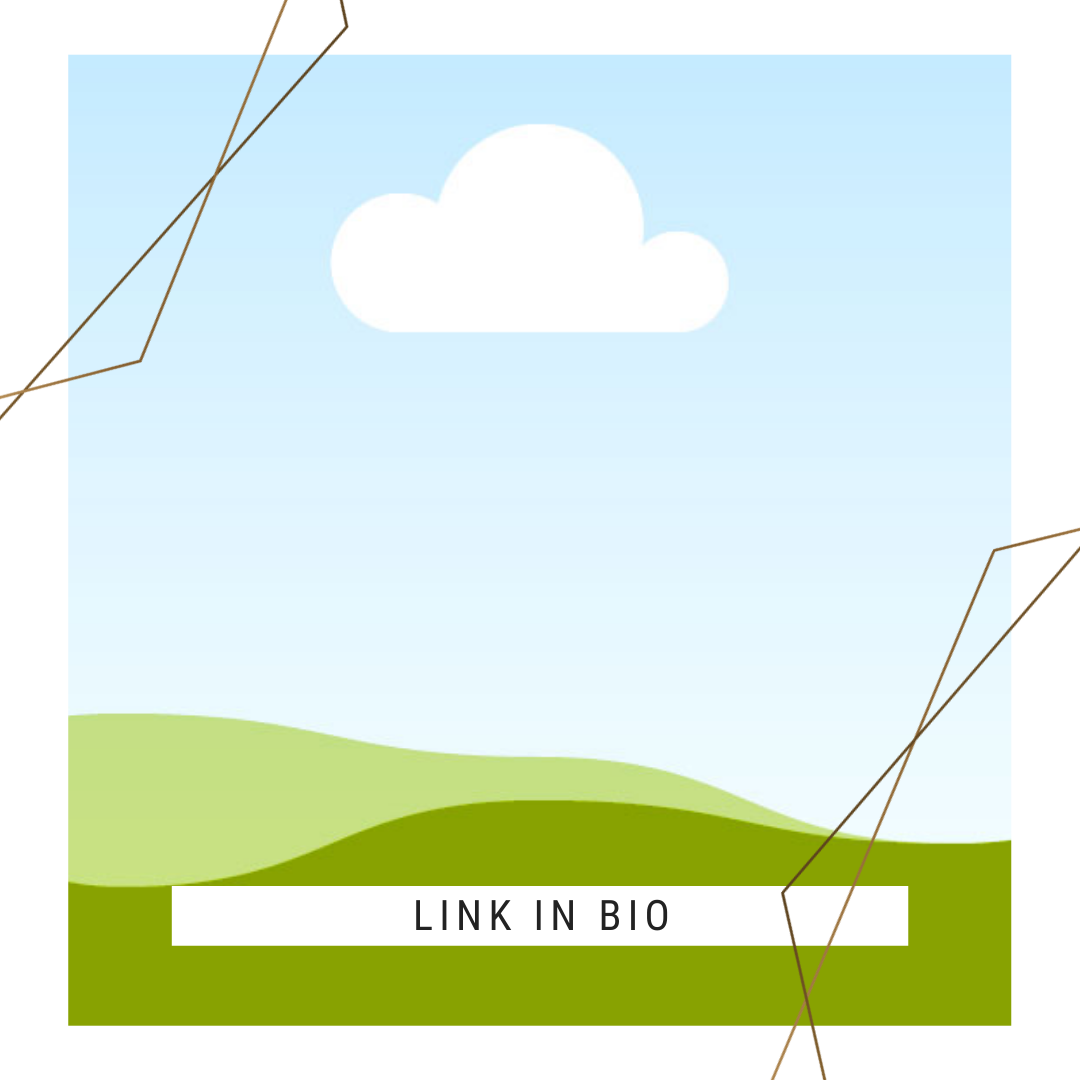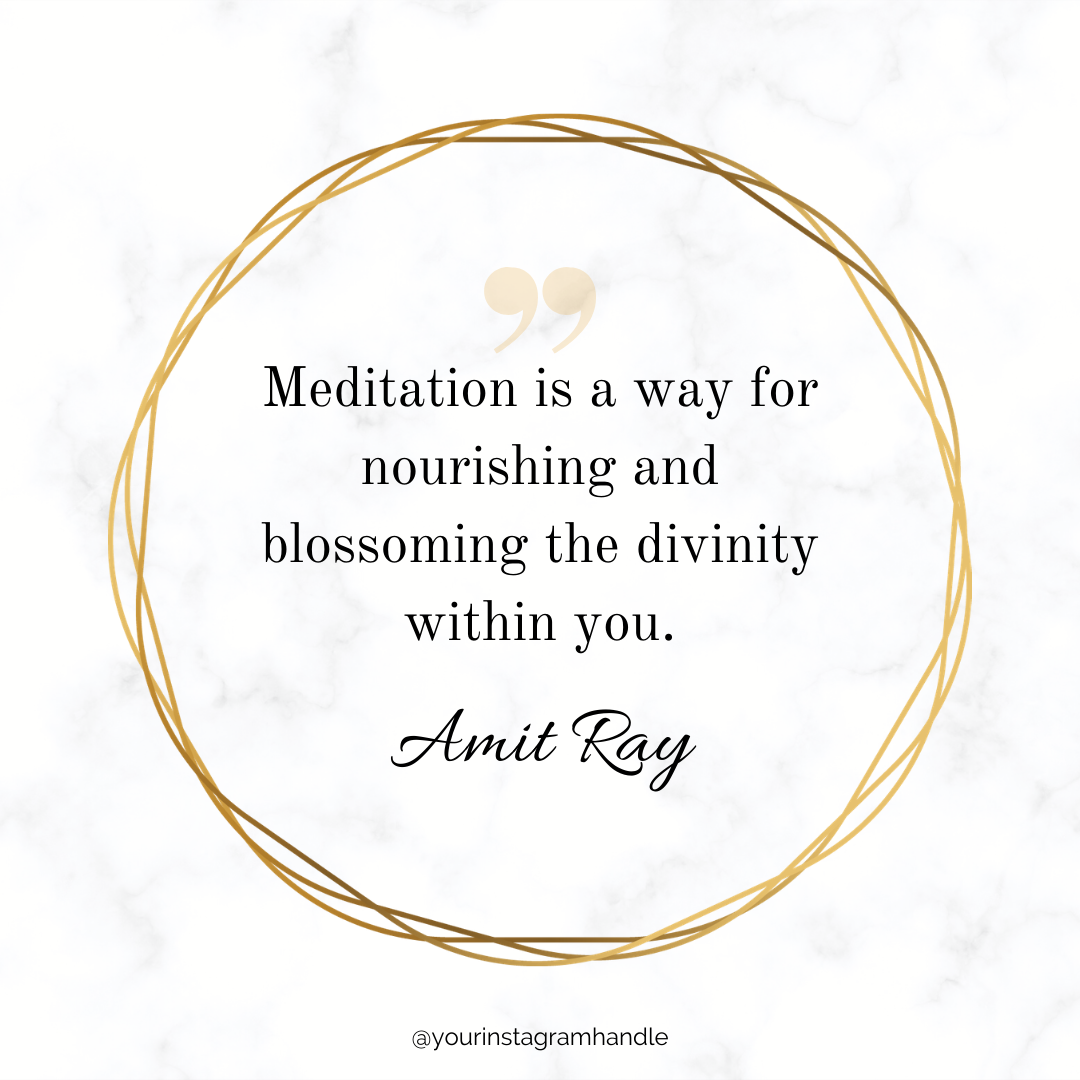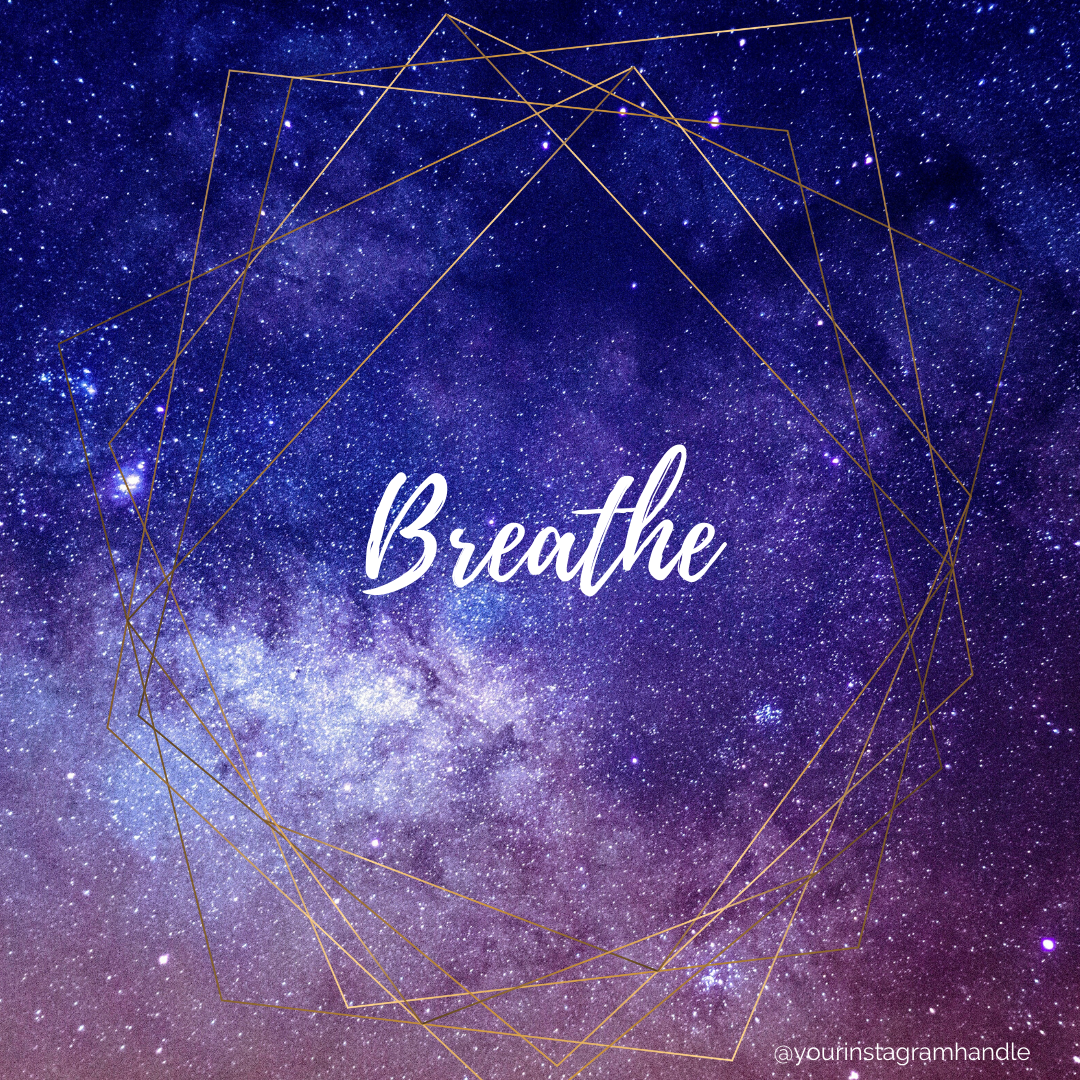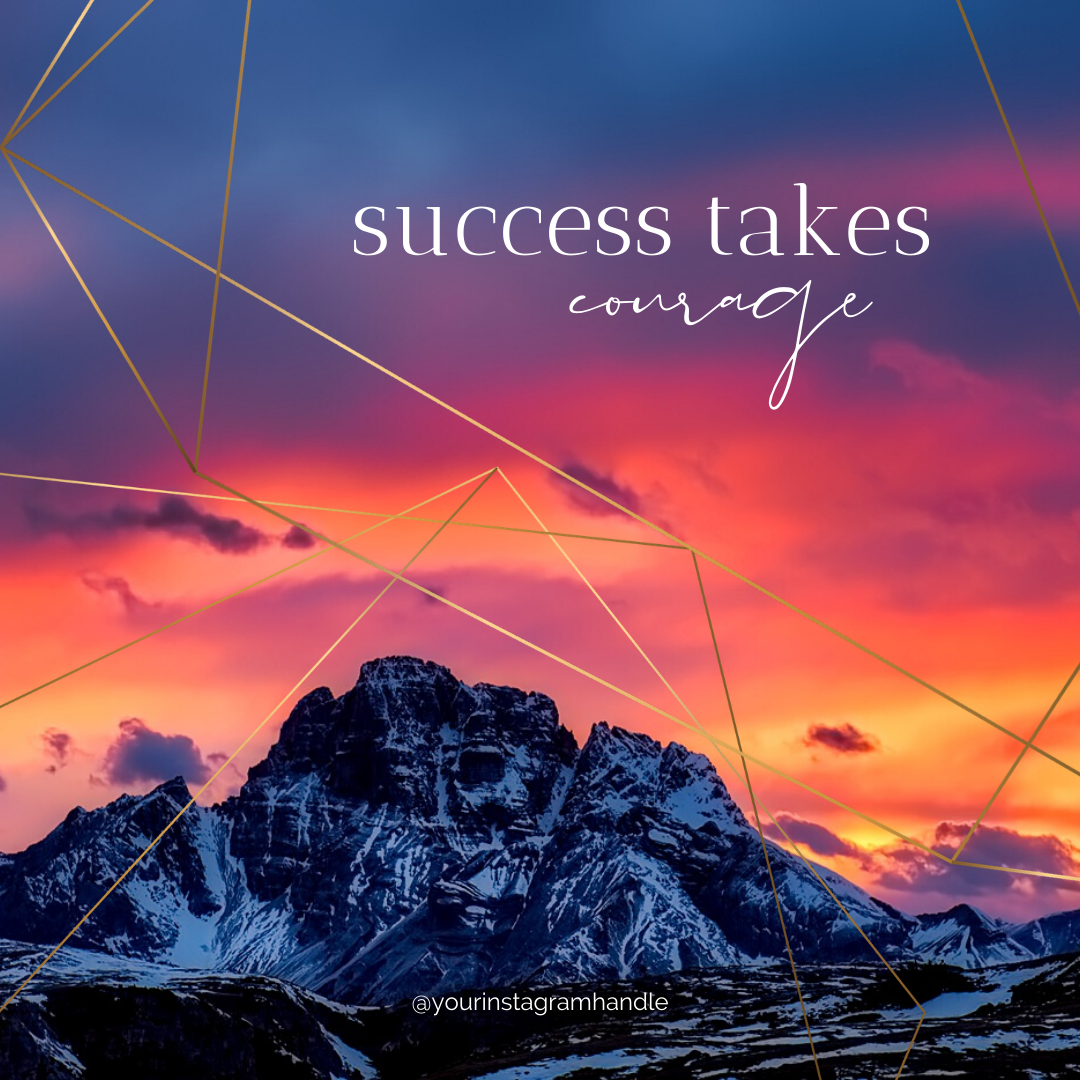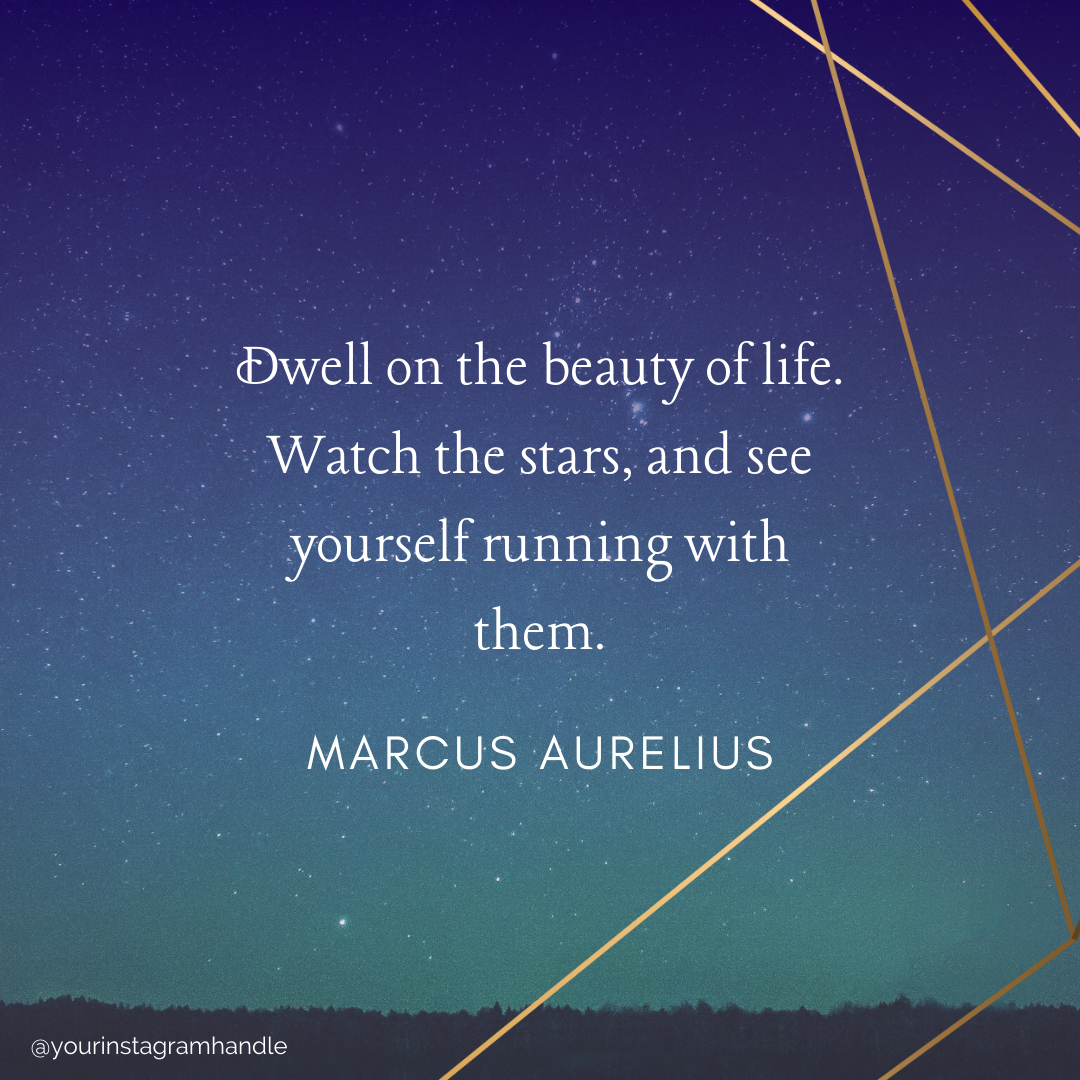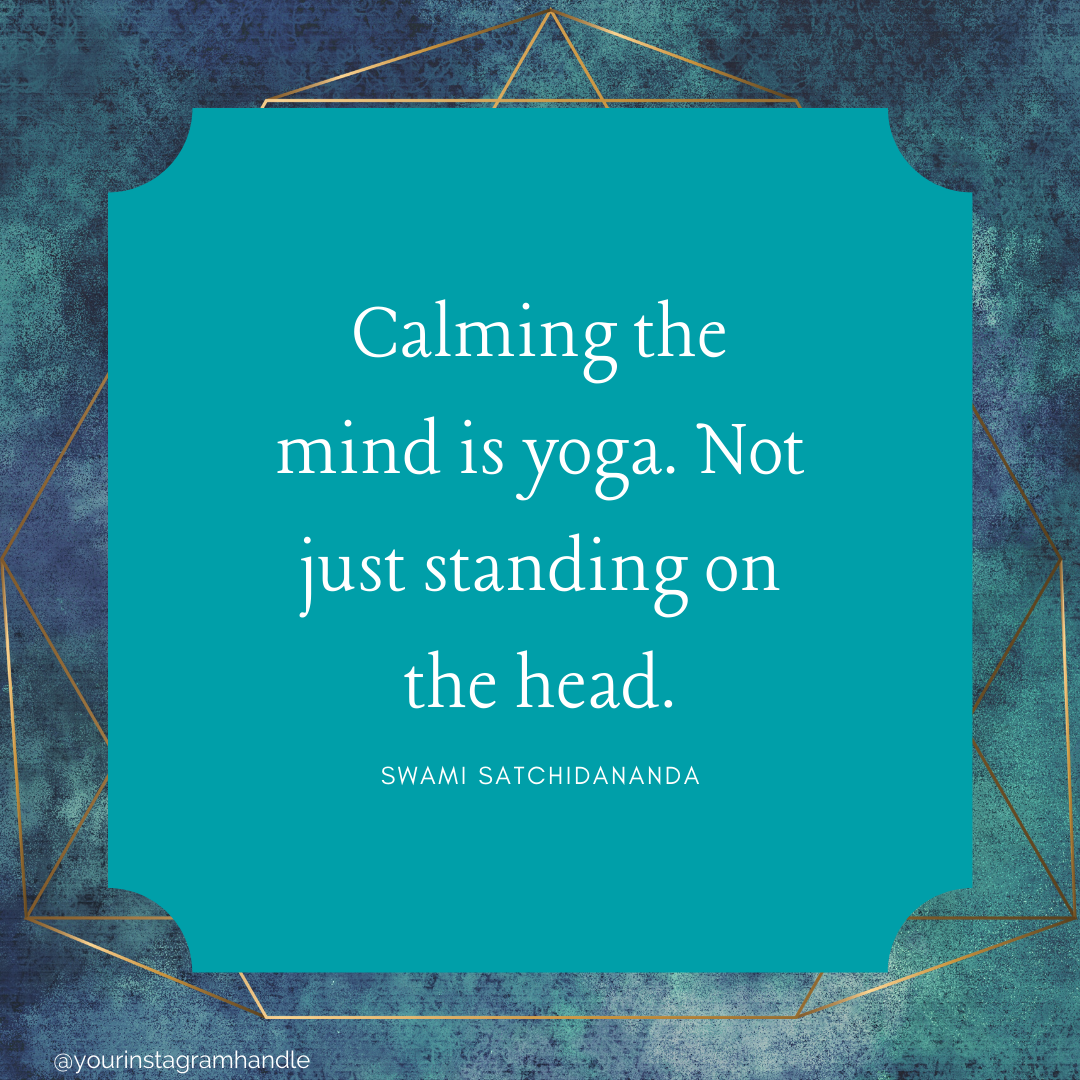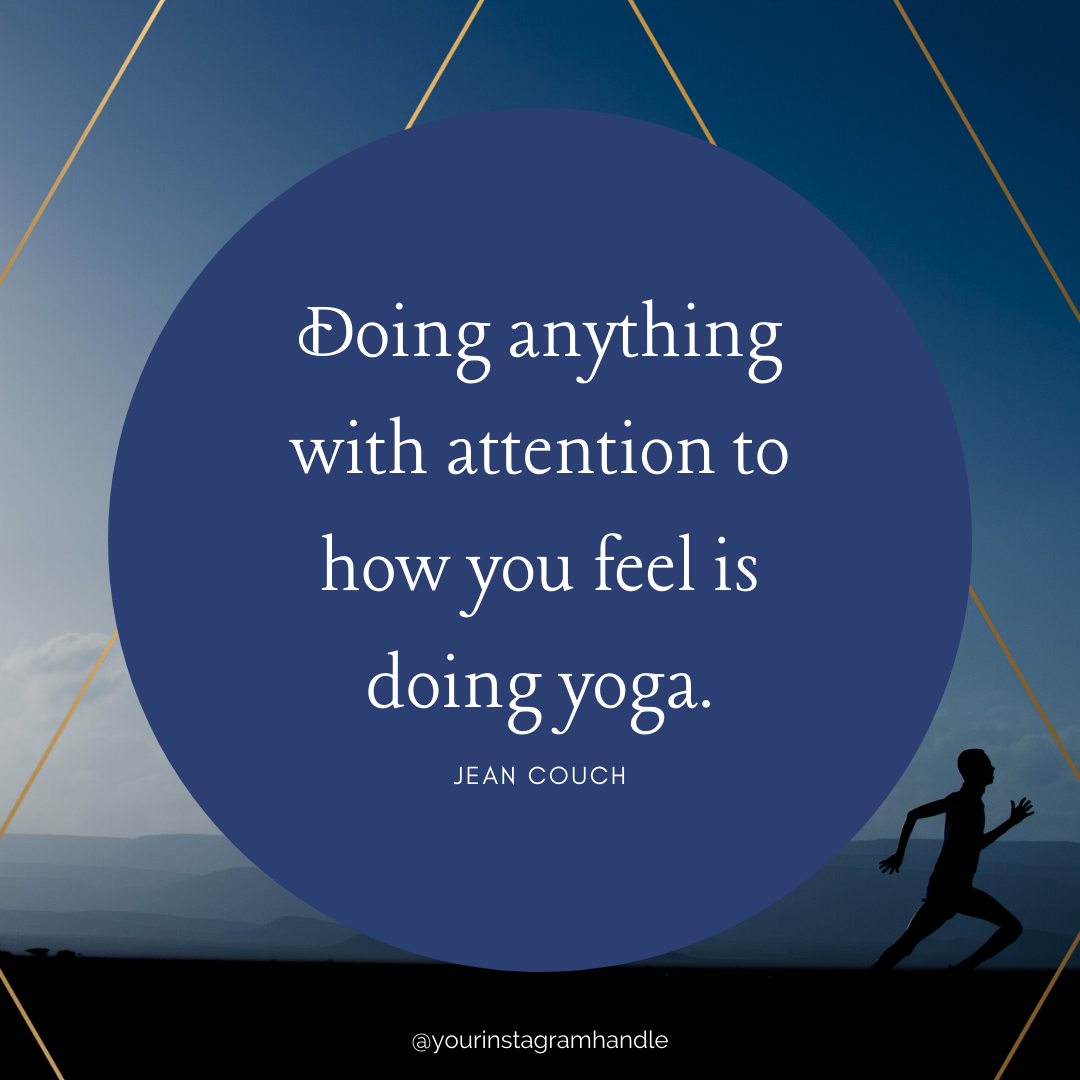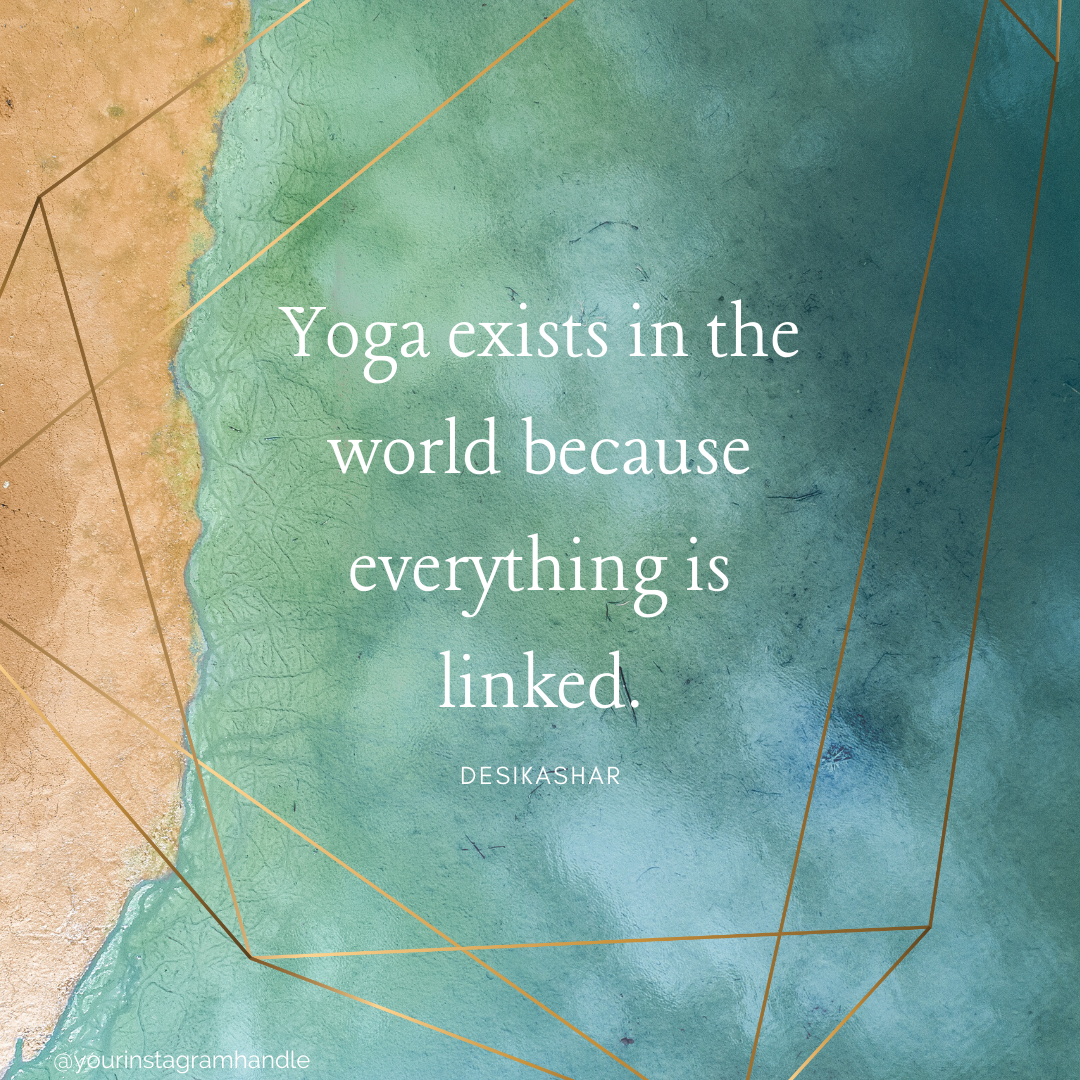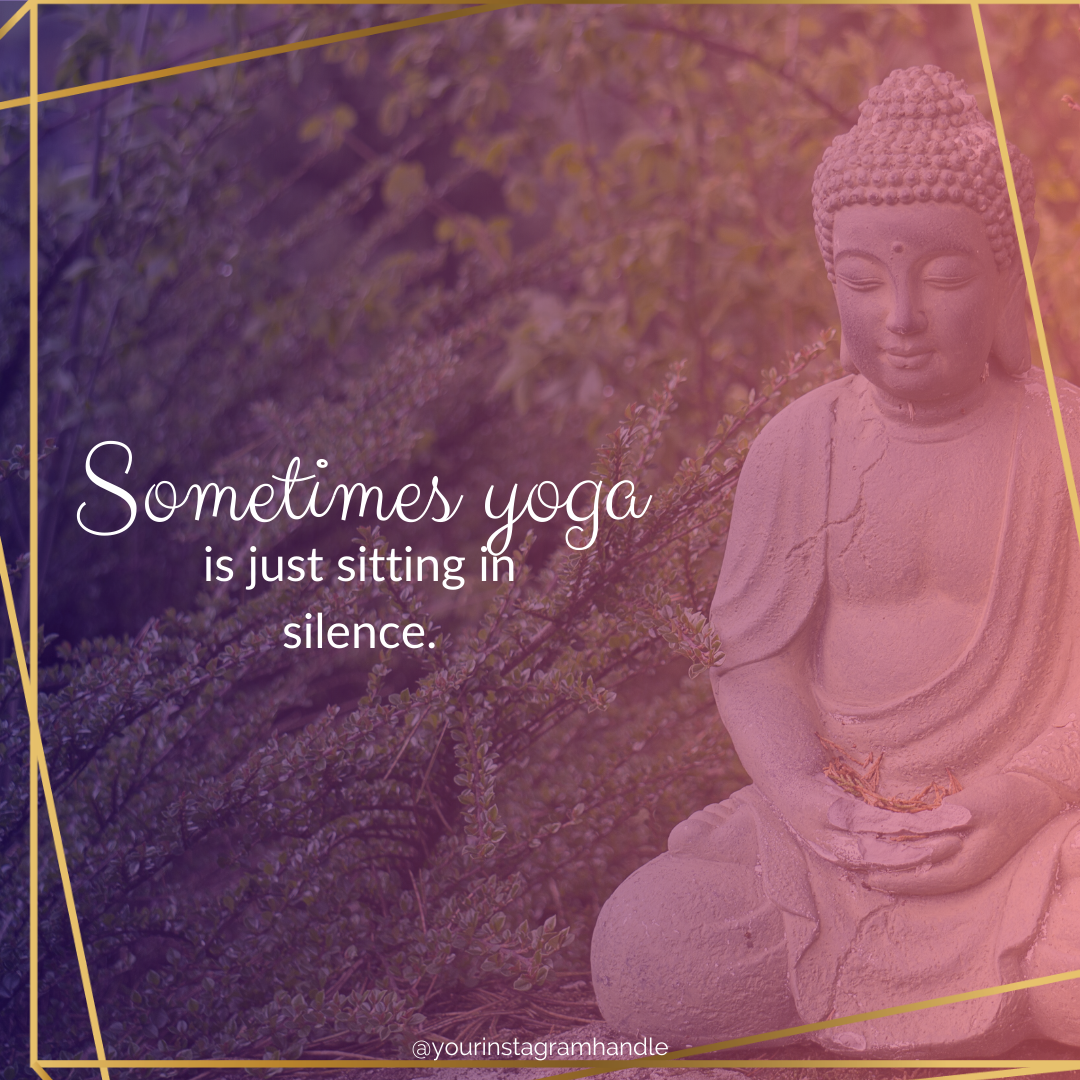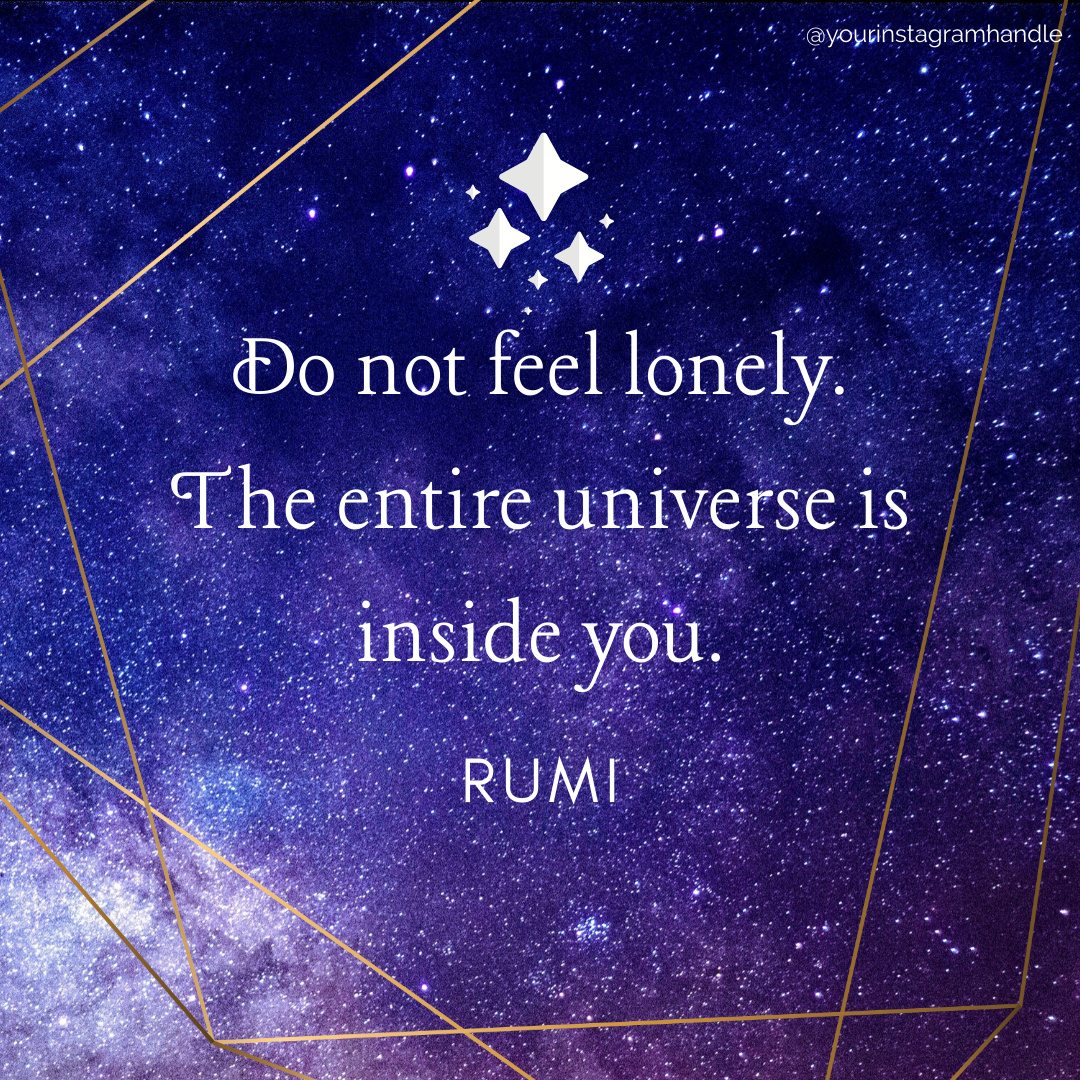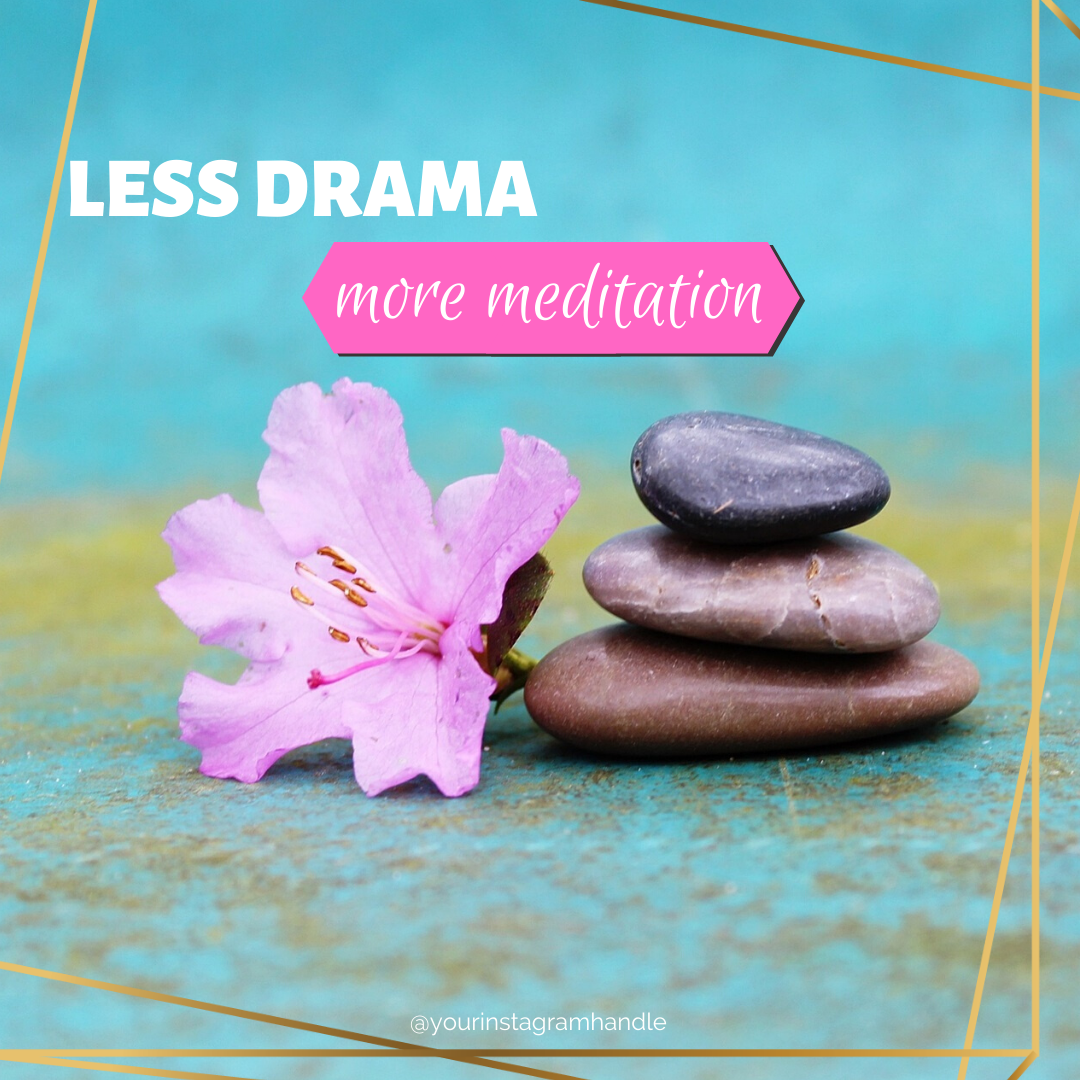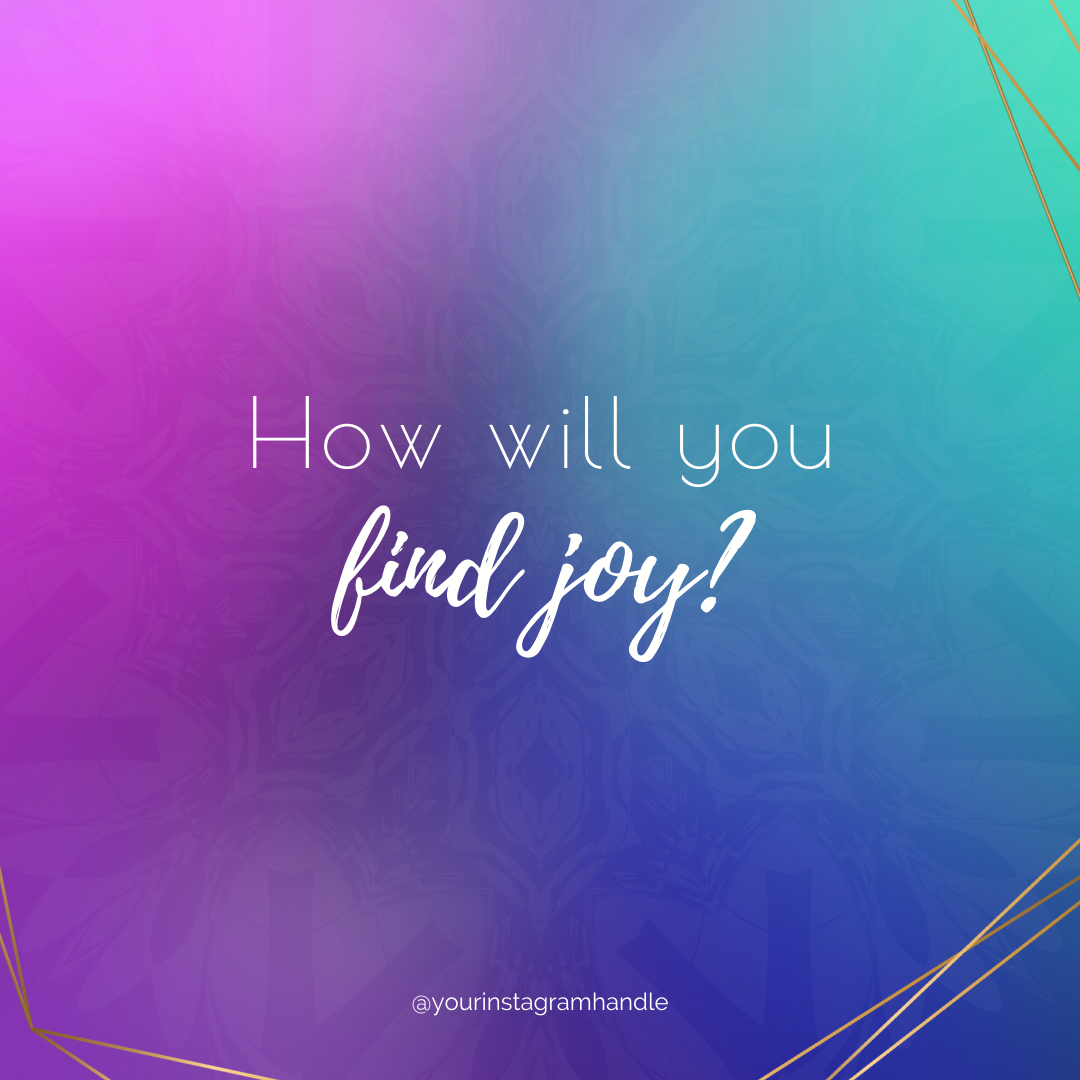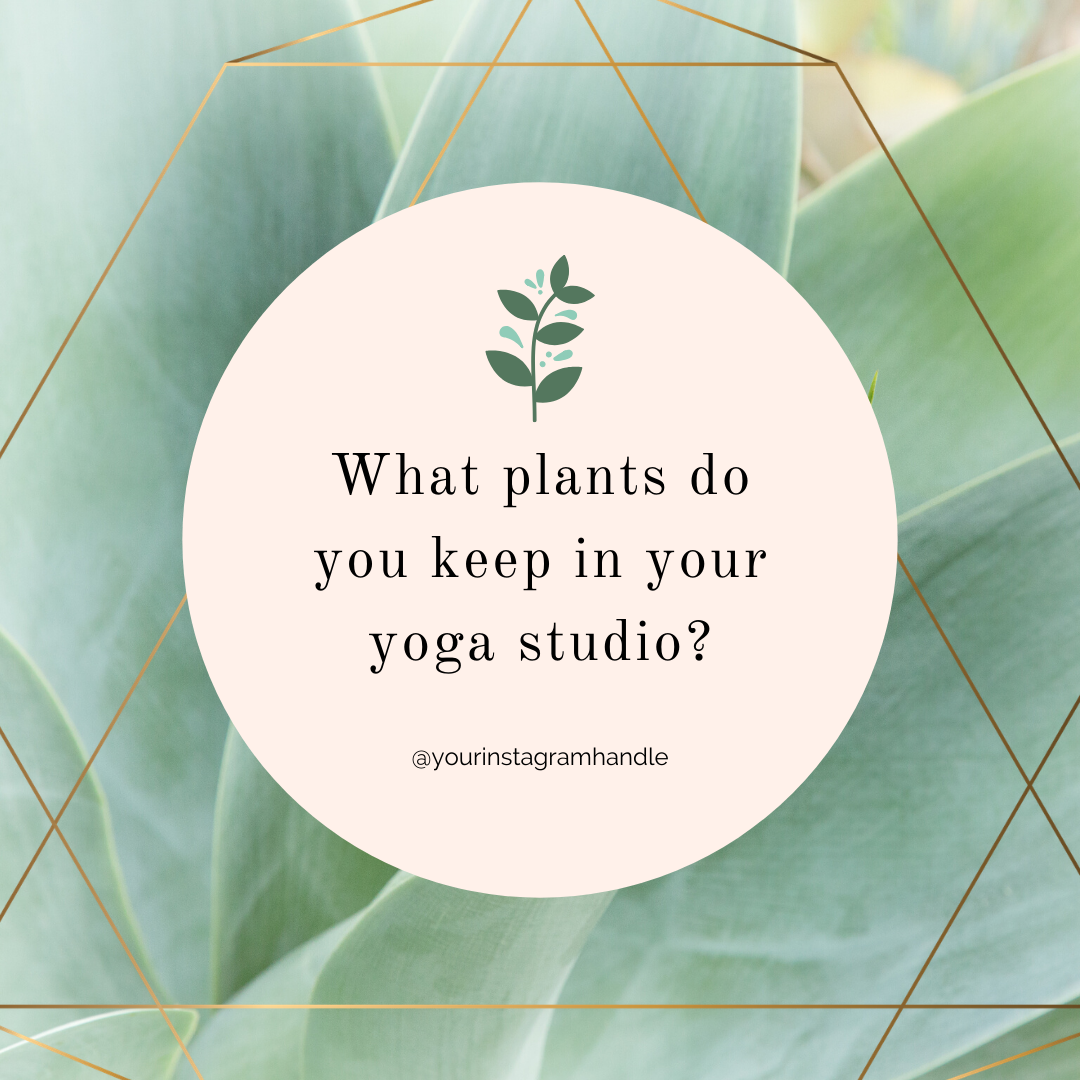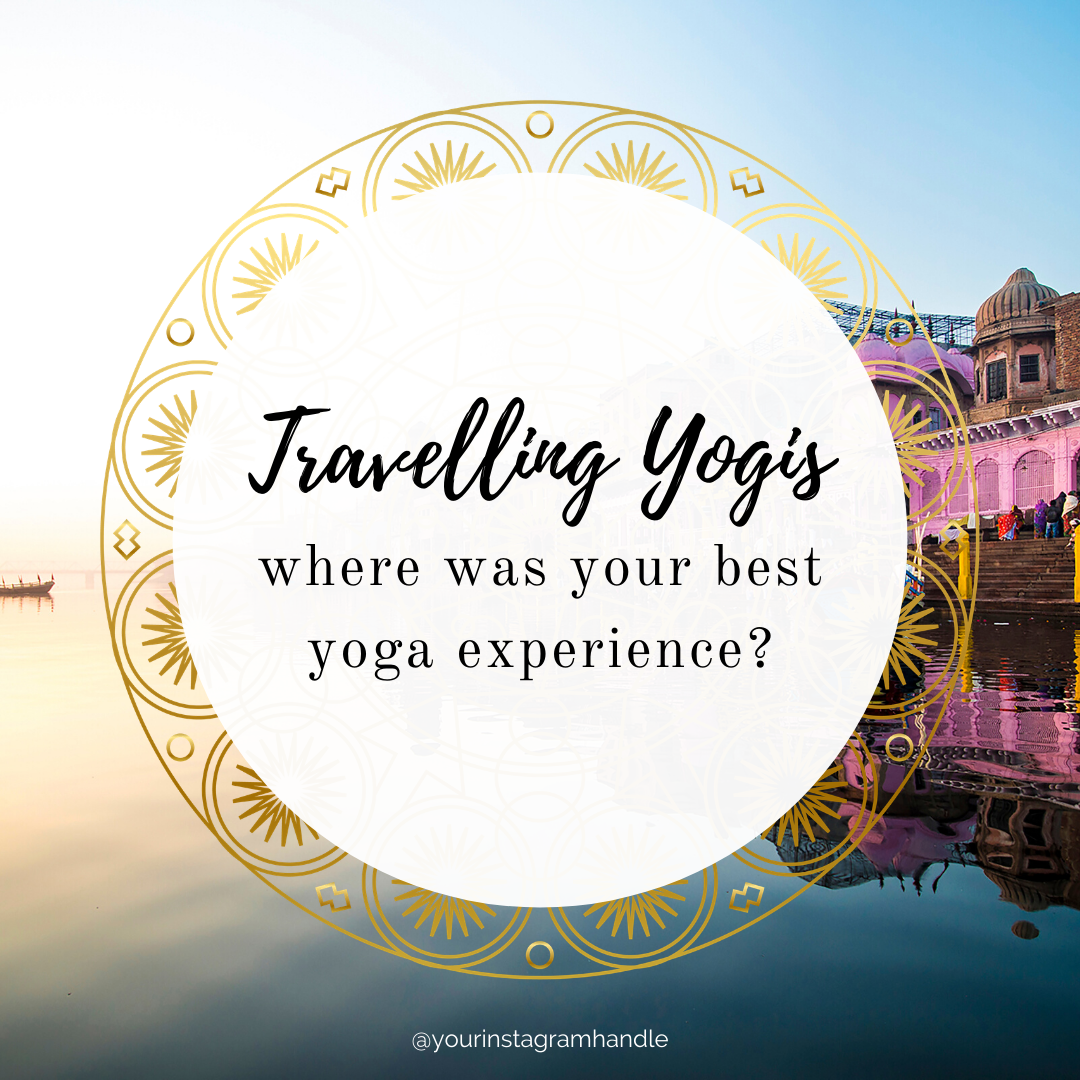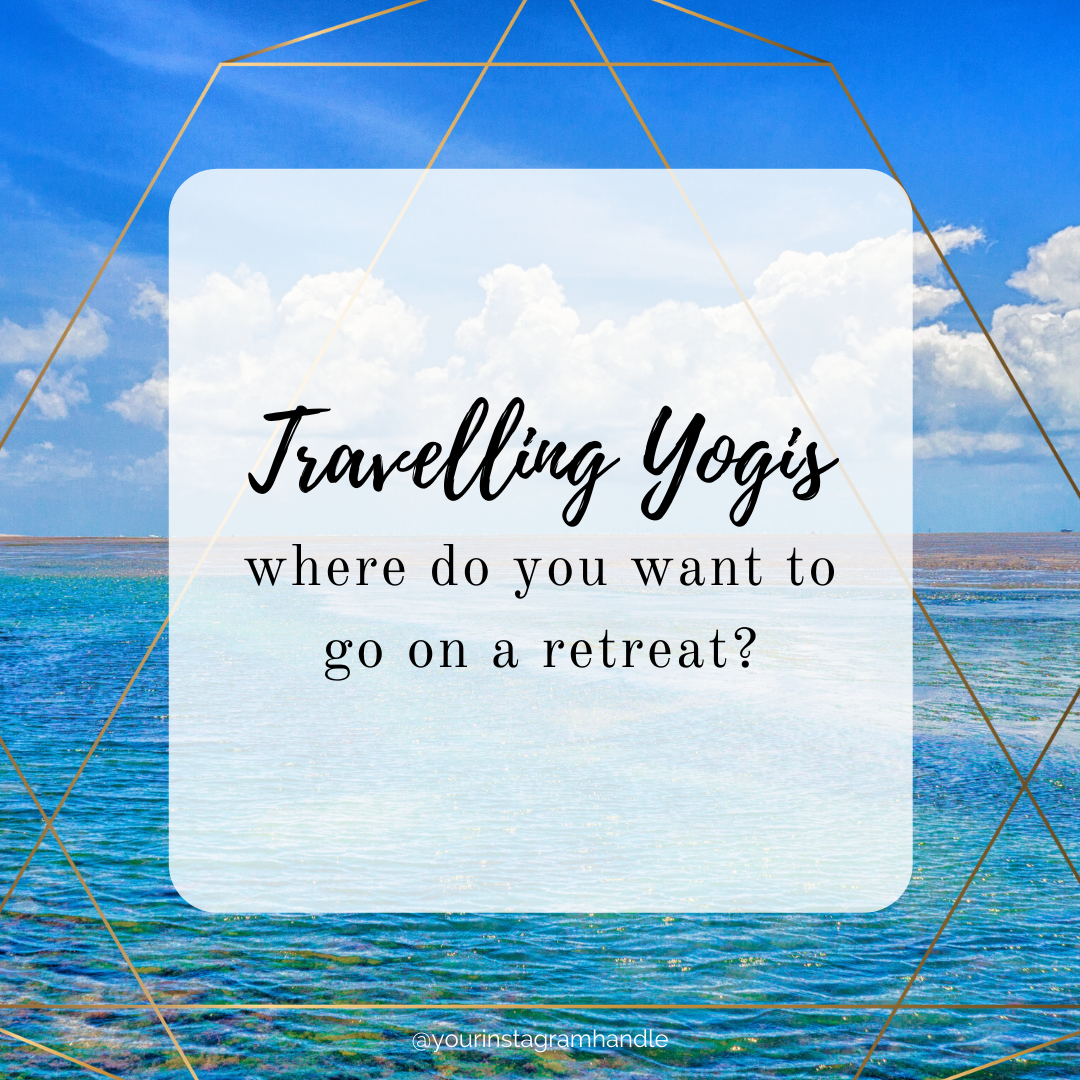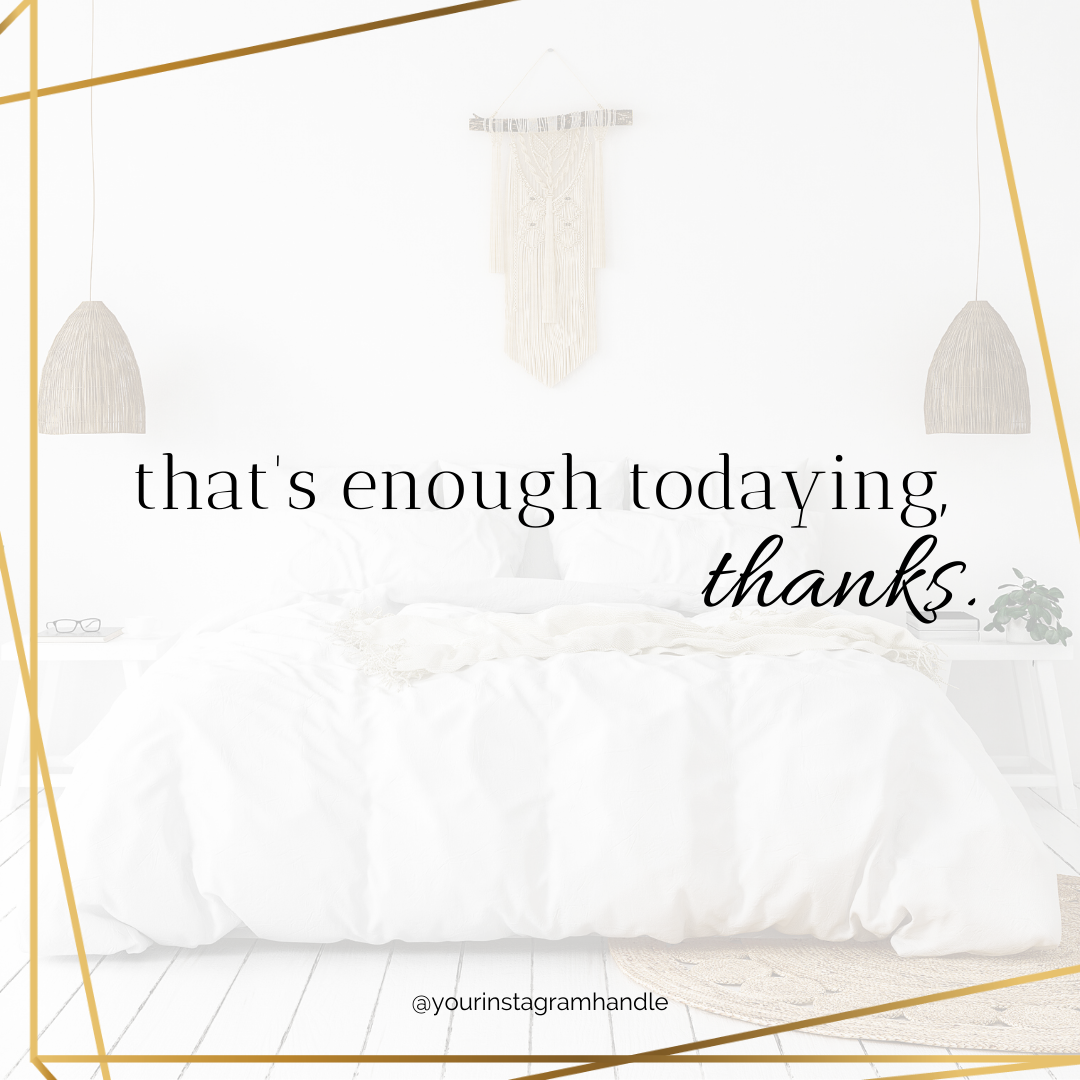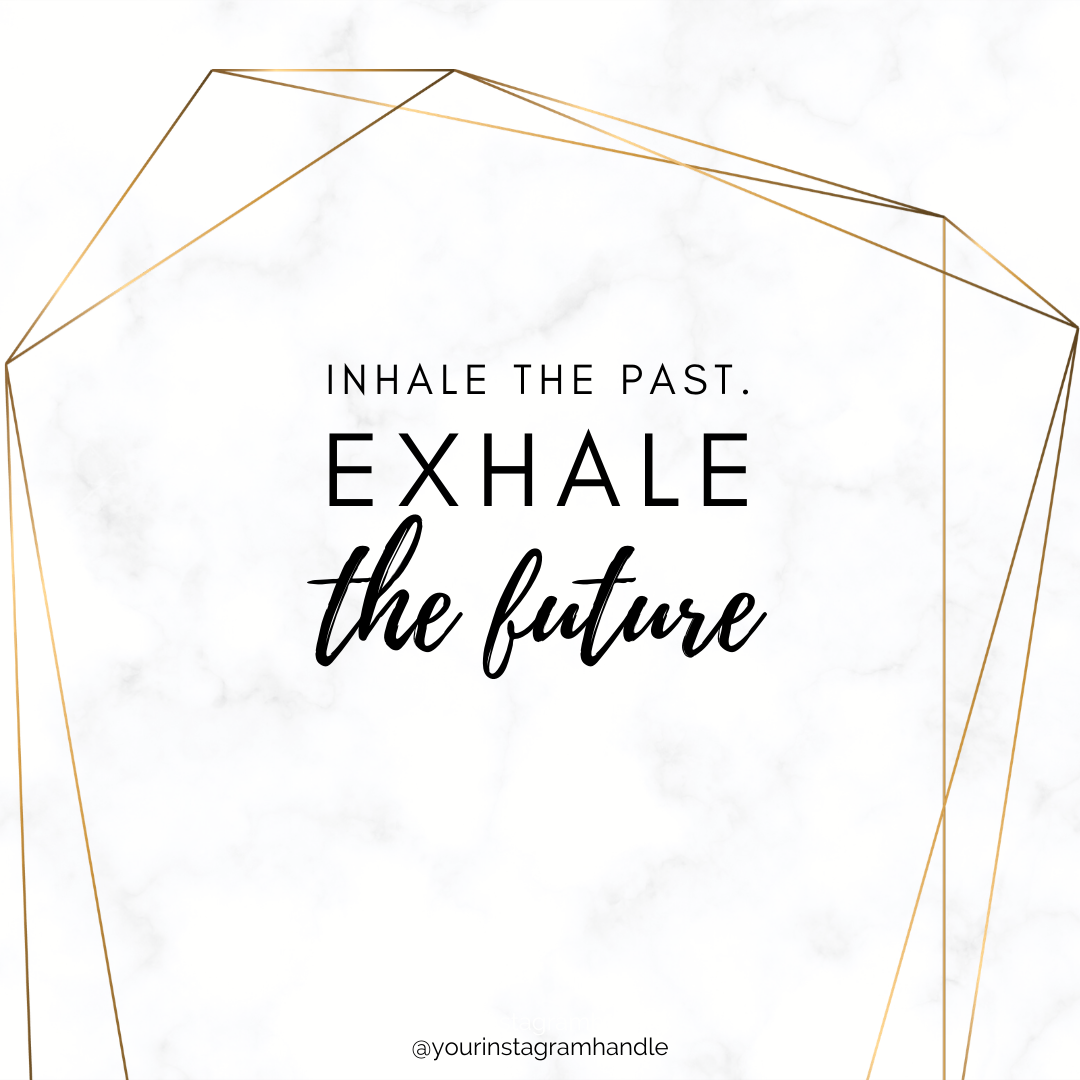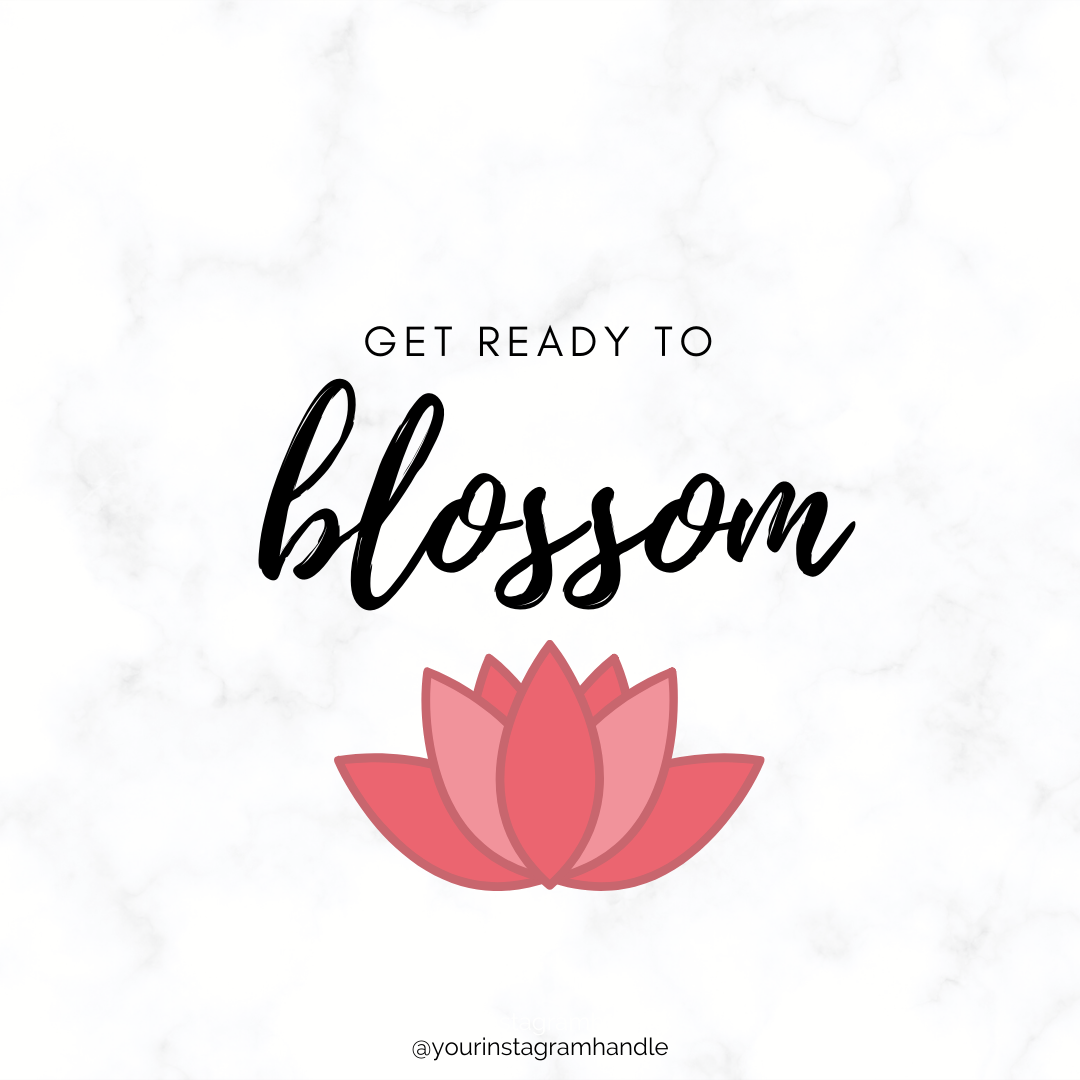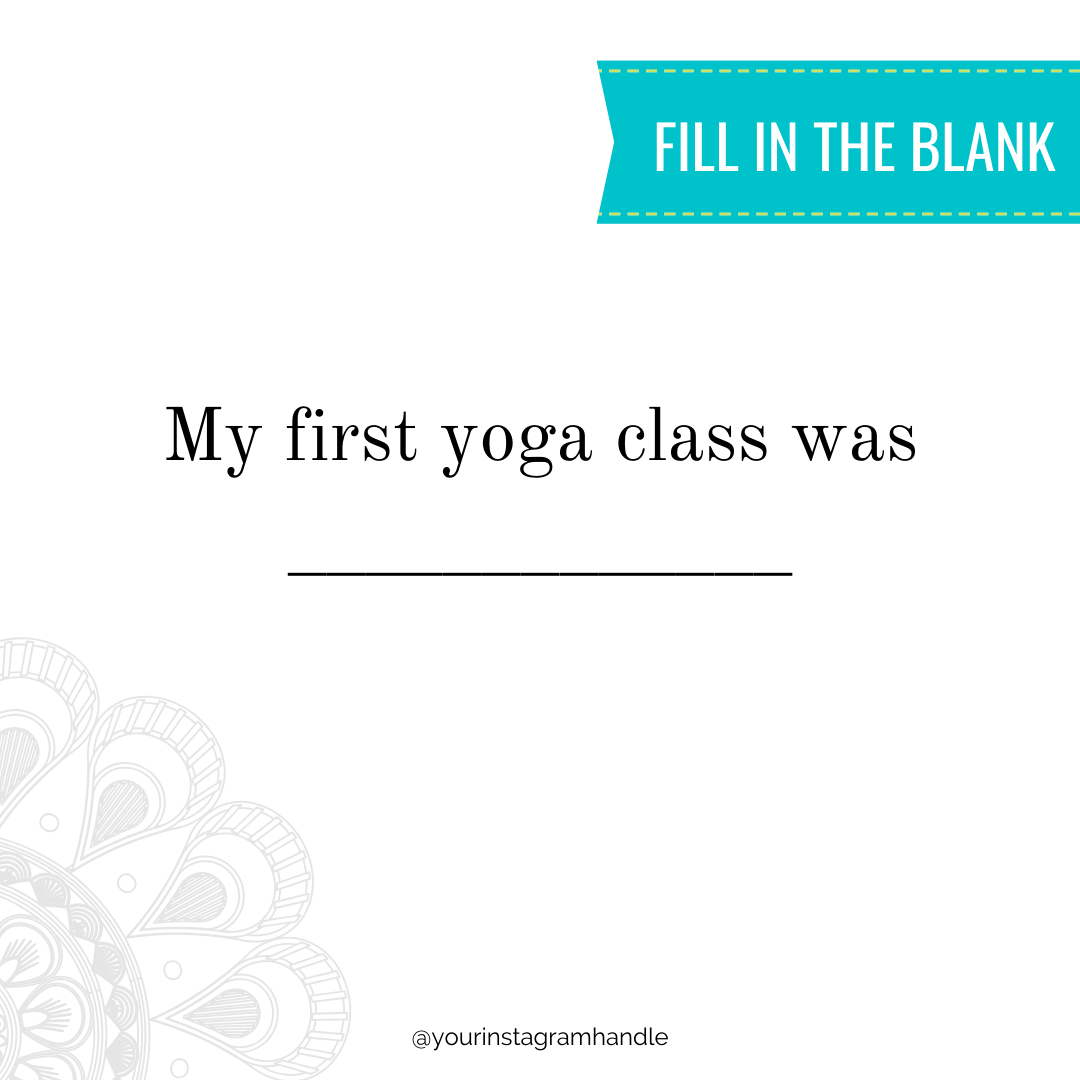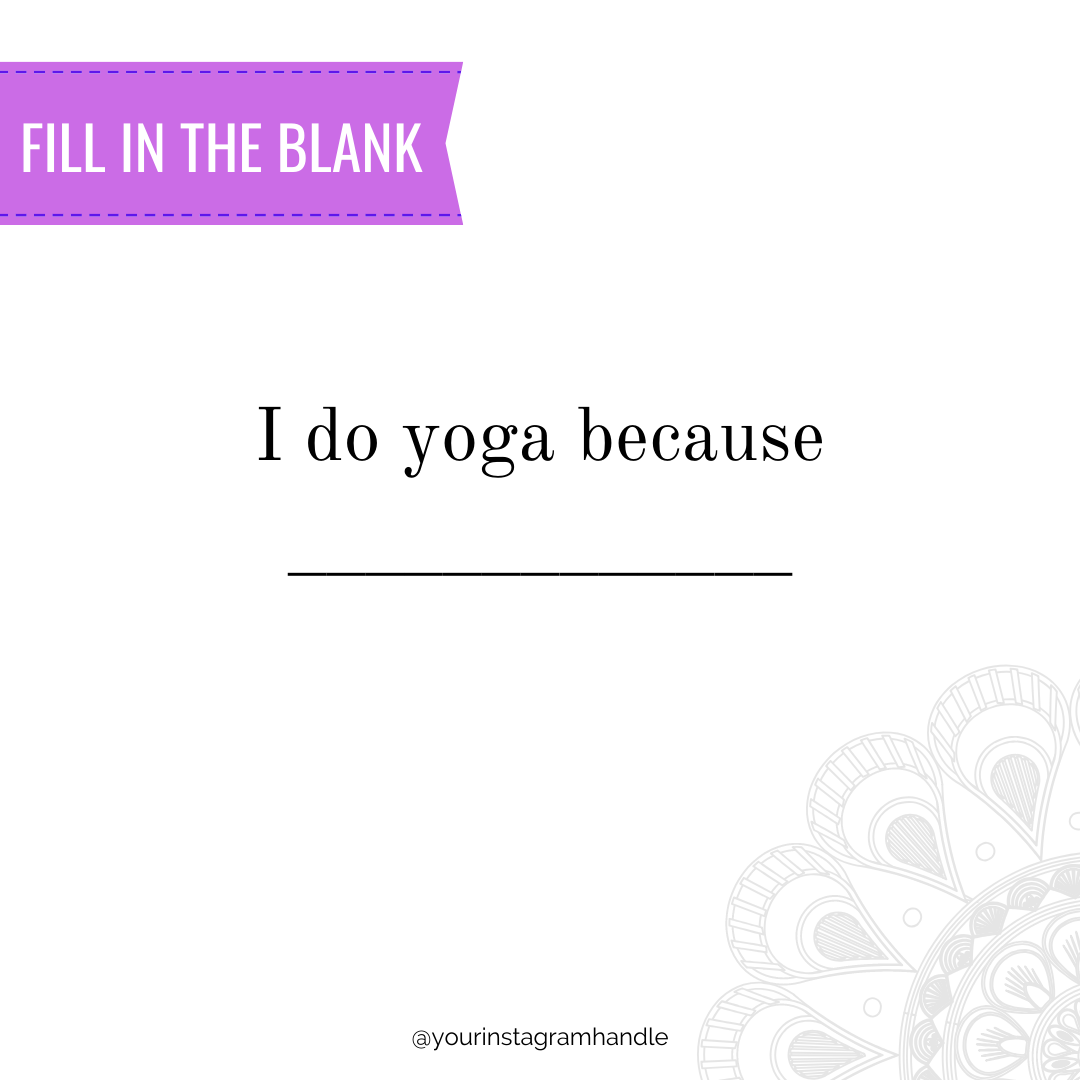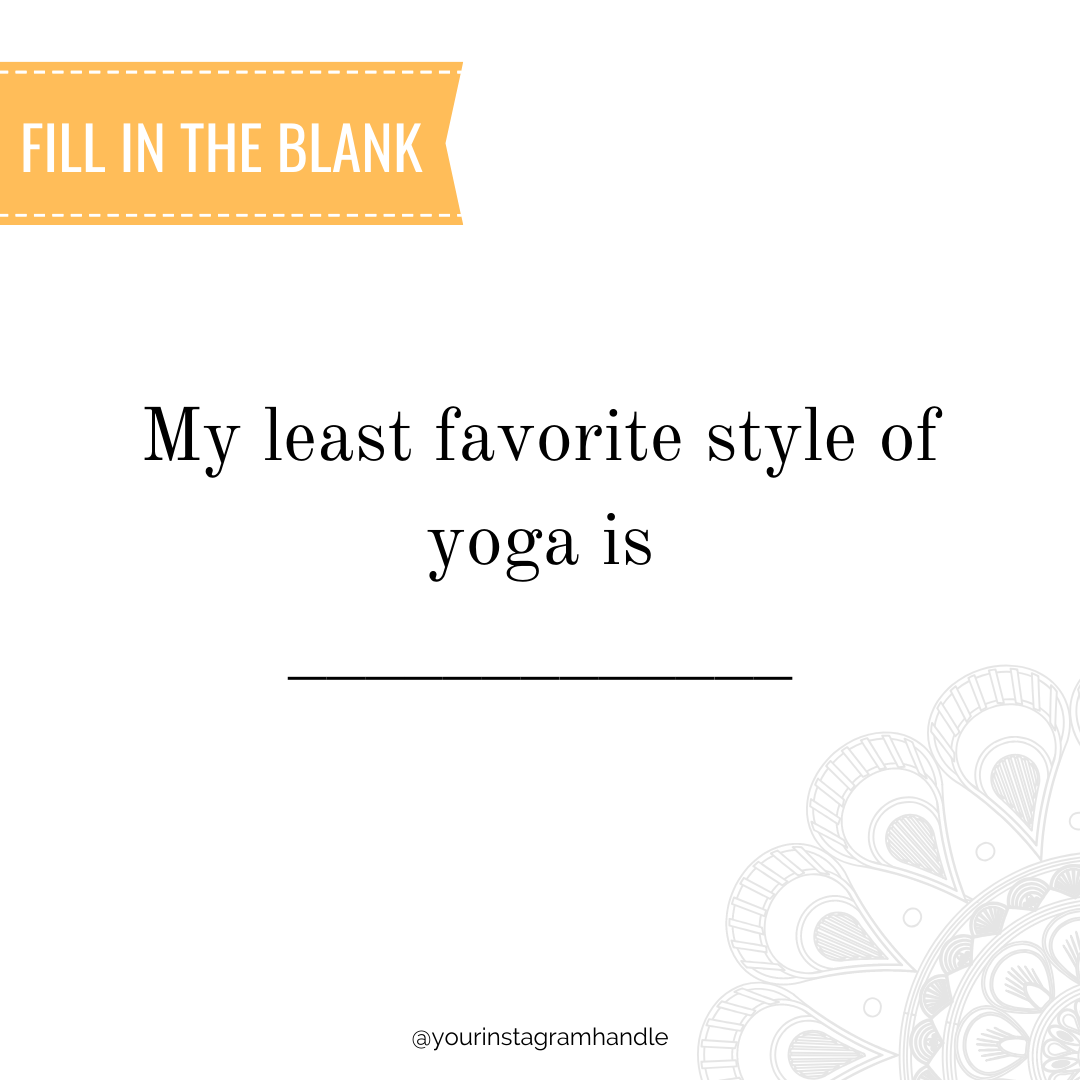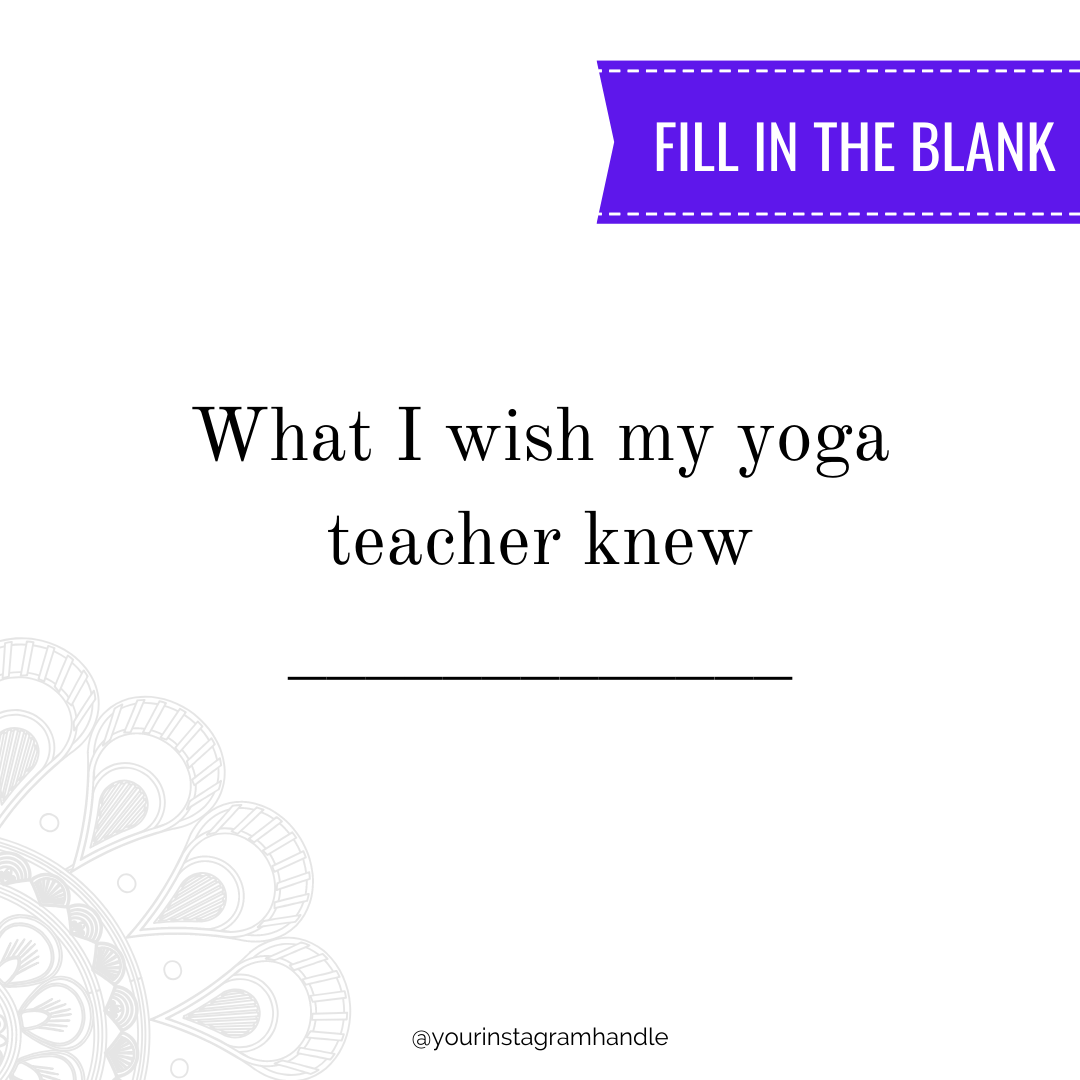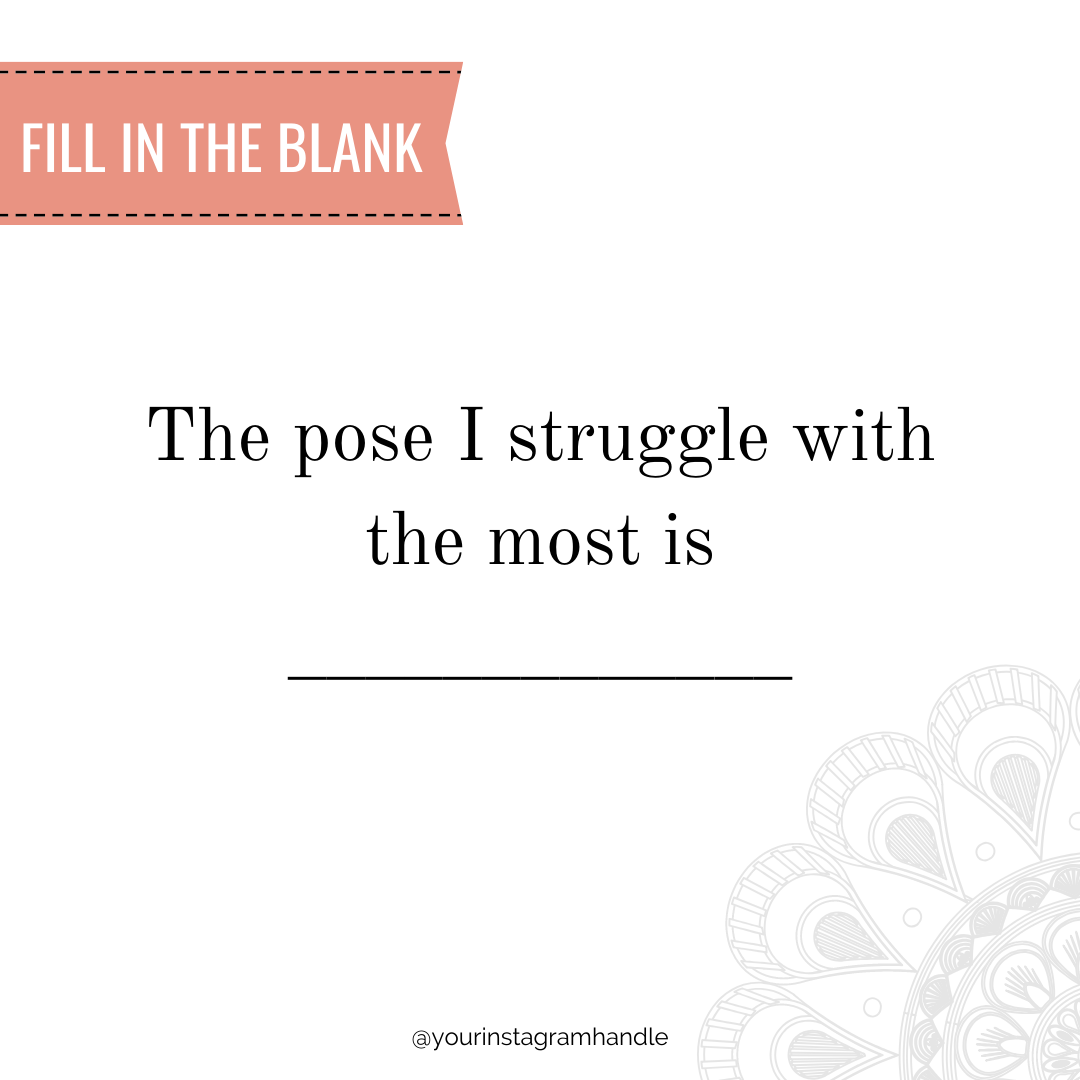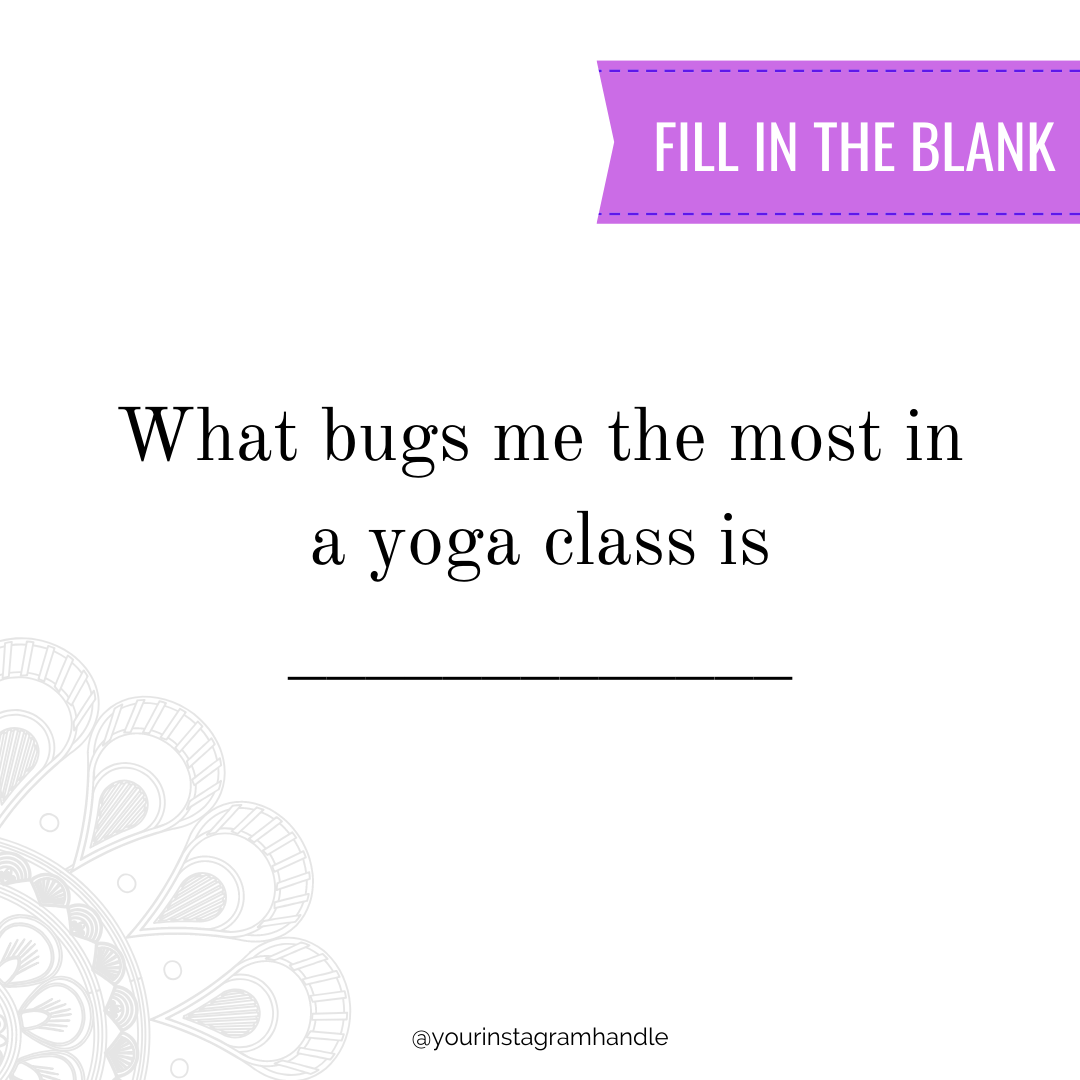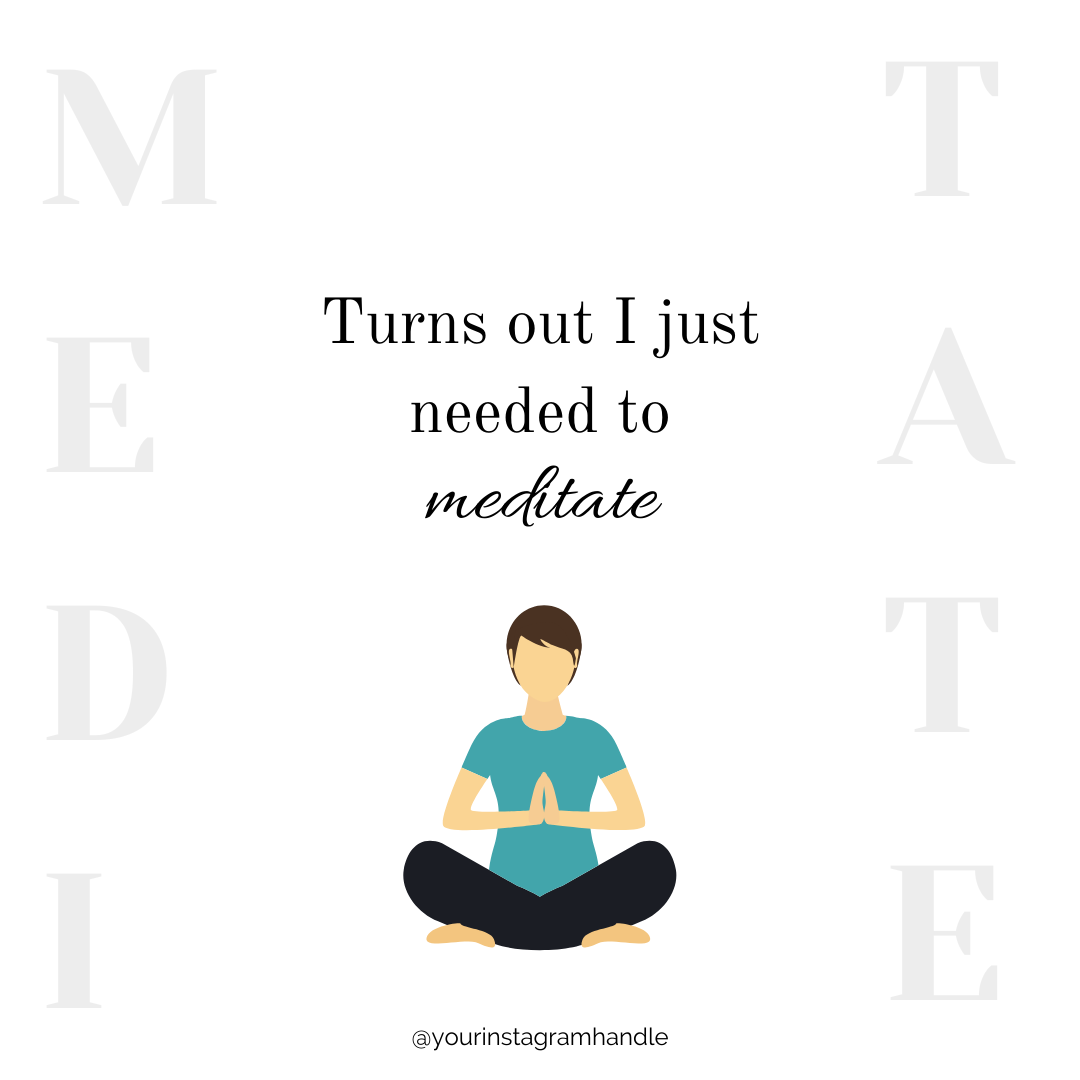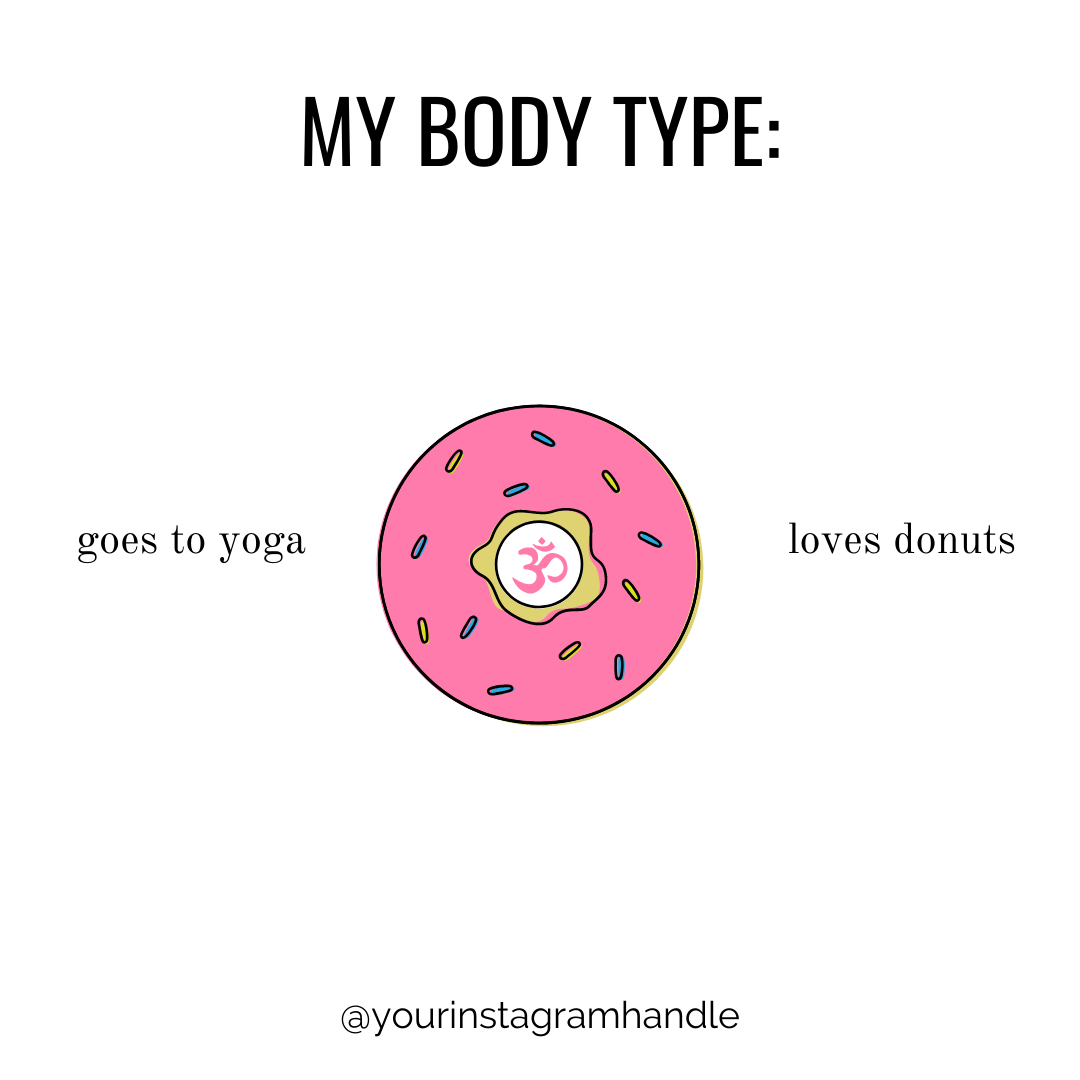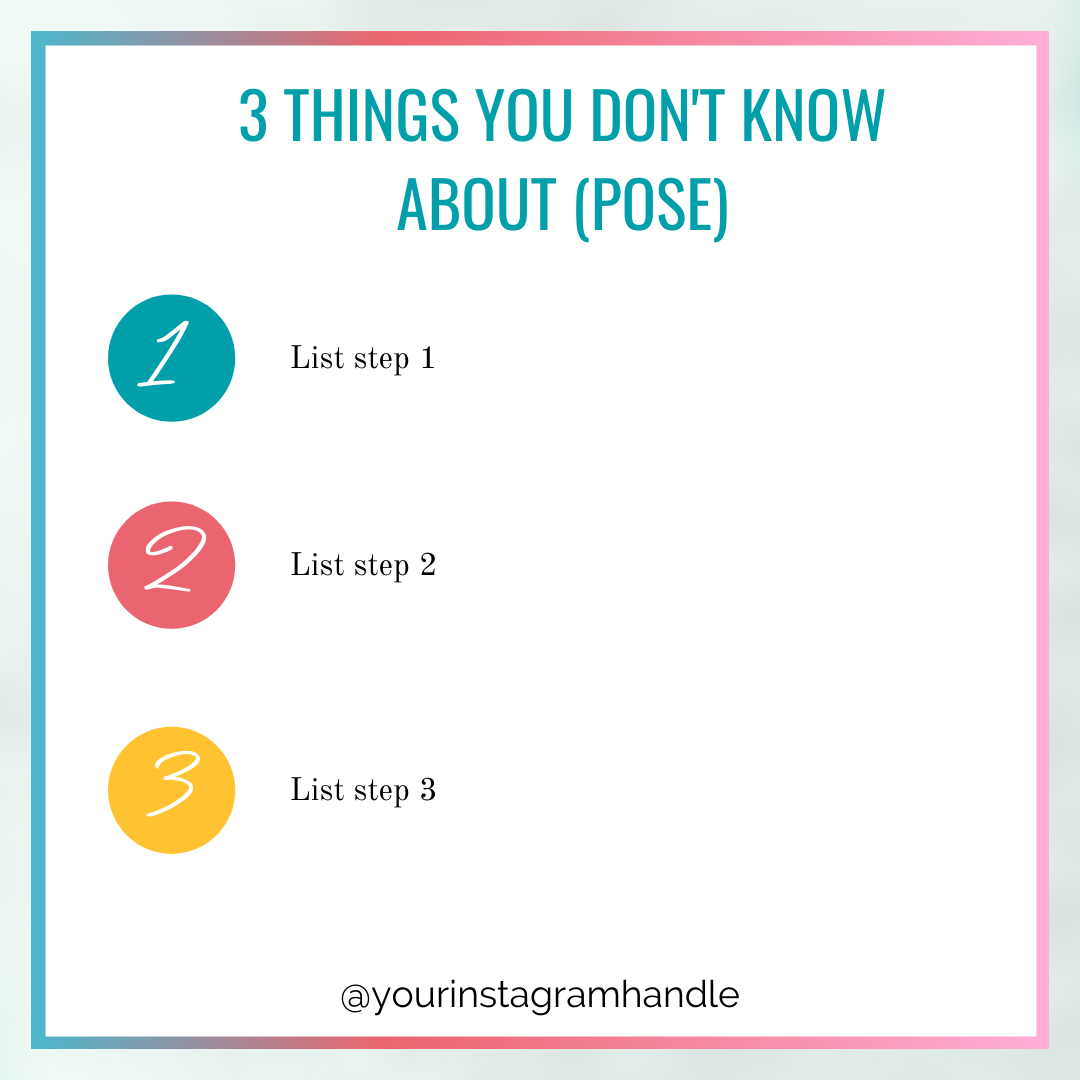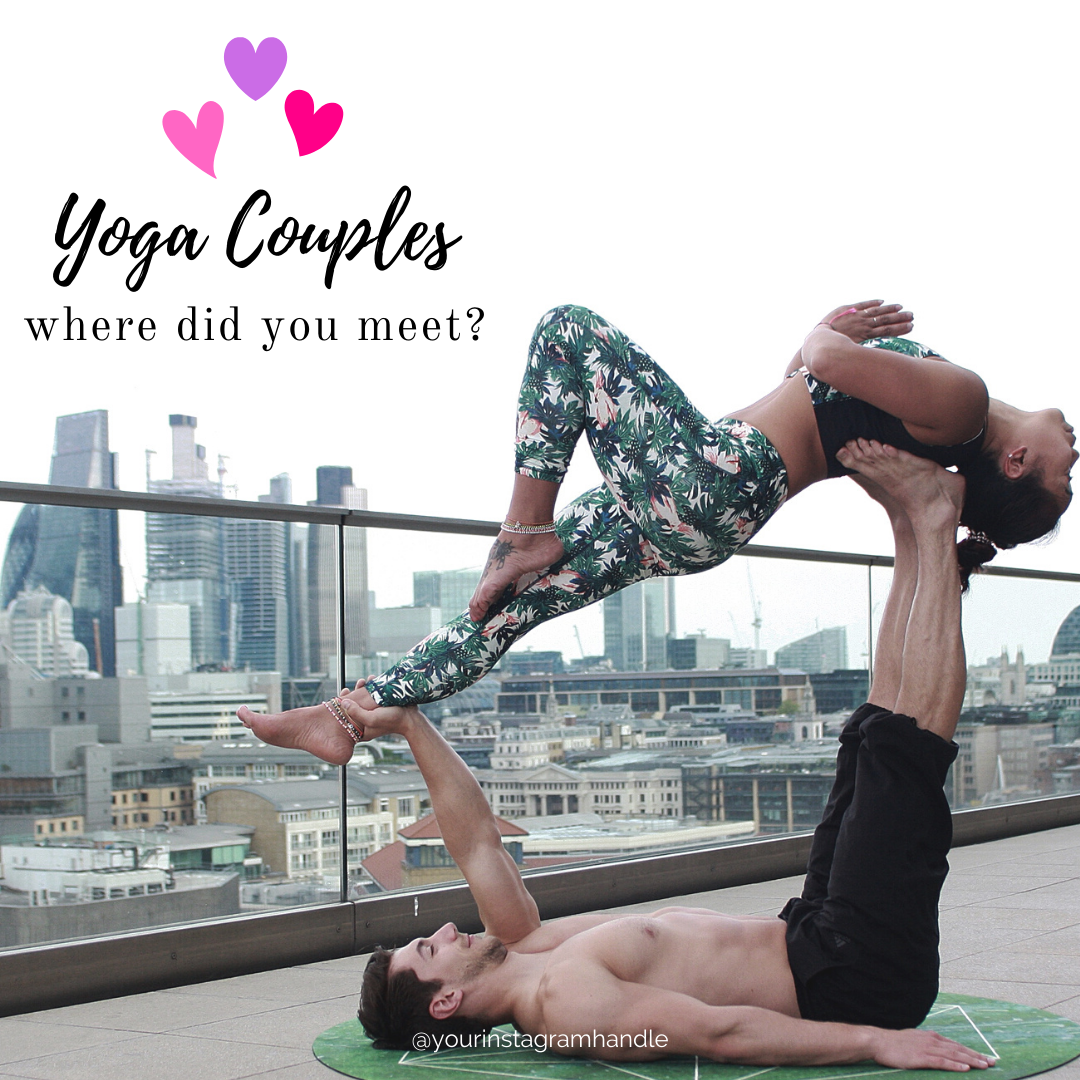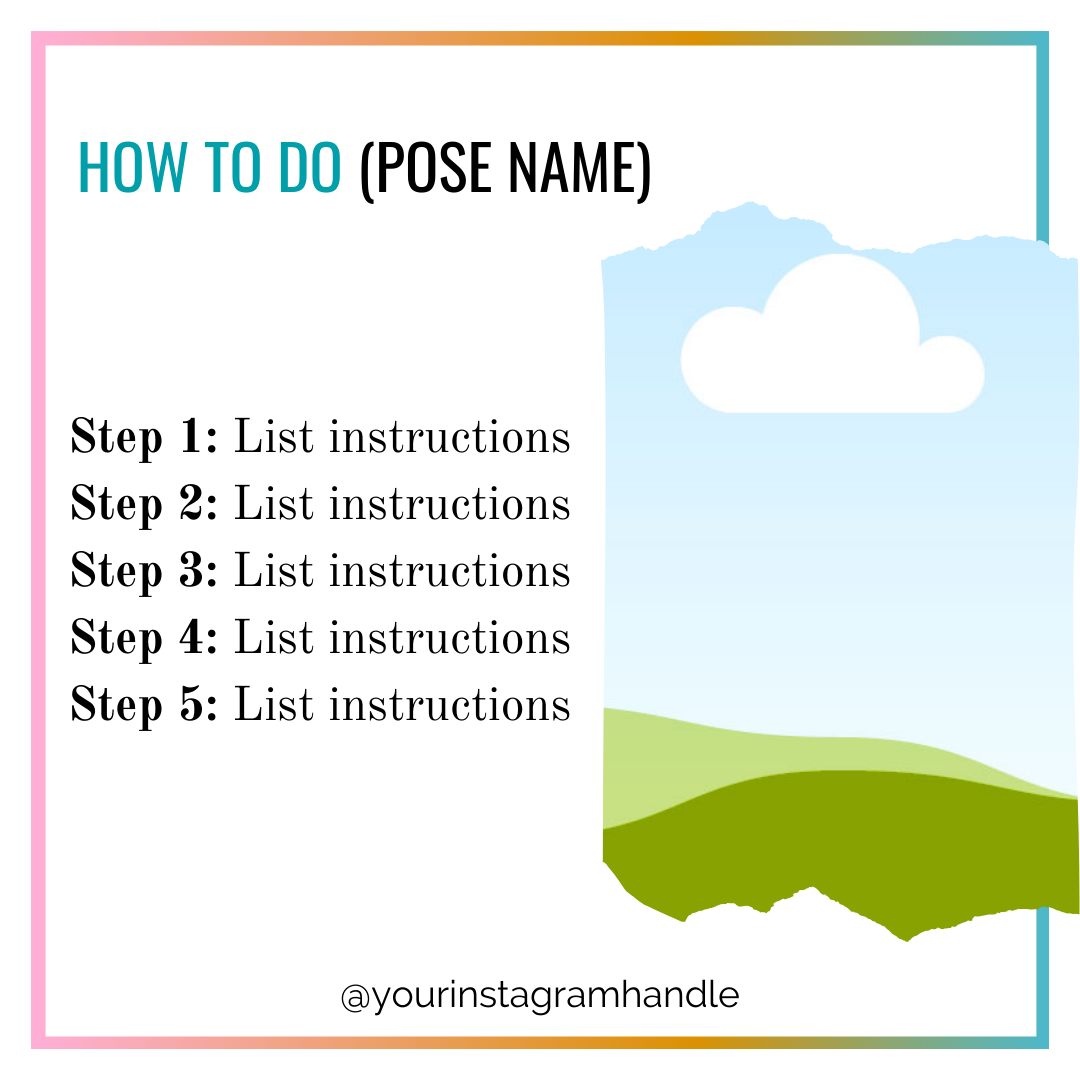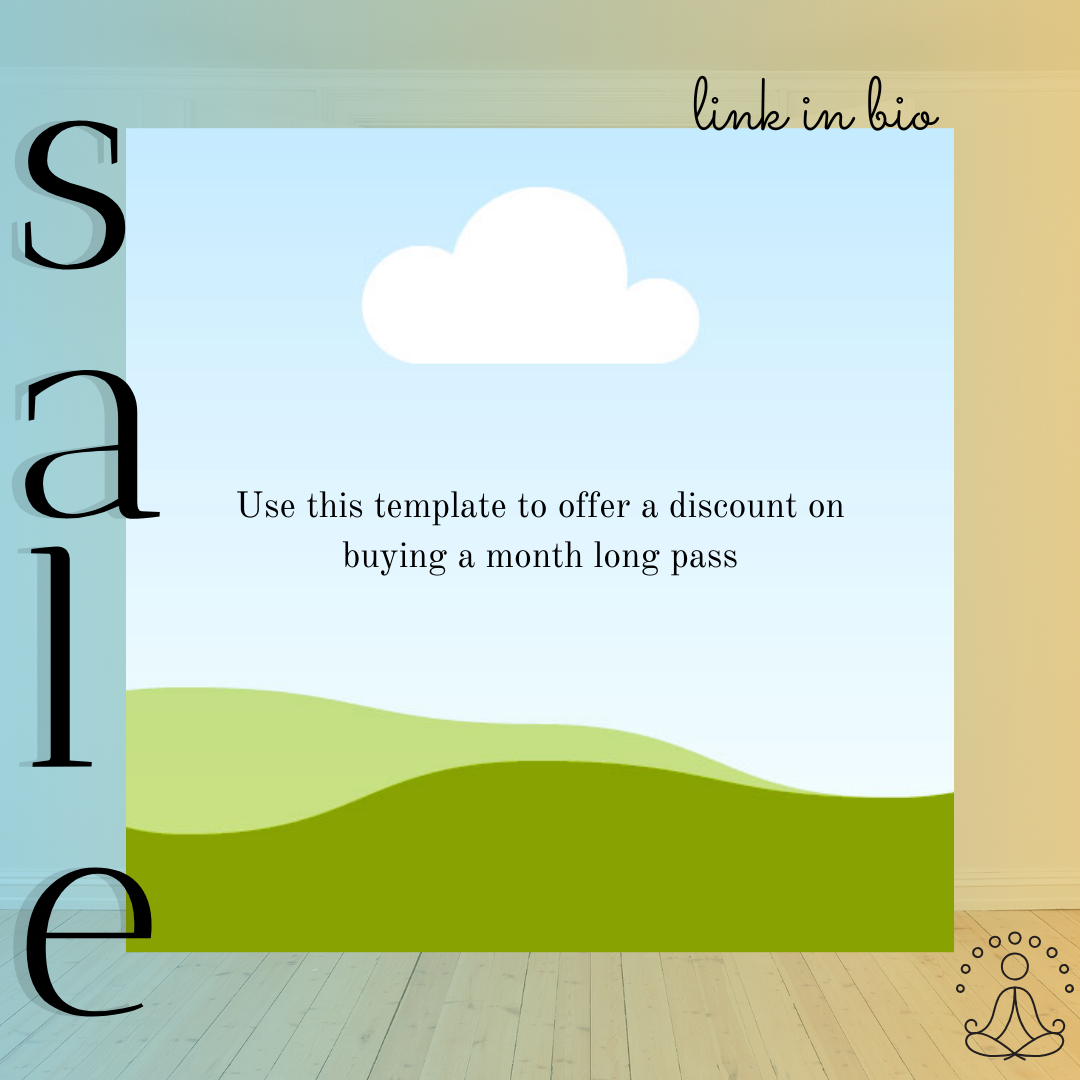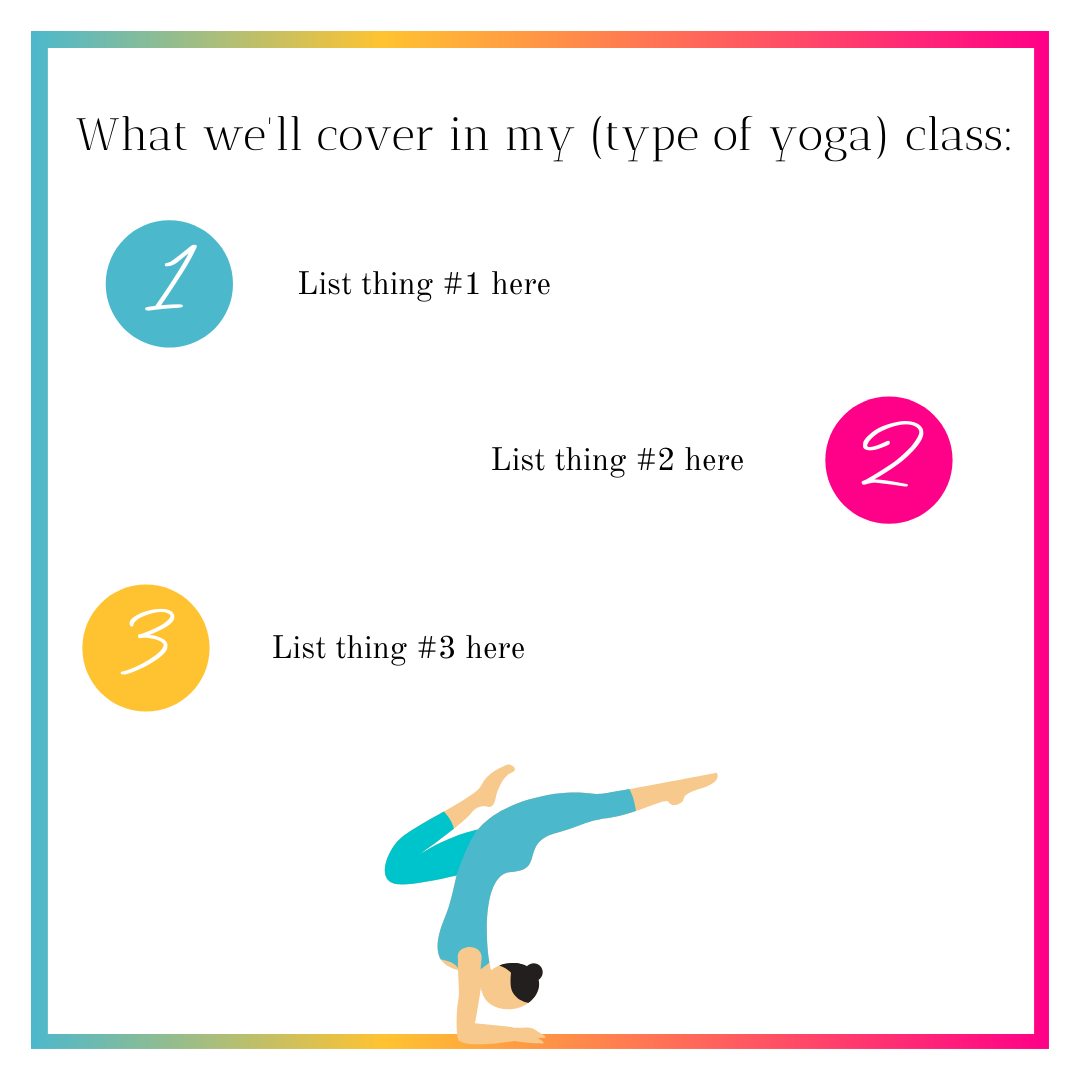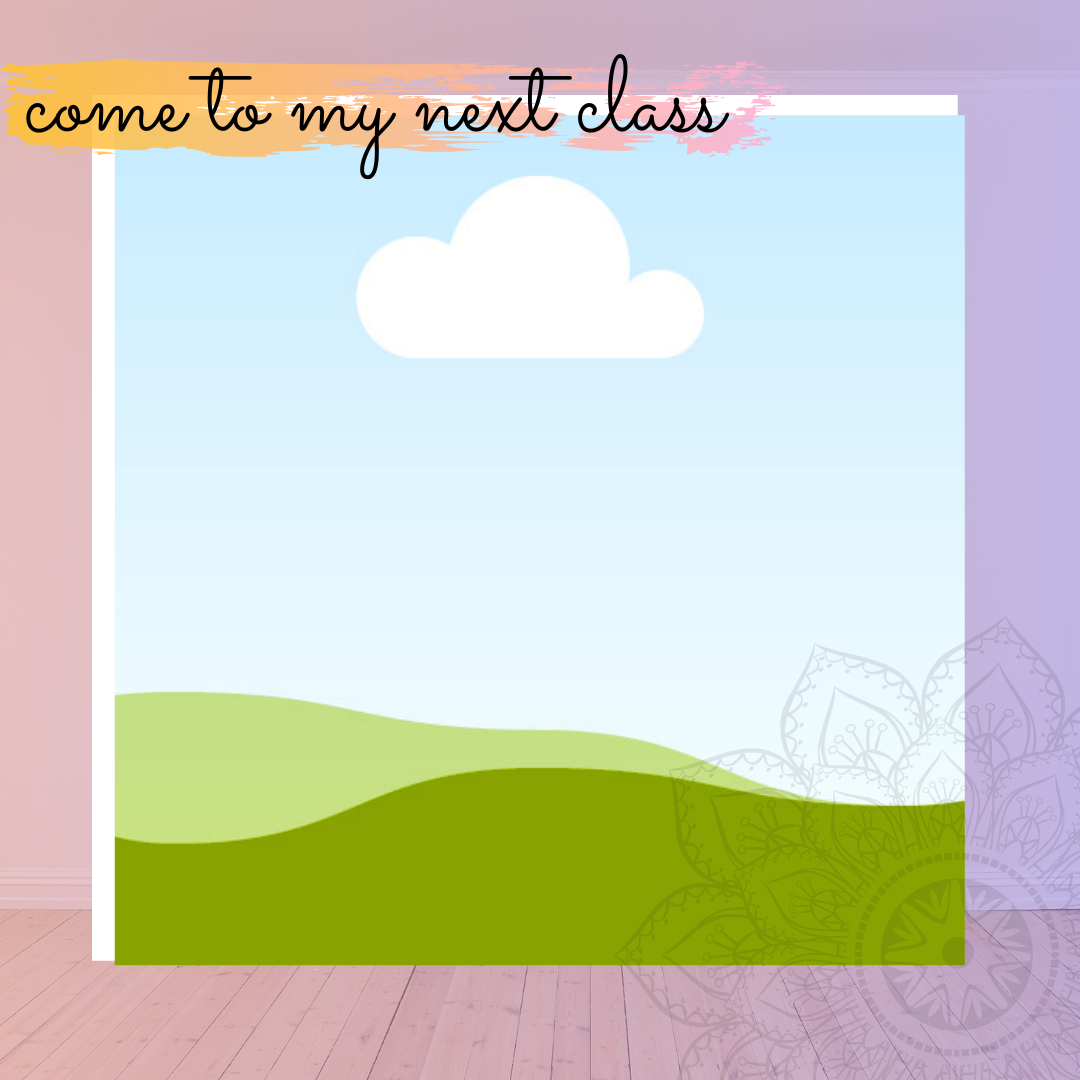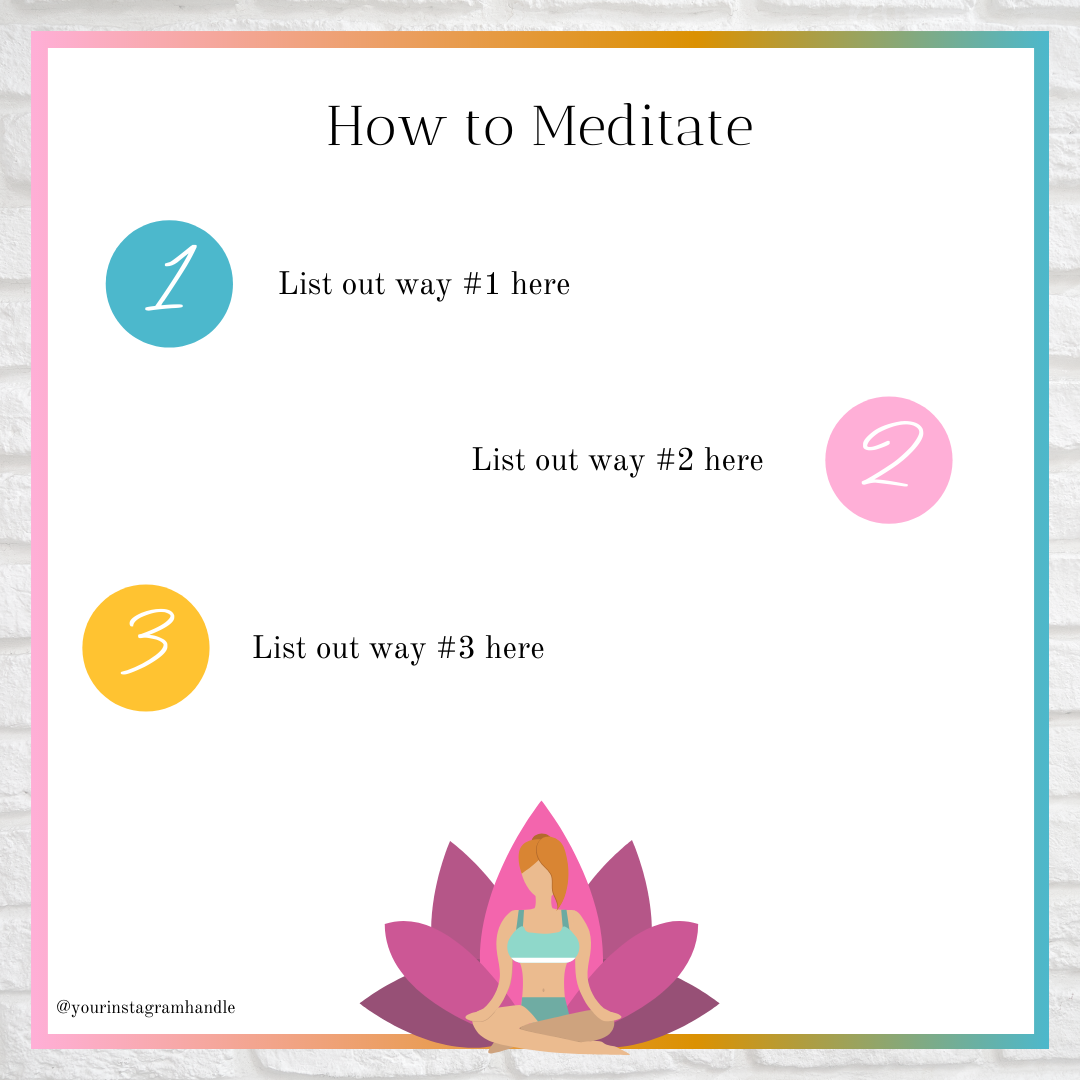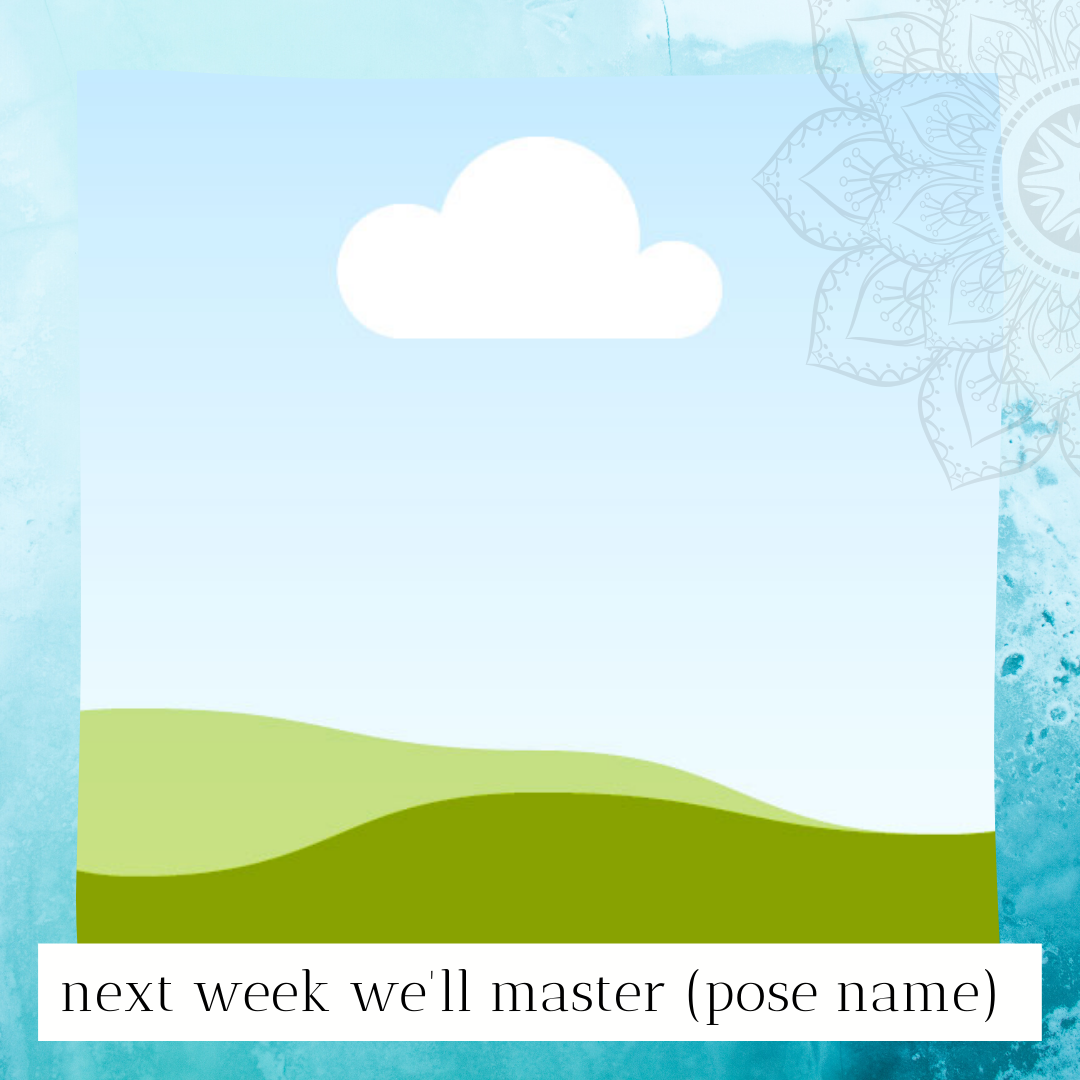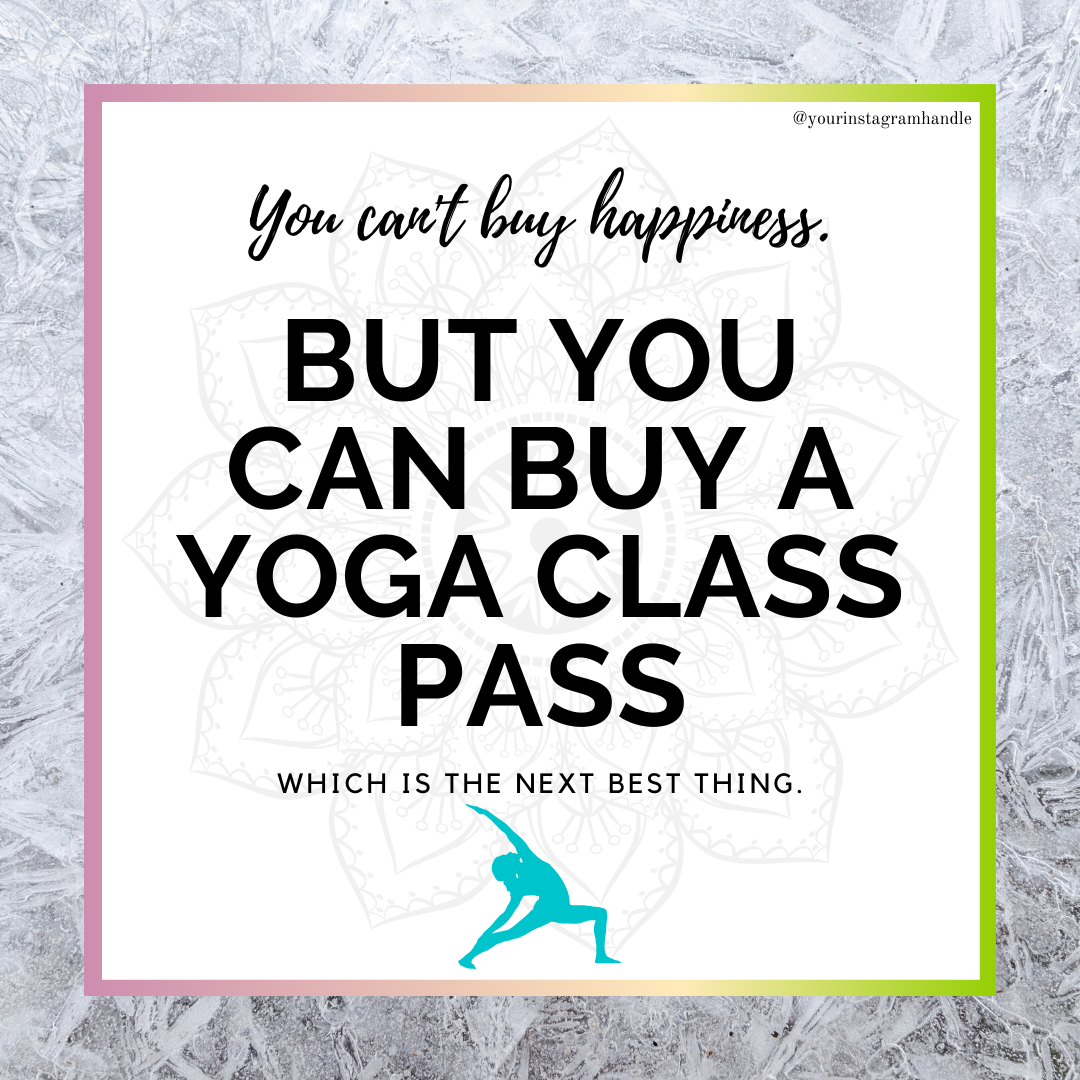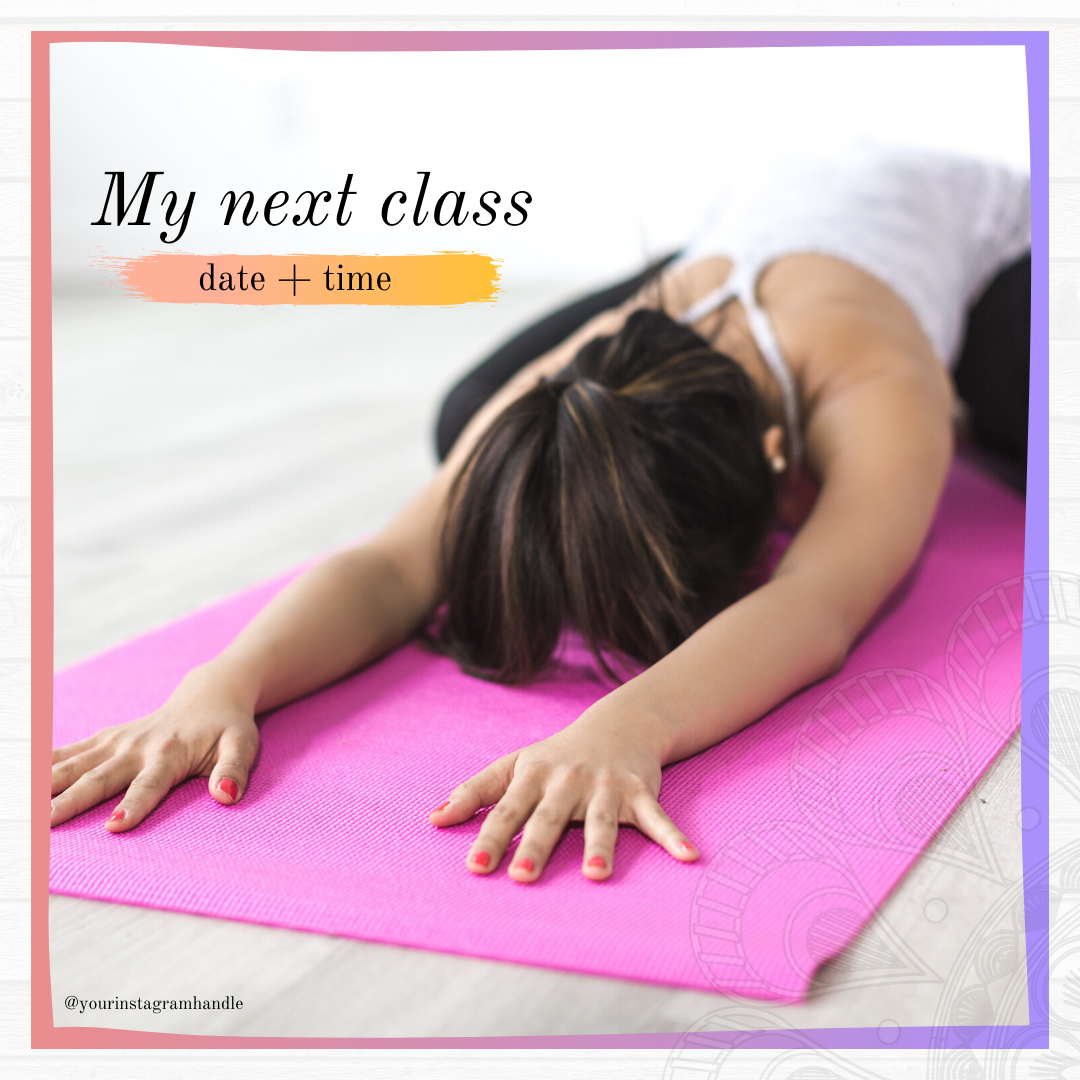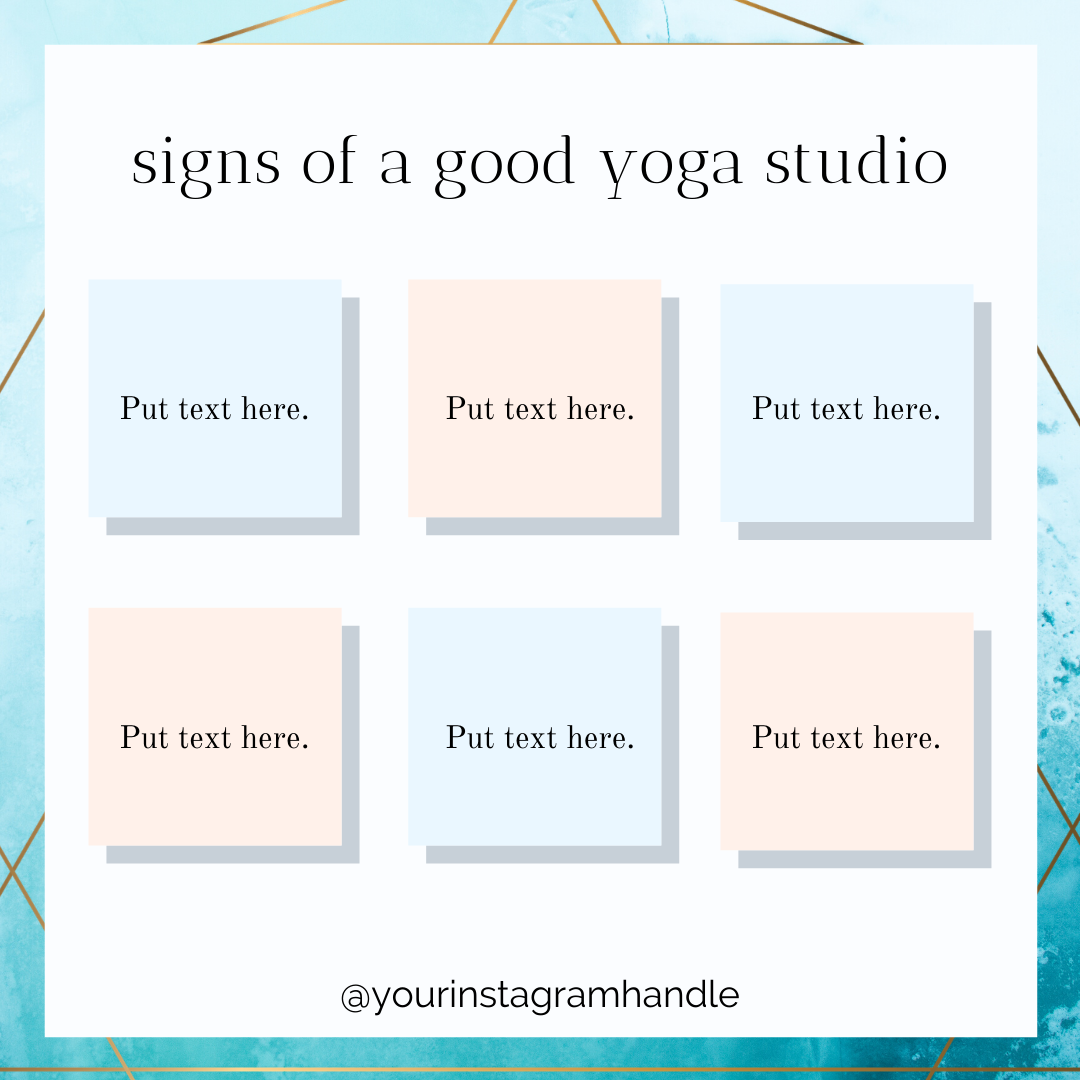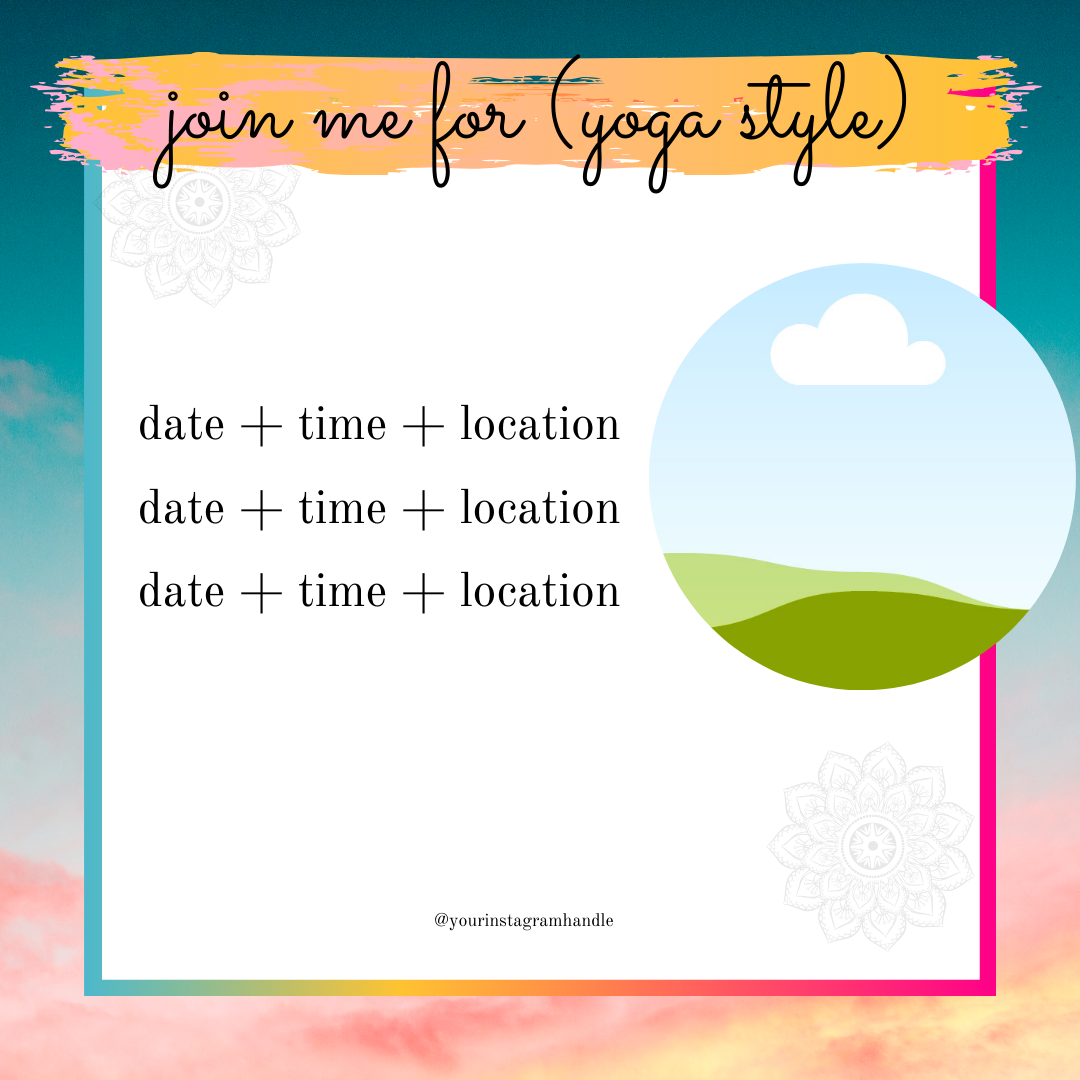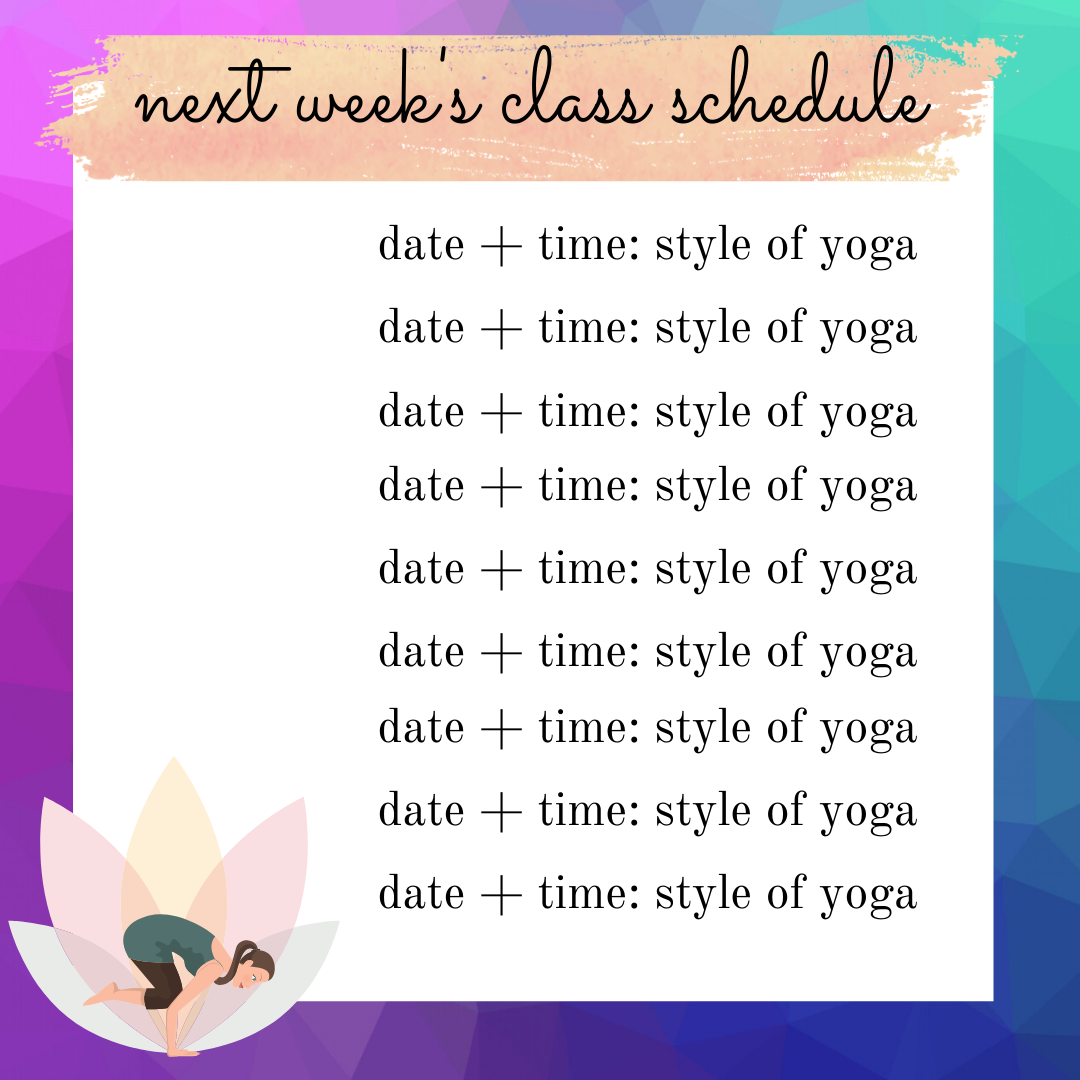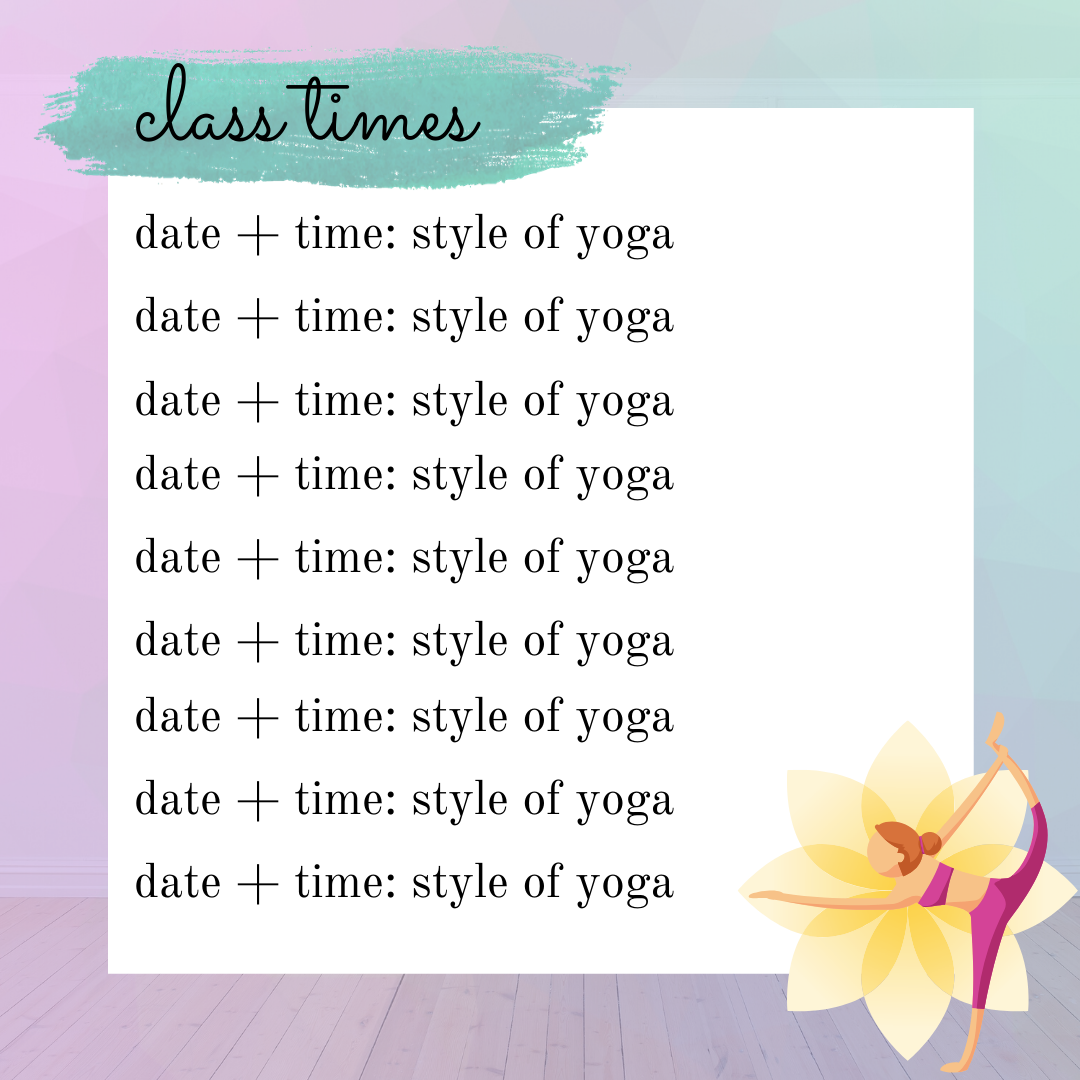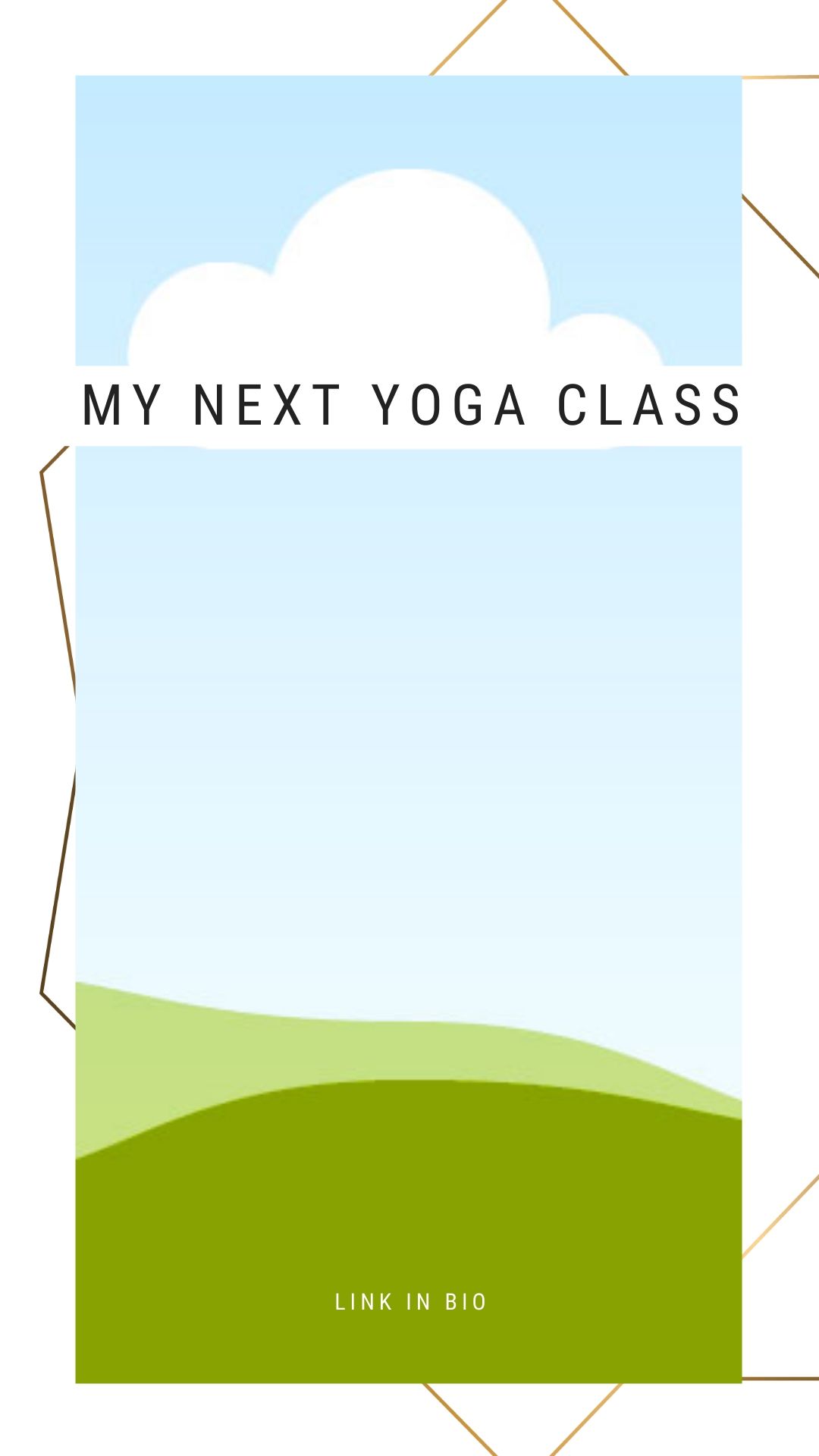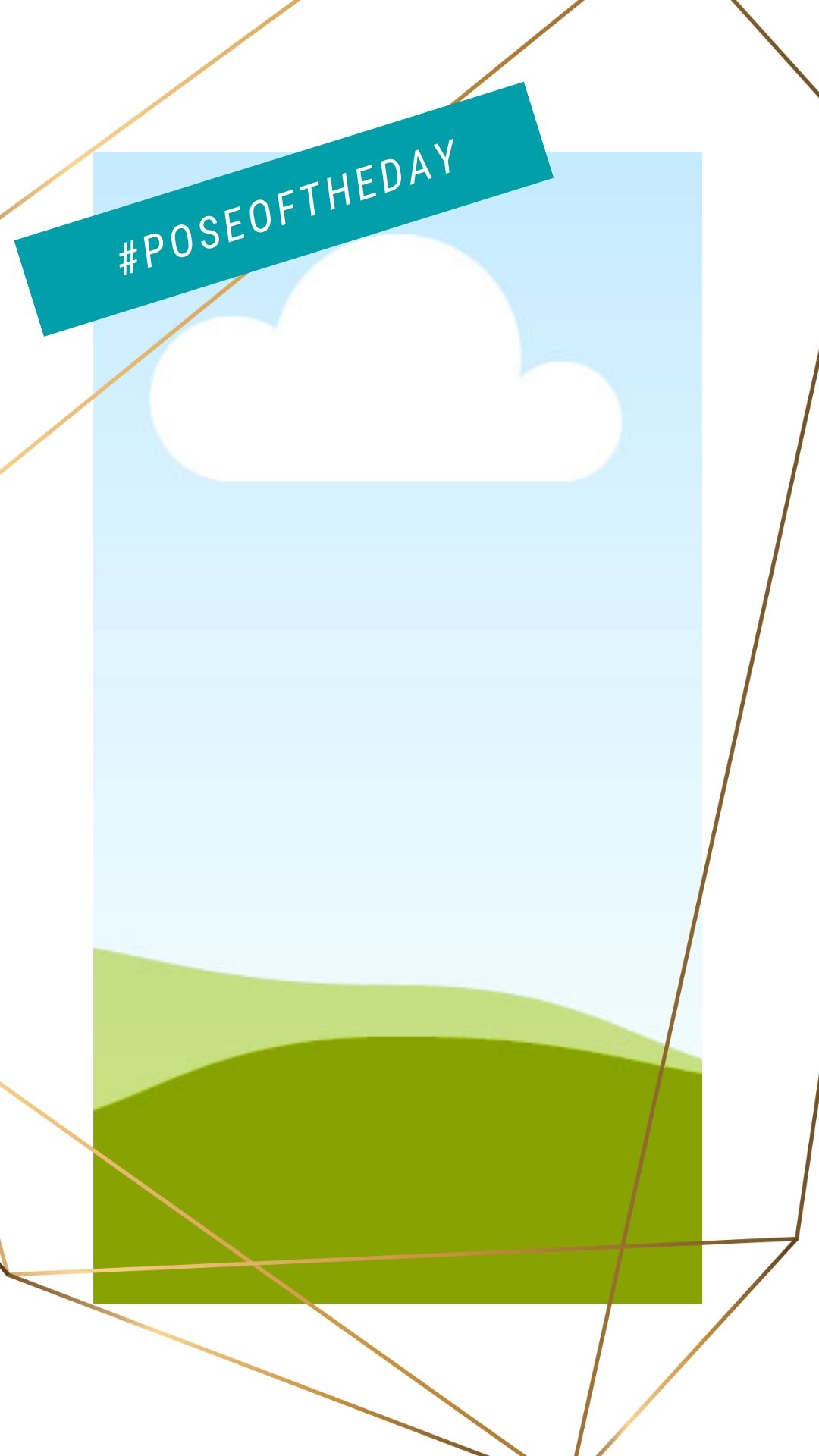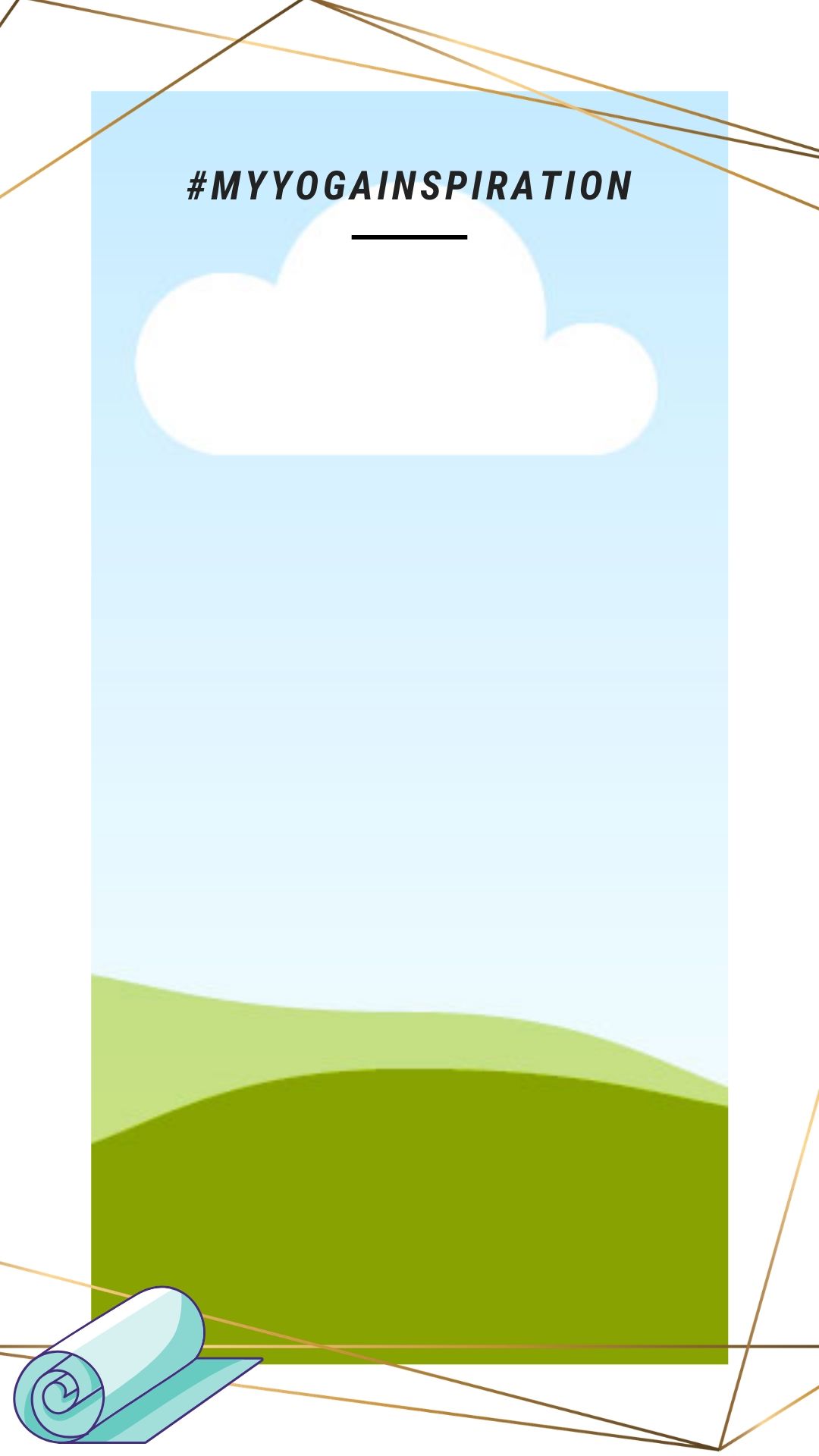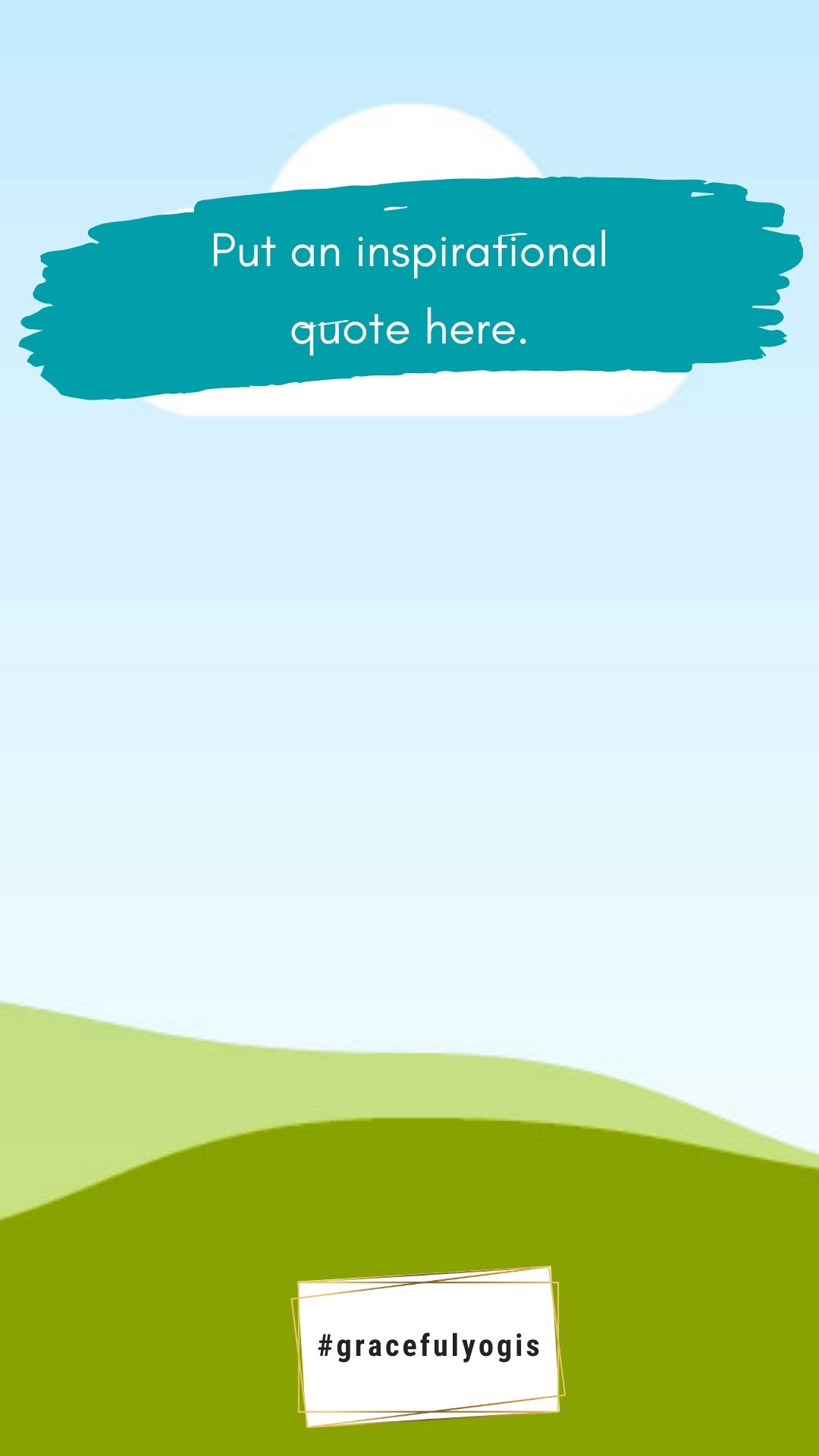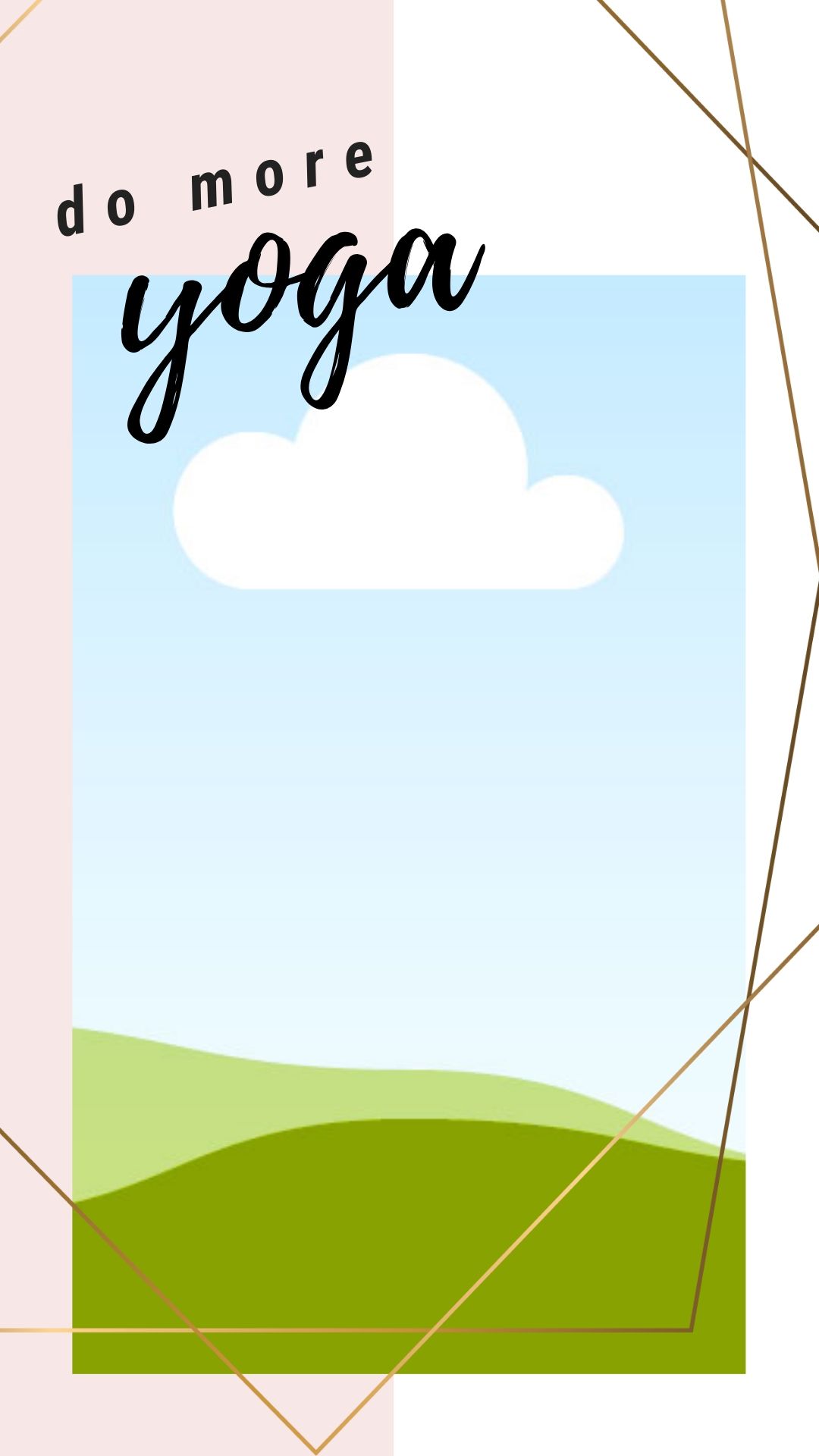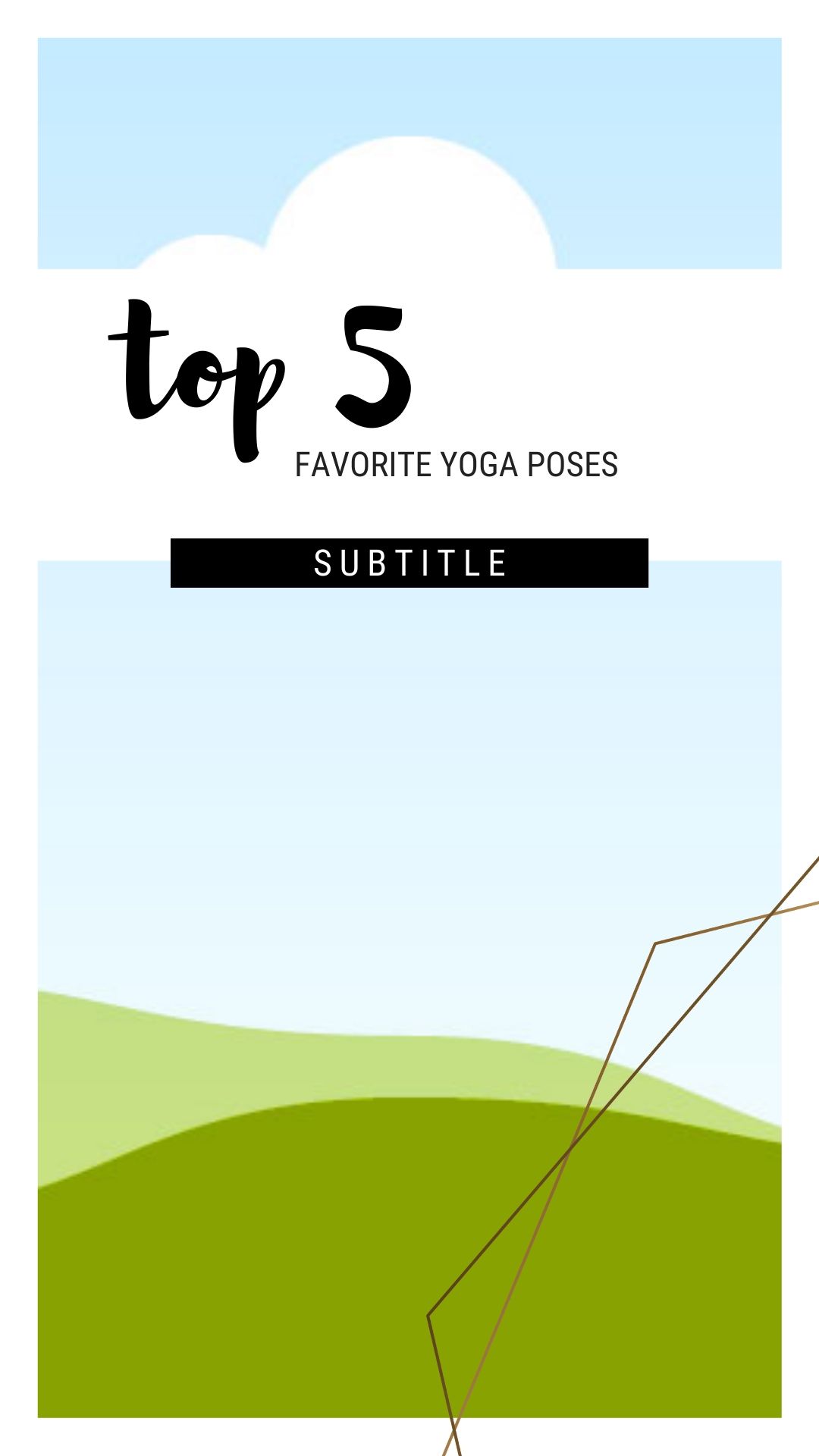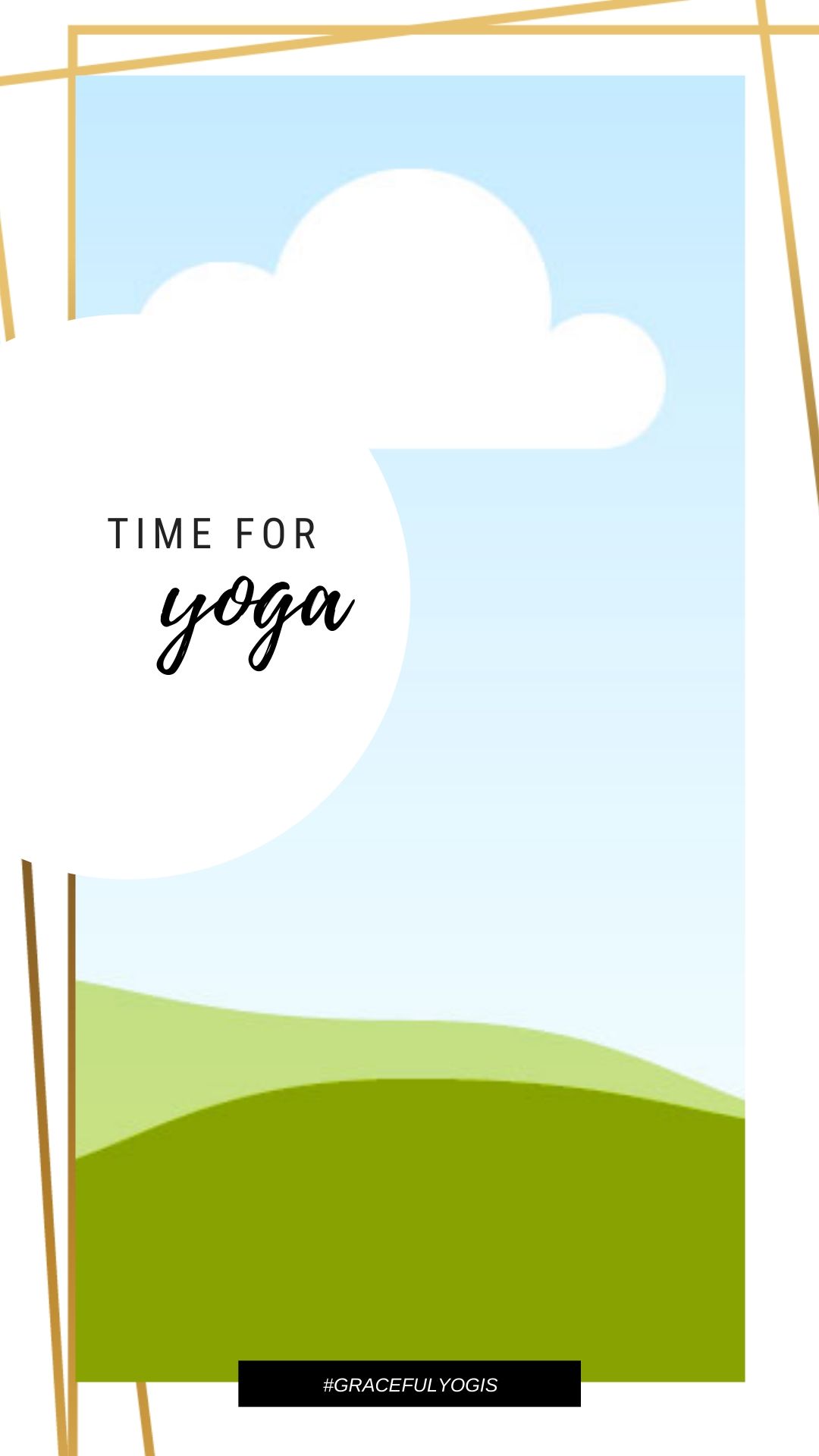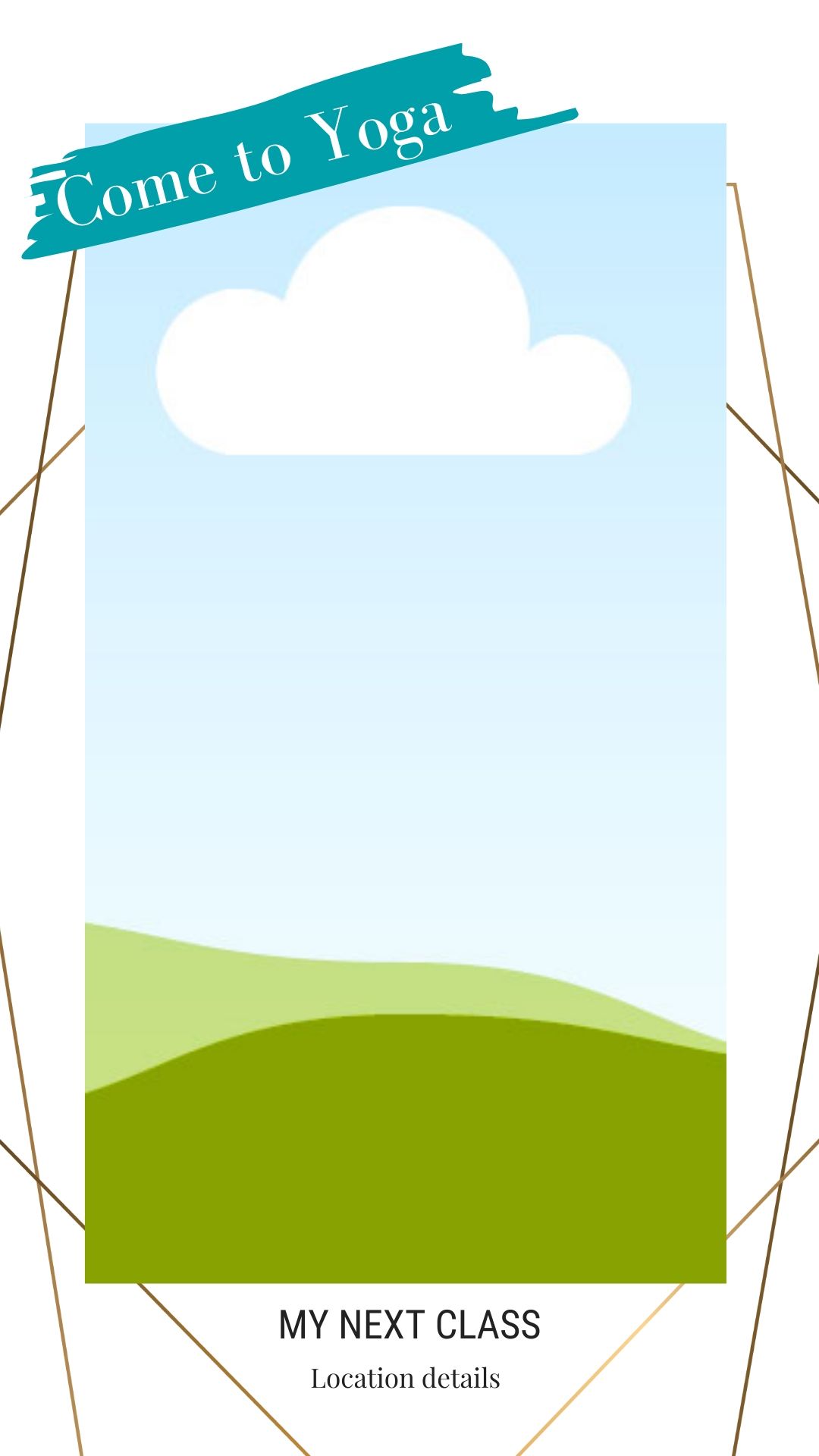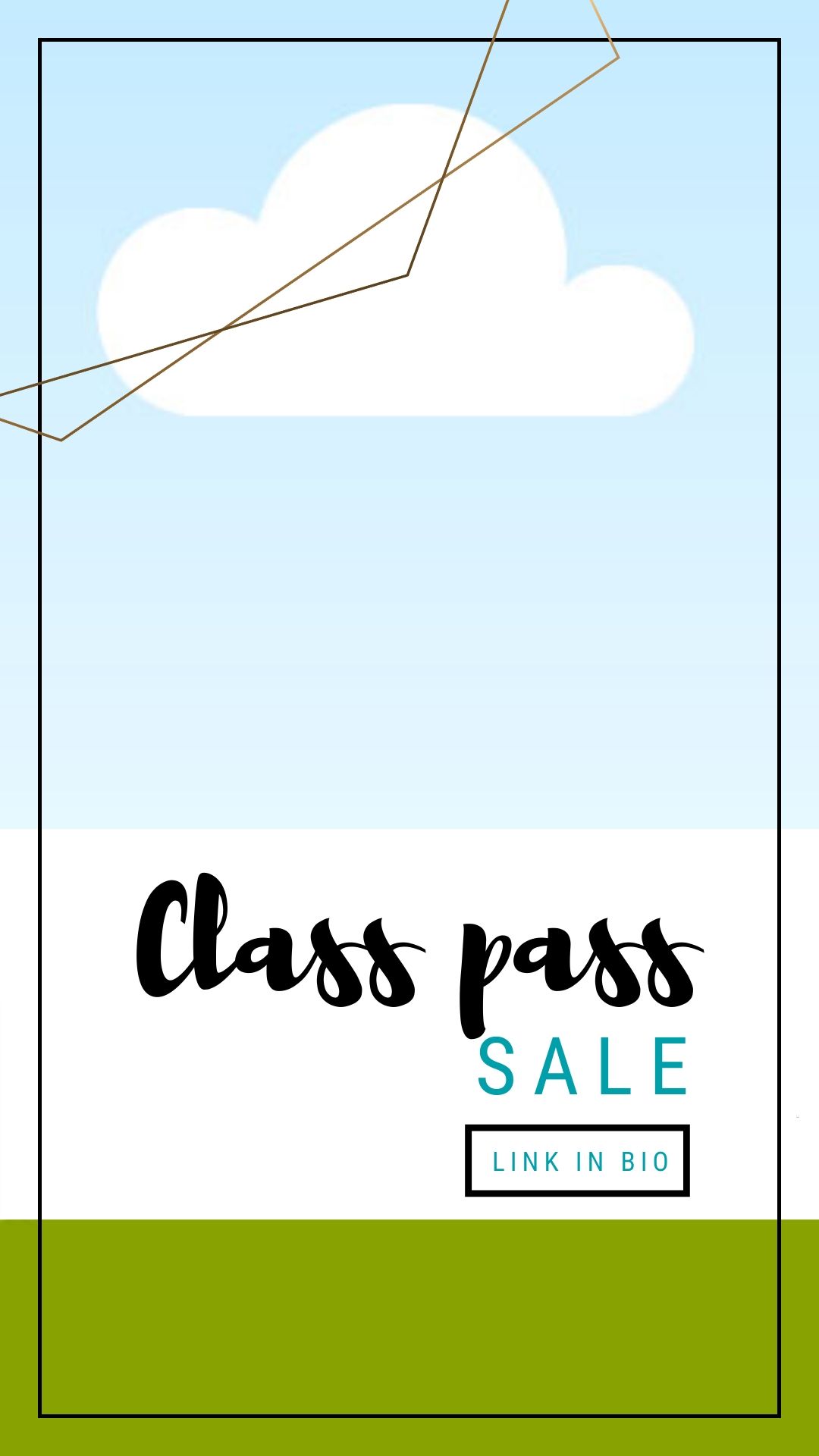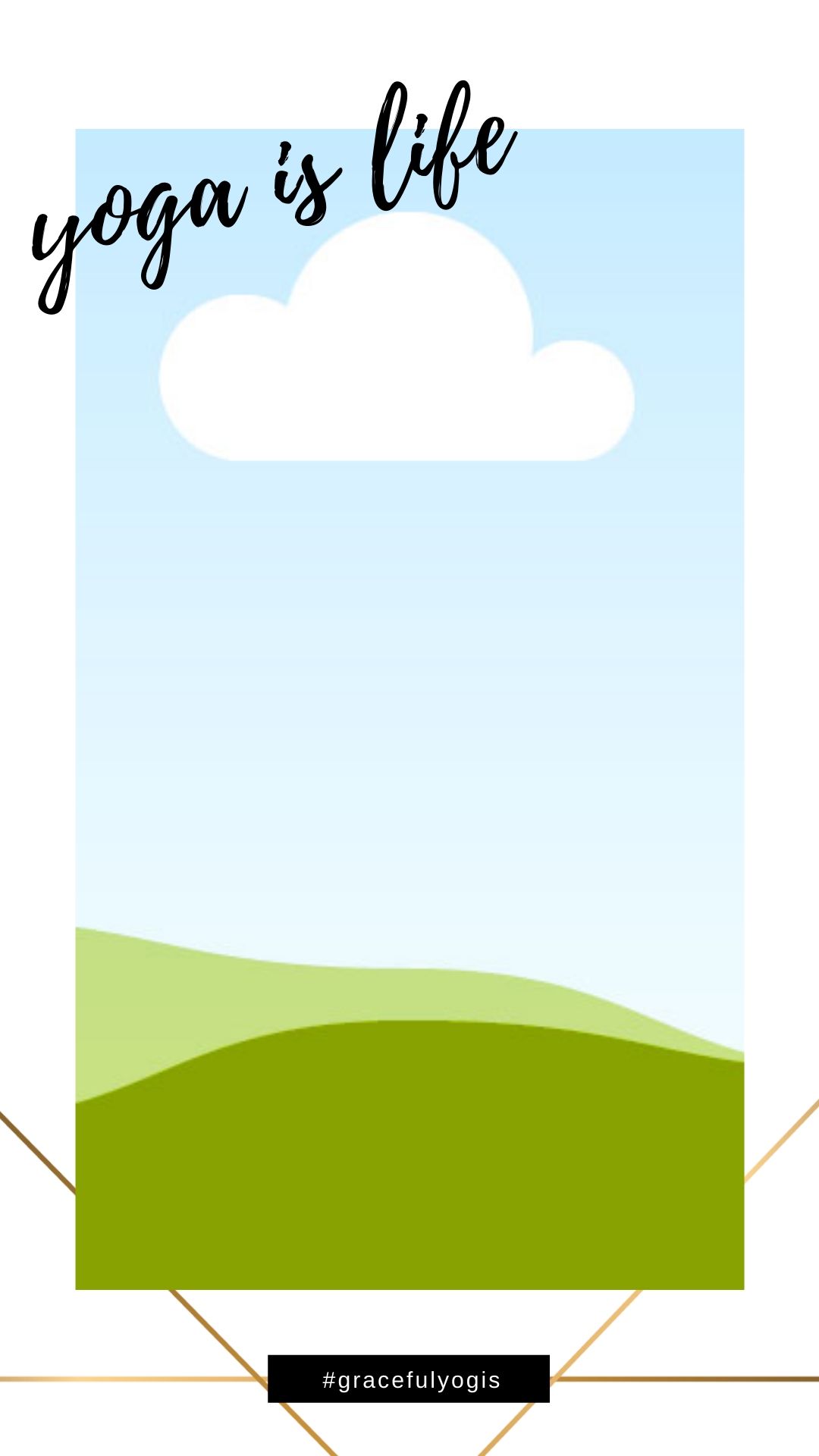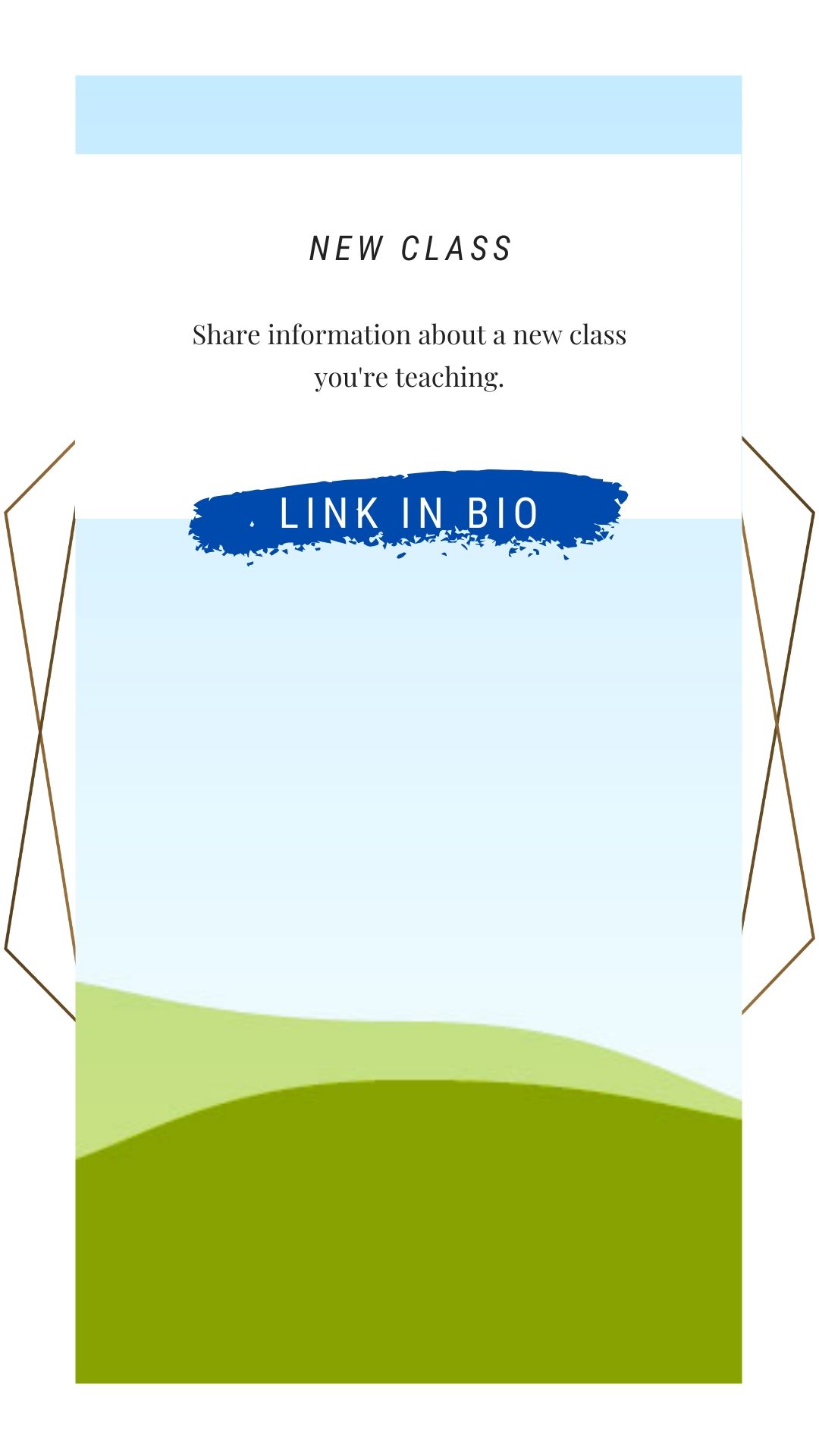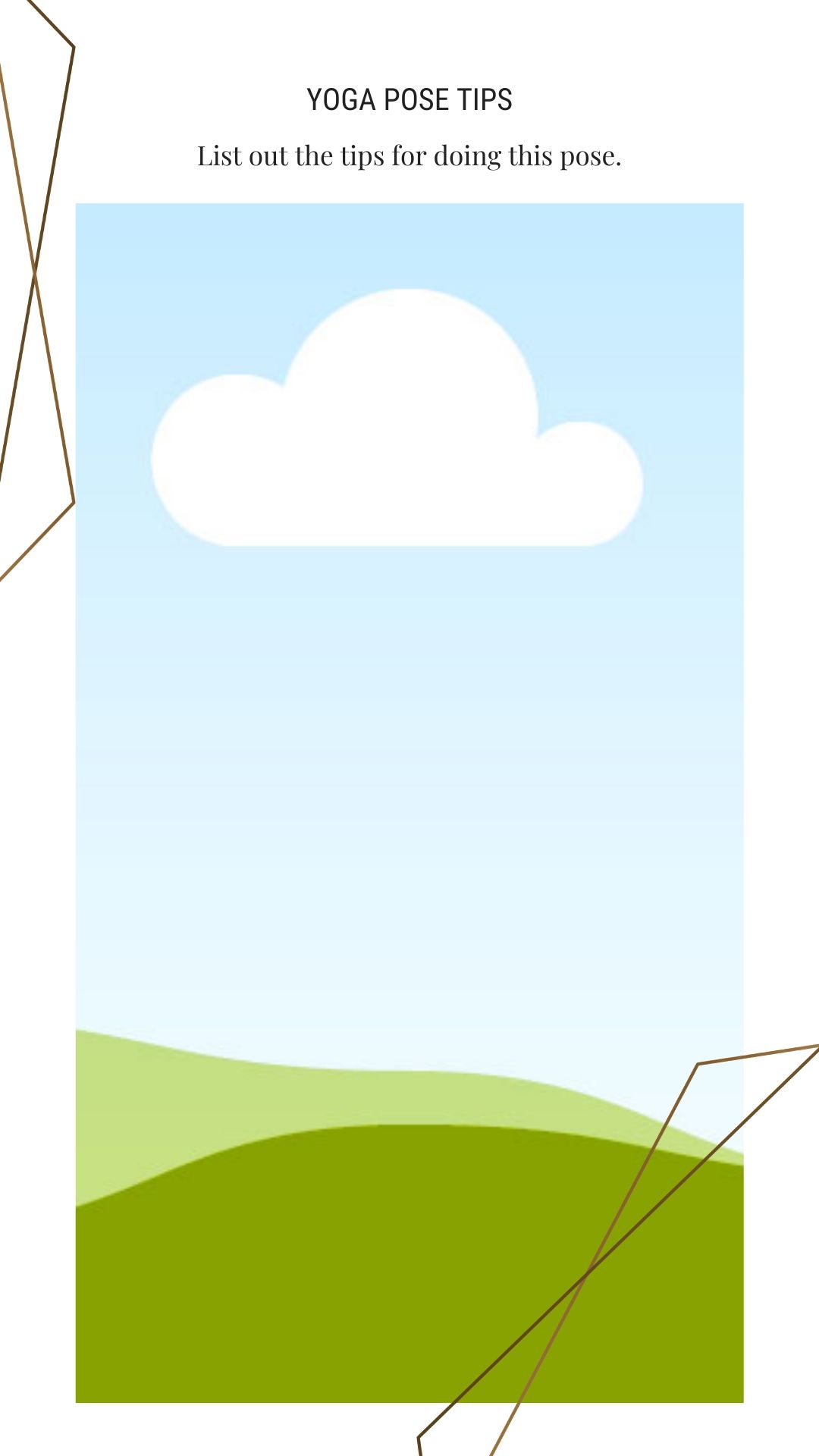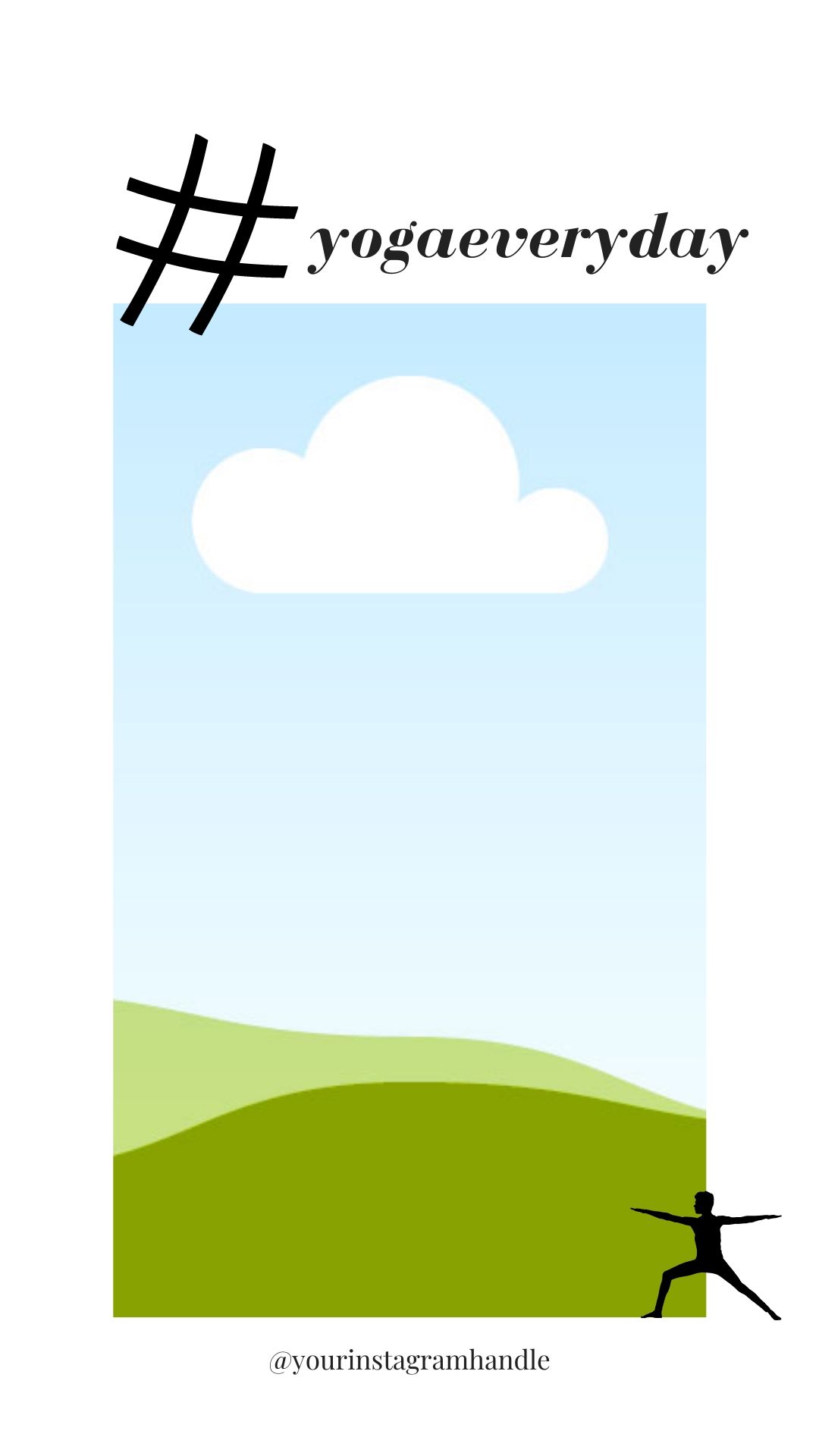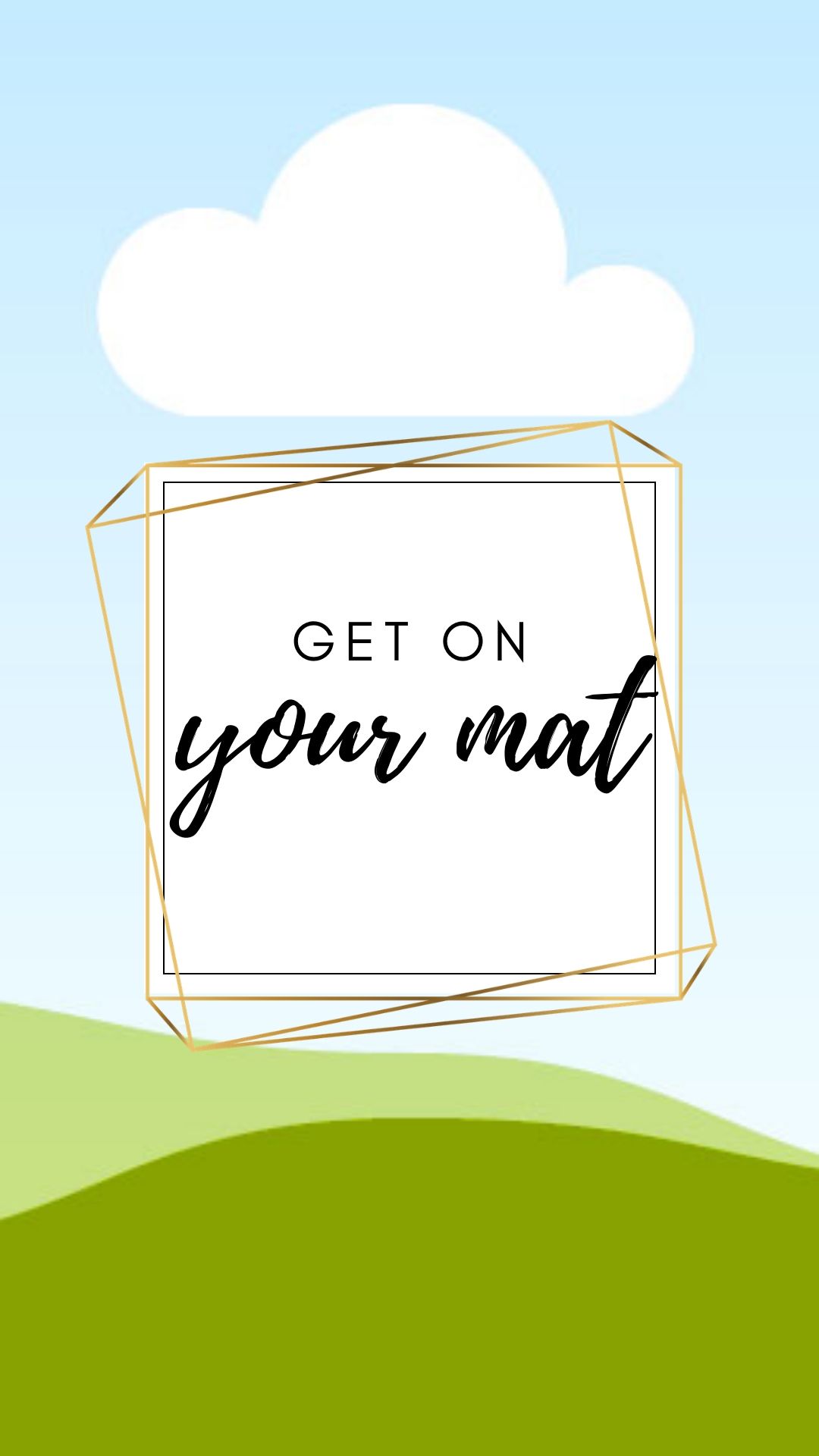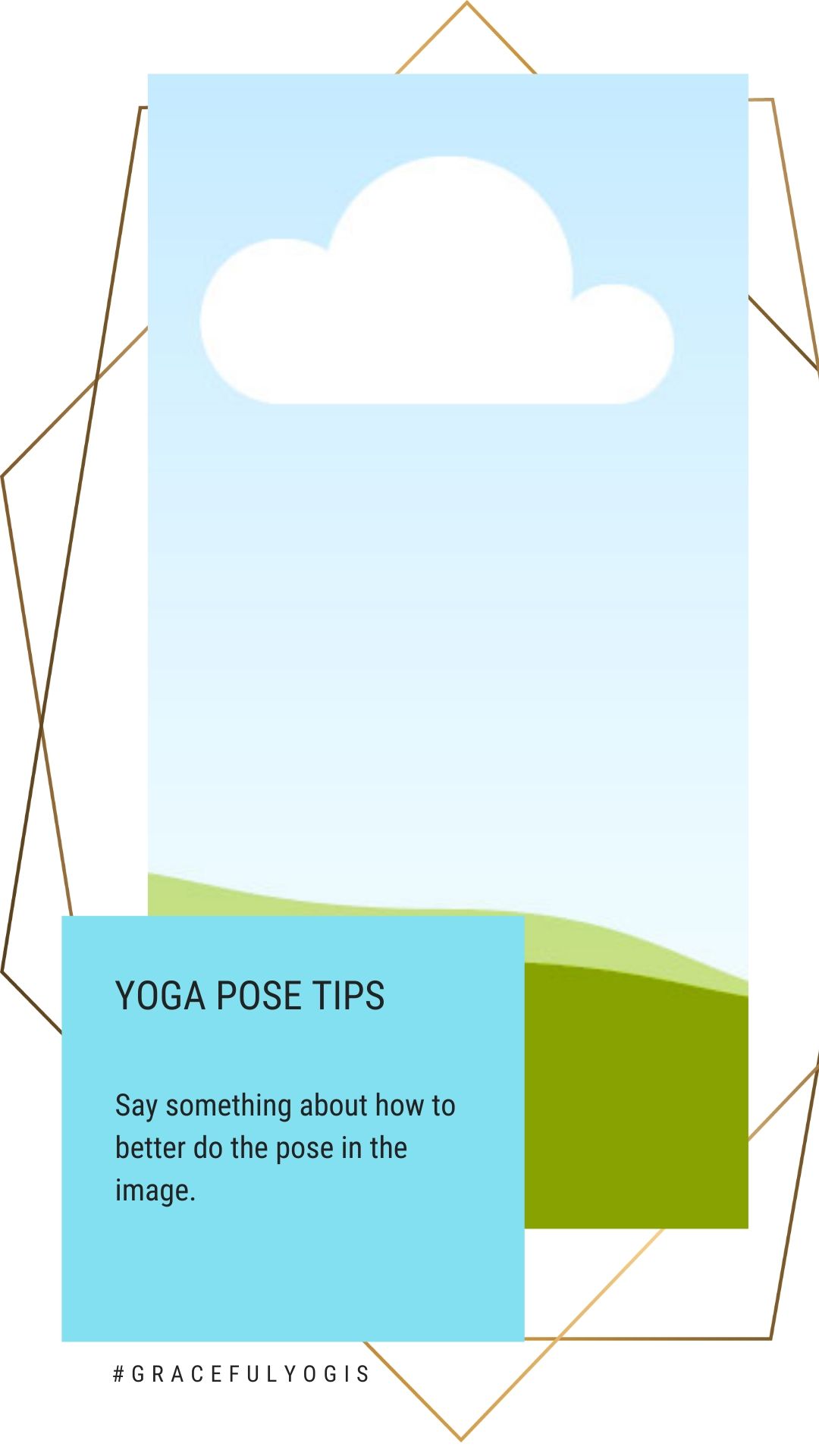 And! viral meme videos
•••
40+ fully editable meme videos!
Shanti Social is the only social media template pack that includes editable video memes right inside of Canva. That's right, you can change the fonts and colours right in Canva!
Add your logo, and go to town.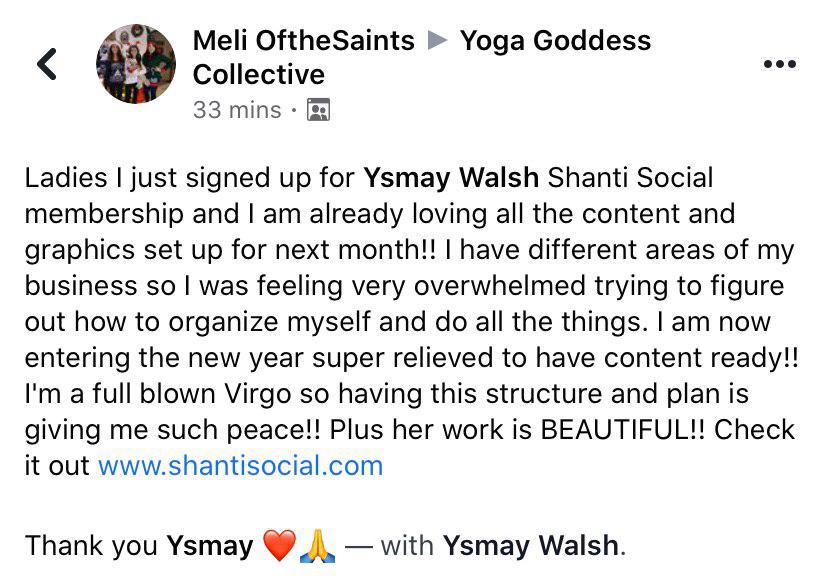 Brand Boards for Inspiration
Are you struggling to get your brand dialed in? Not sure what colours you want to focus on? I got you covered. Use these 6 brand boards for inspiration.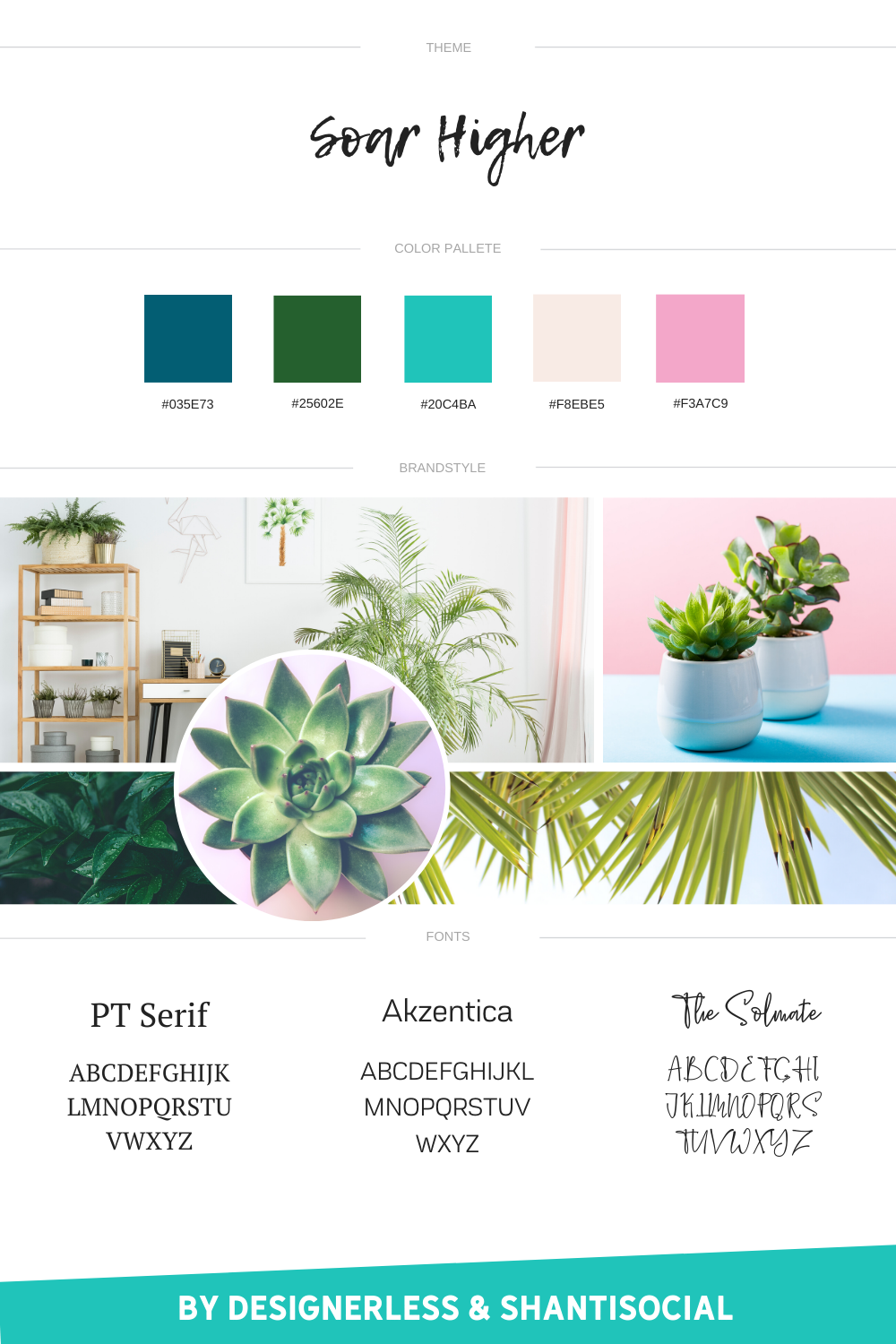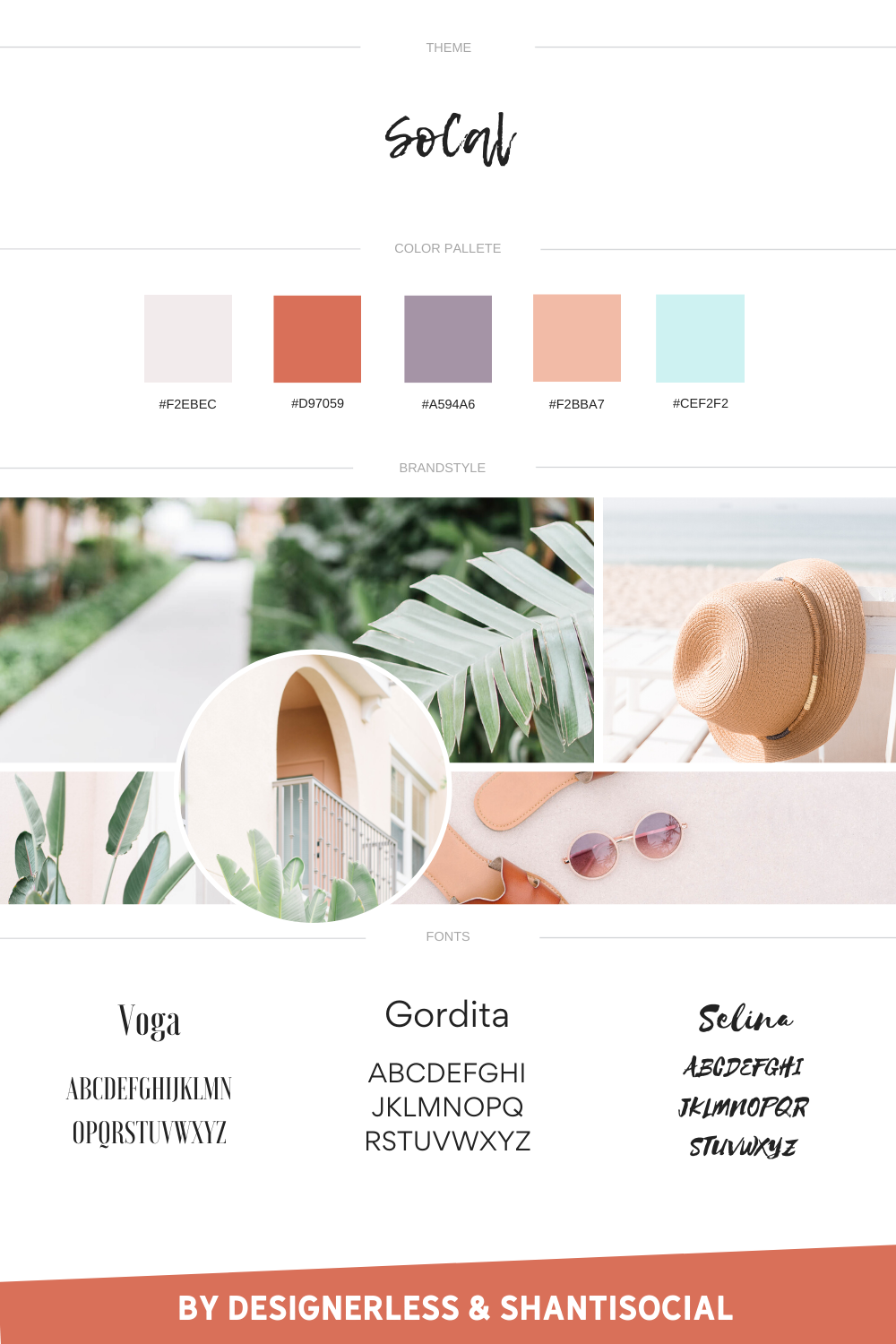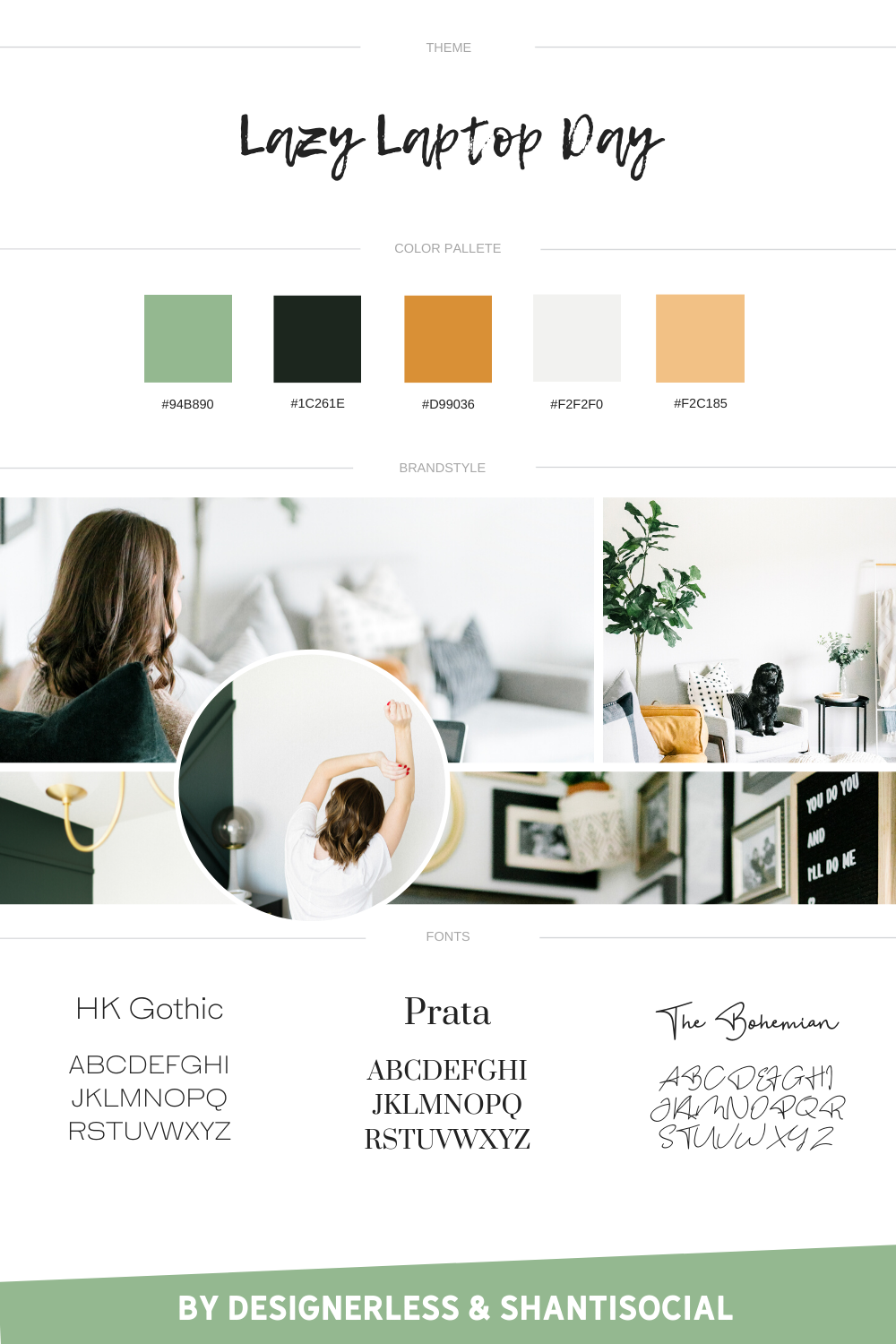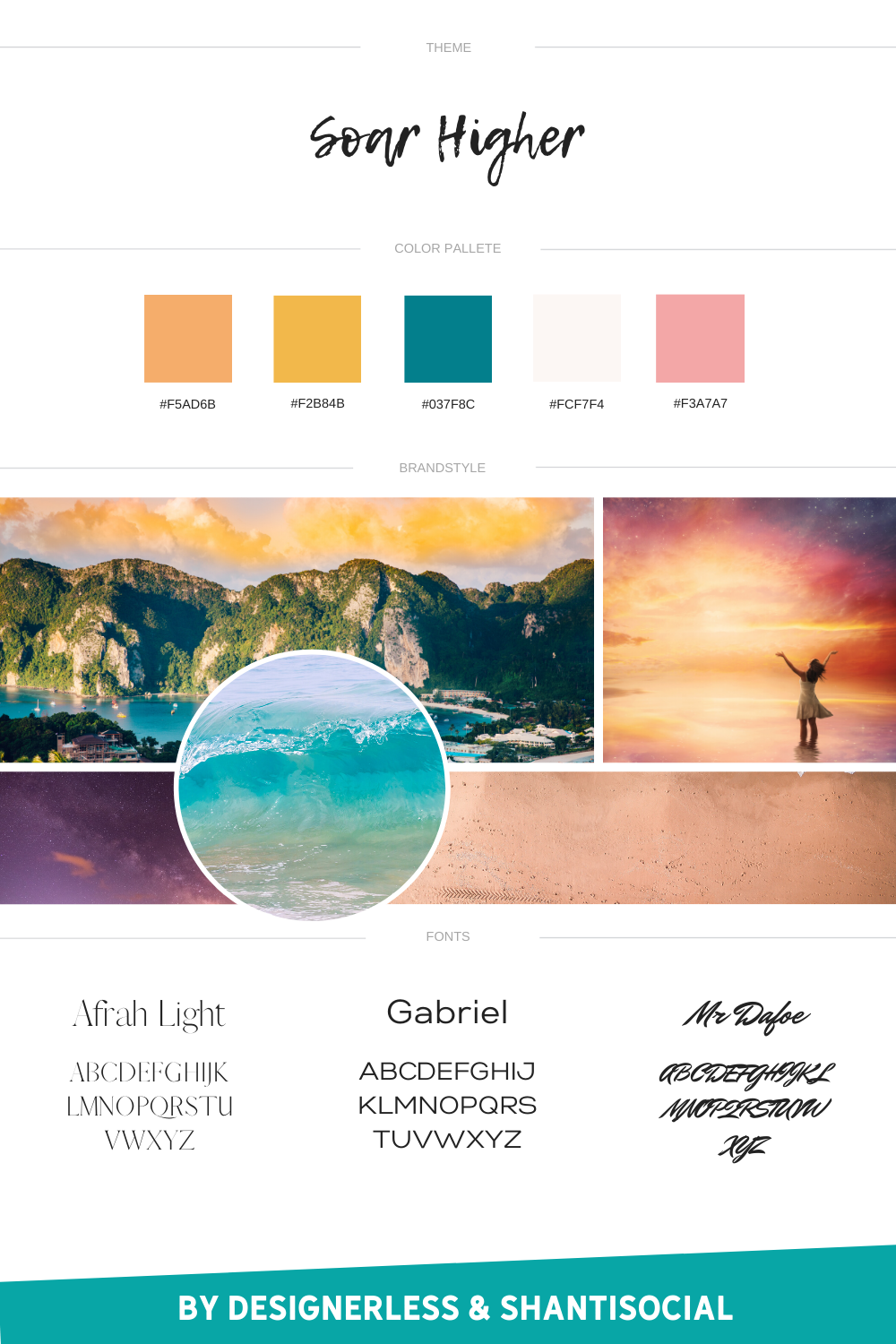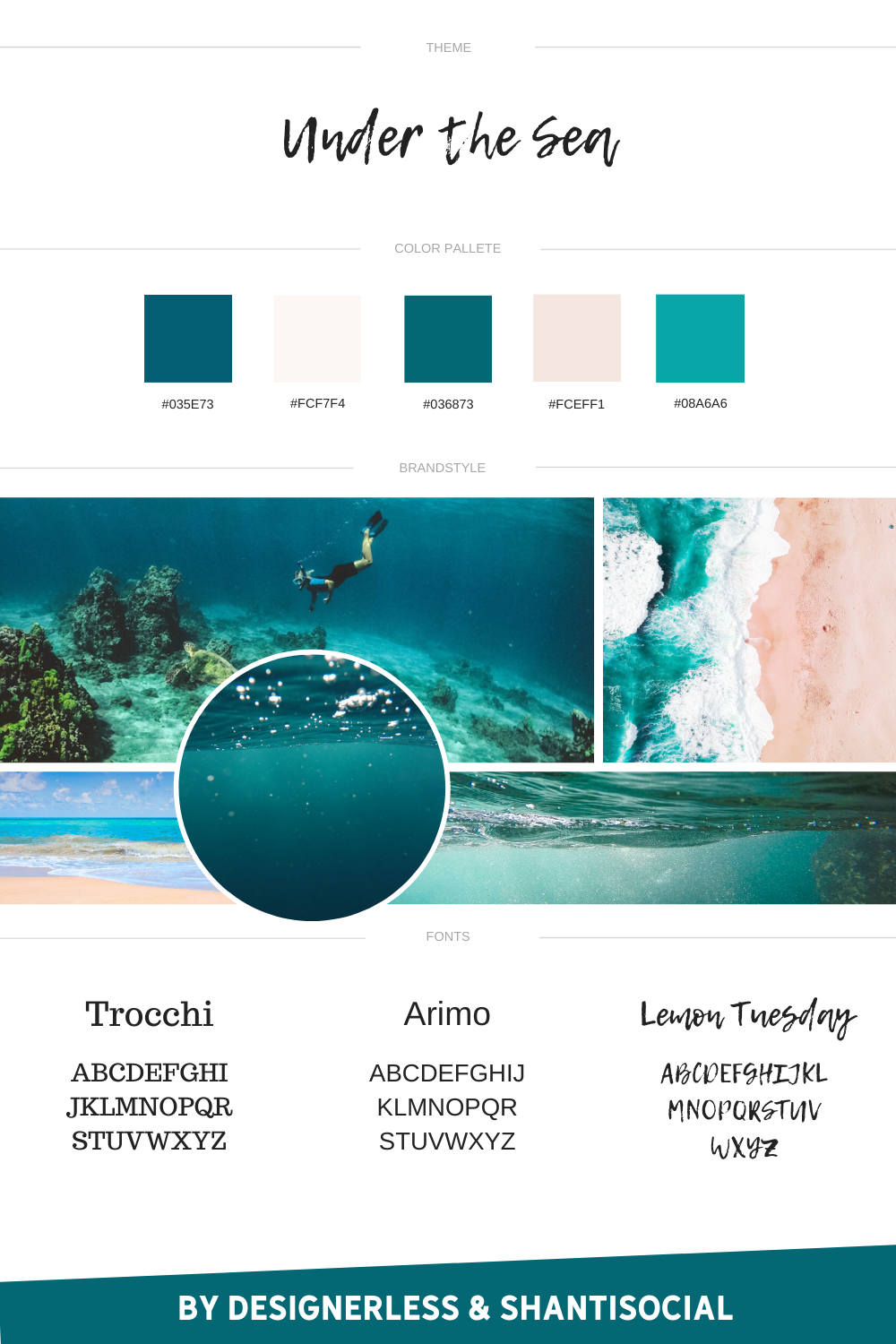 Lead Magnet Template
Customise this lead magnet template to get a gorgeous lead magnet that will grow your email list.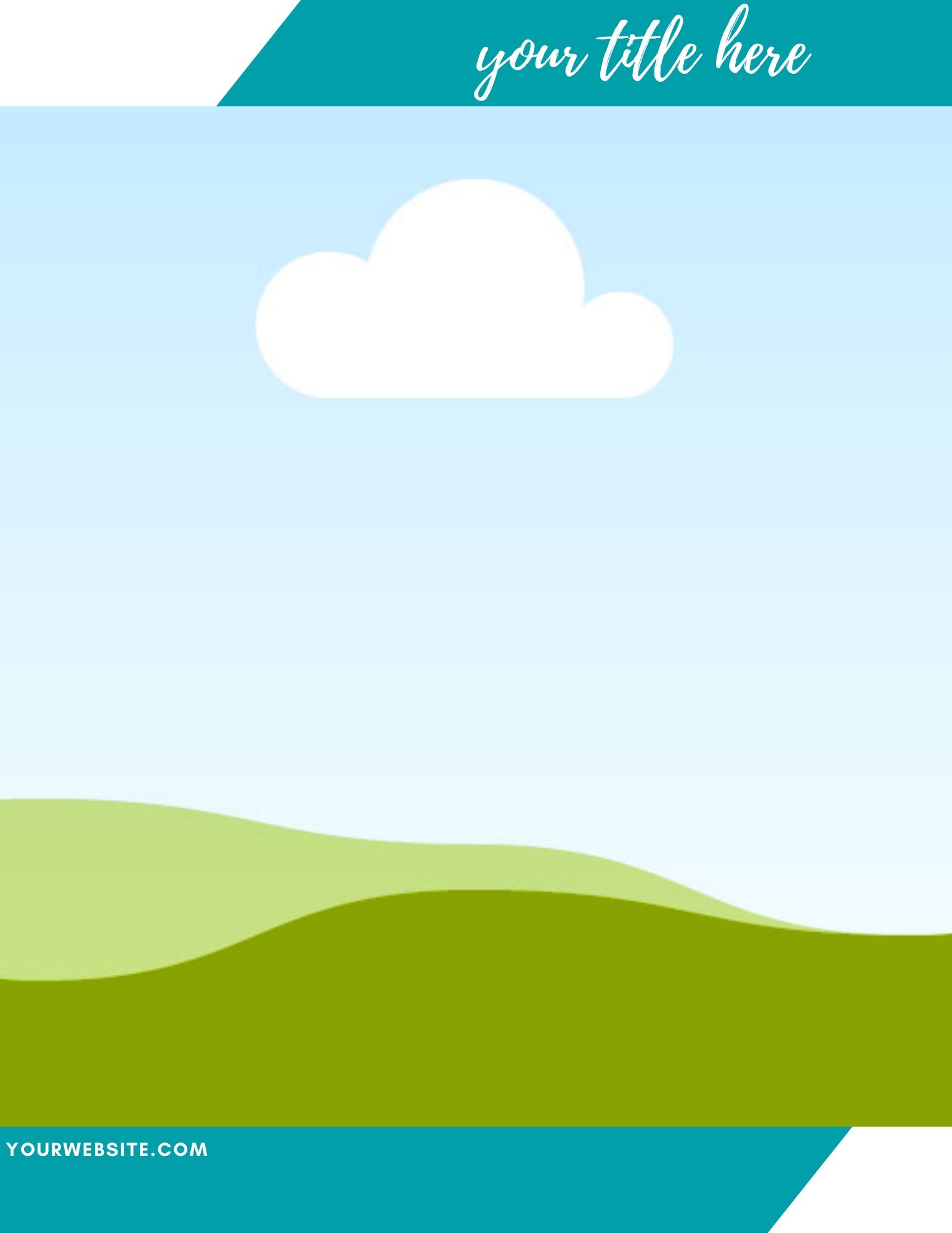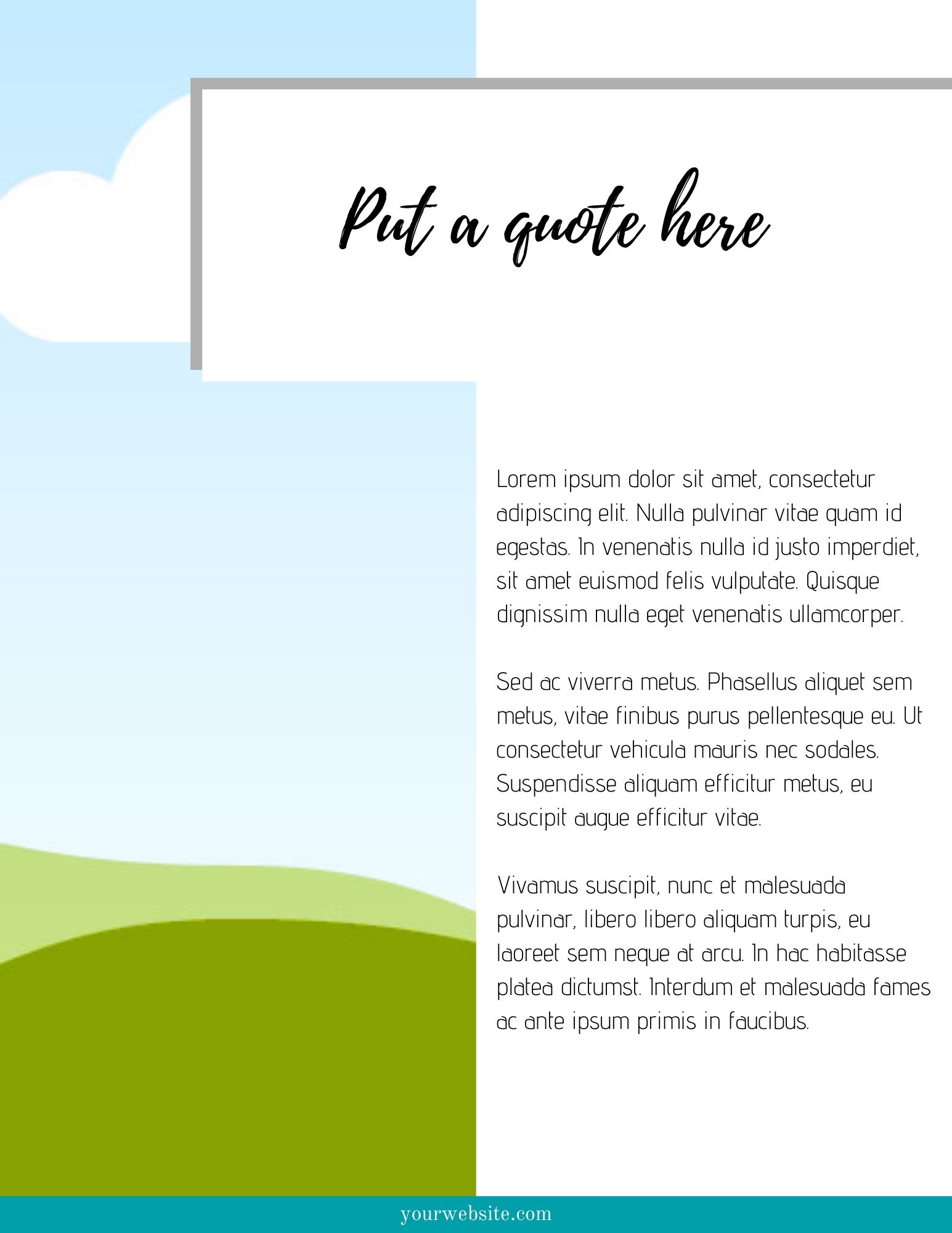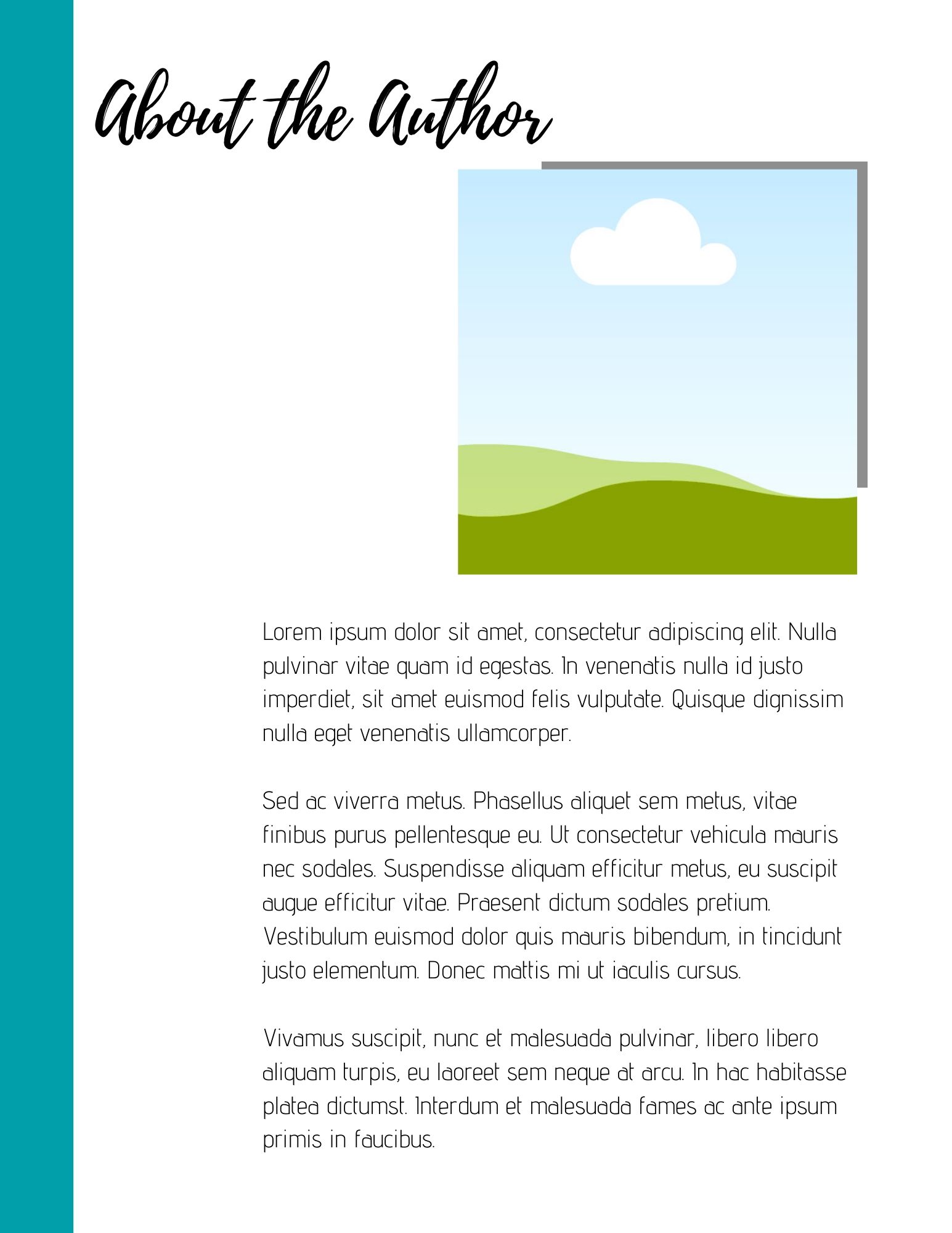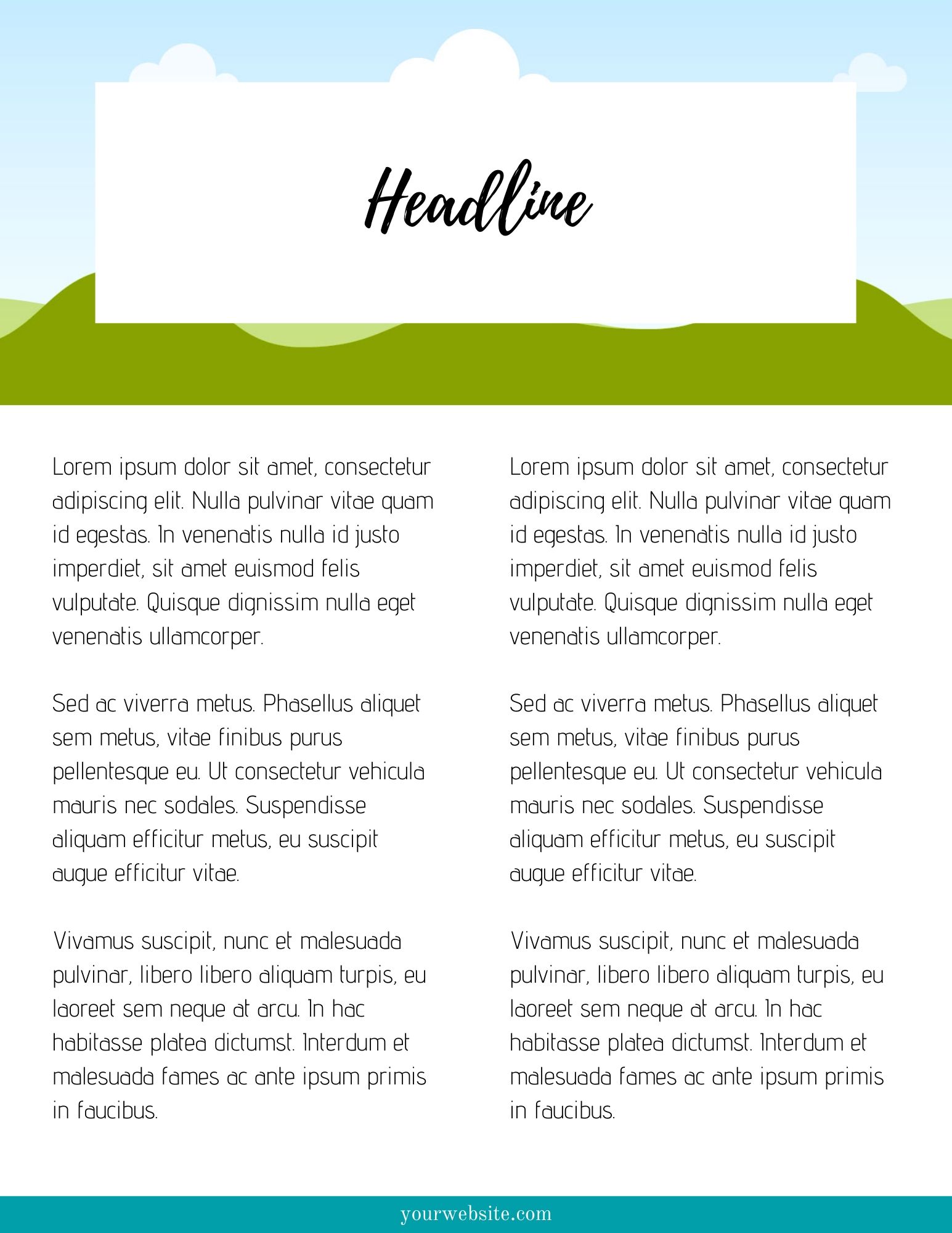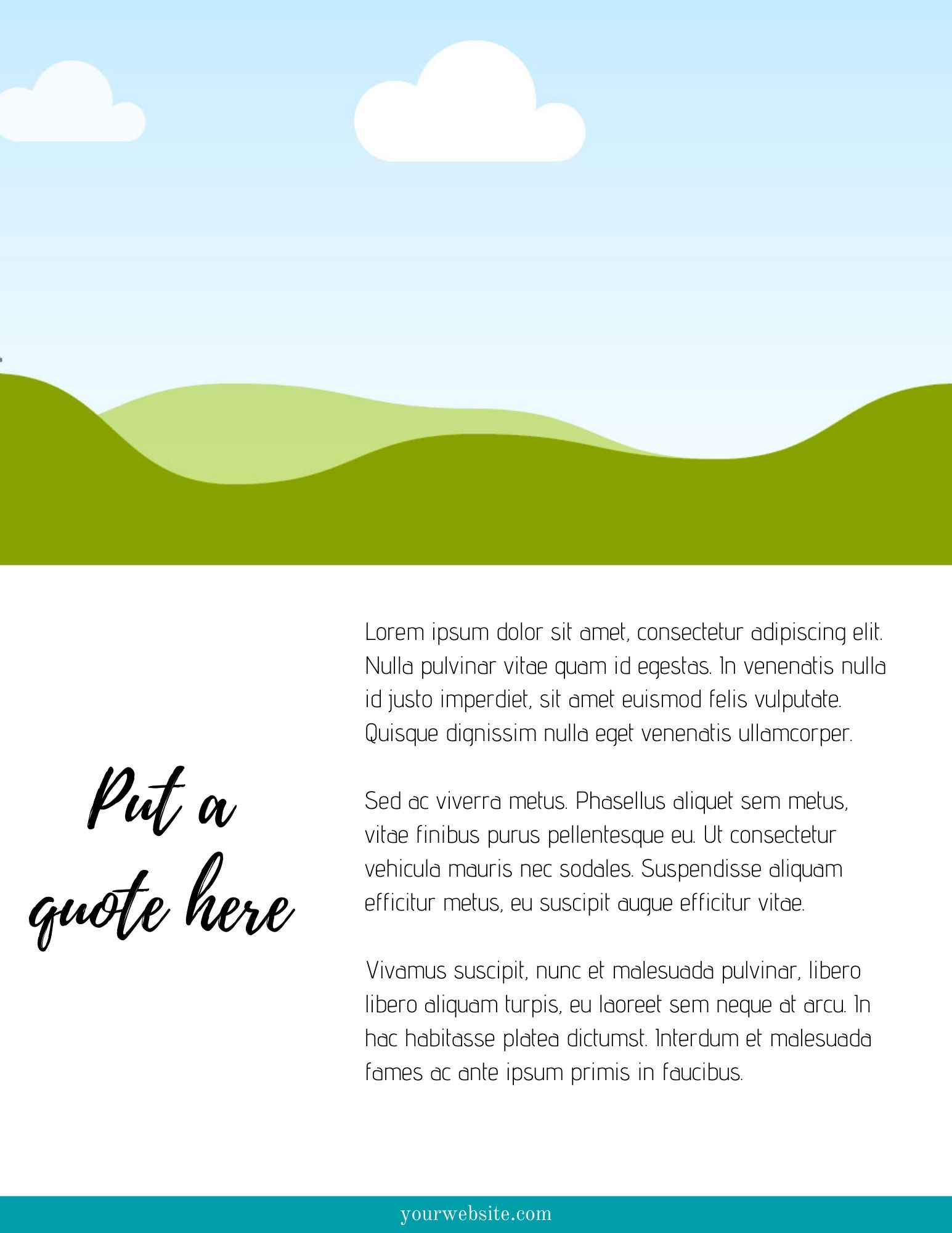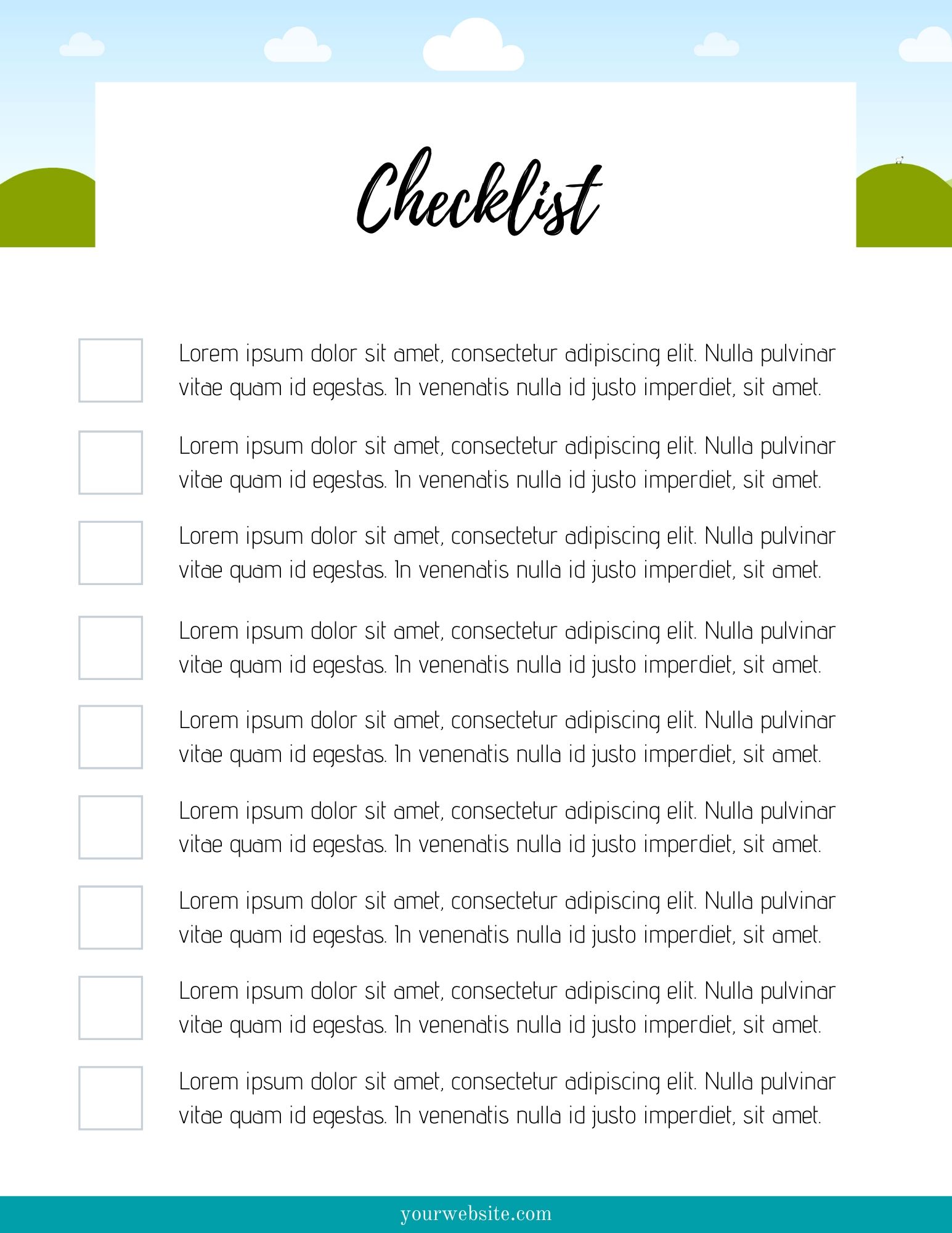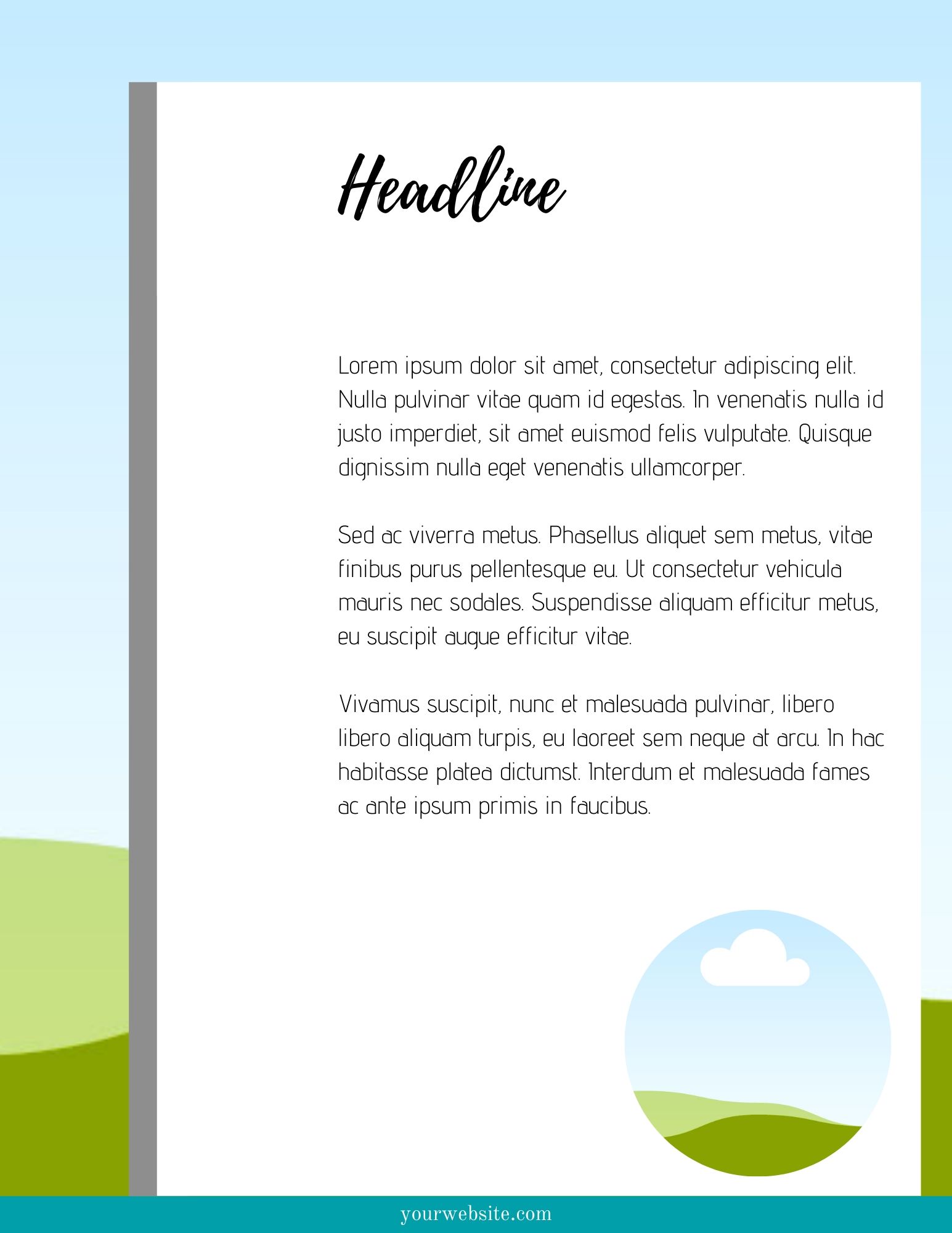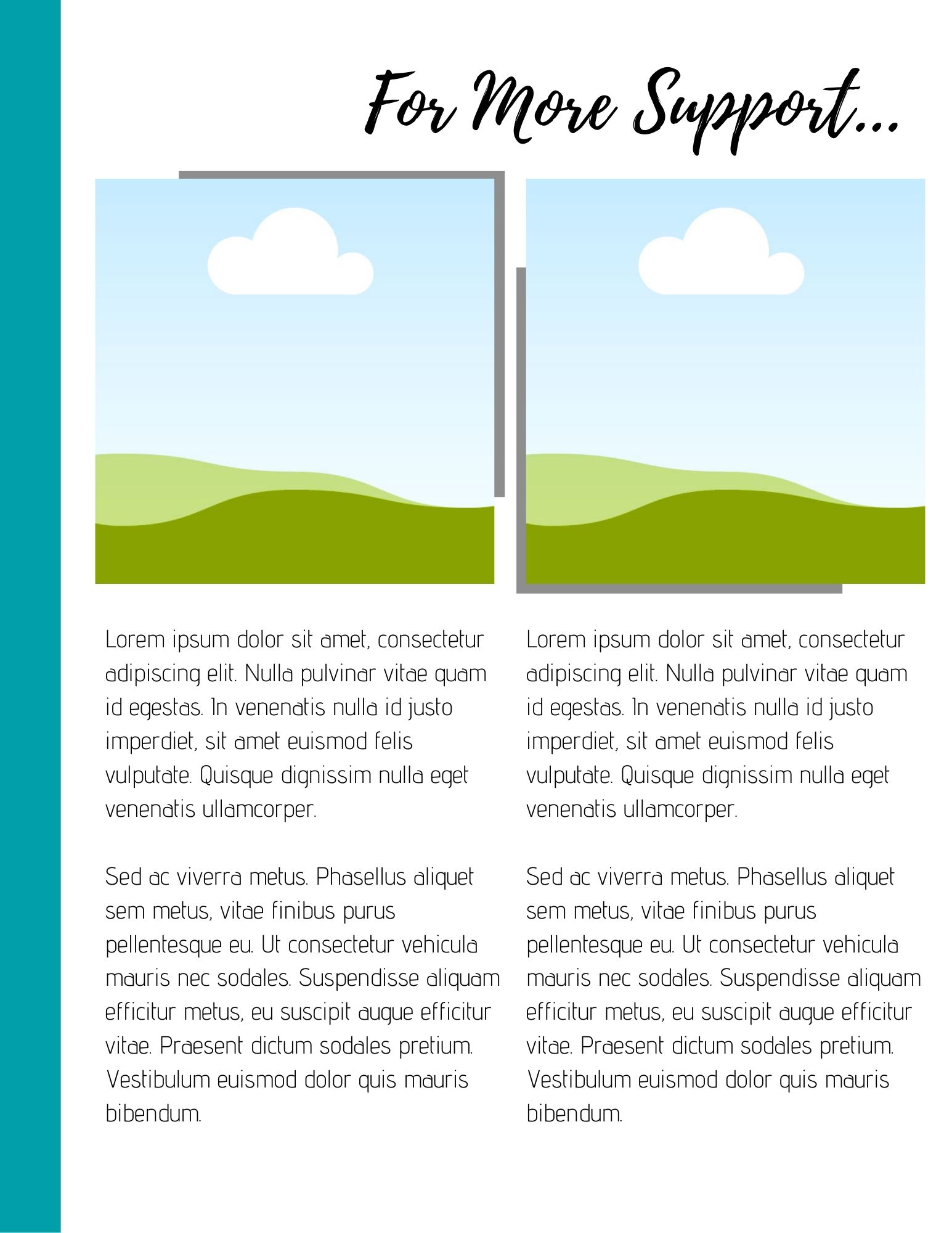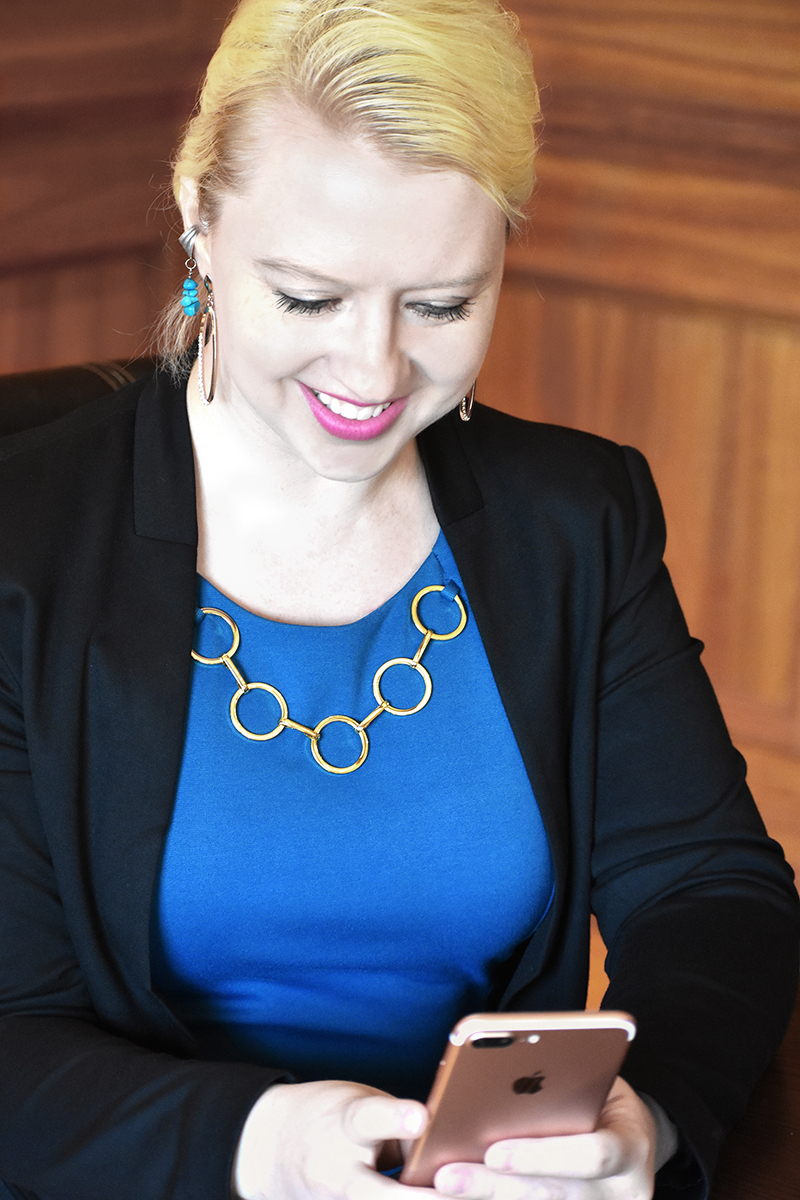 Hey there! I'm Ysmay!
I started building websites professionally in 1999. I'm a WordPress theme developer as well as the co-owner of a boutique digital agency.
But I also love yoga.
As a chronic illness patient, I came to yoga as a way to manage my symptoms. I got hooked, and I am now an avid yogi, and the founder of the popular yoga platform SūvataYoga.
In my yoga coaching practice, I help yoga teachers build their brands and grow their businesses.
You could say I have many loves, and for years I've looked for a way to combine them.
And then Shanti Social was born.
Shanti Social brings together my love of yoga, design, and online marketing.
Ready to conquer your social media?
• Frequently Asked Questions • 
When will I get my graphics?
Instantly! As soon as you checkout! 
You'll get templates for:
Quotes
Memes
Class promotions
…and more!
Do you offer refunds?
Due to the digital nature of the product, I do not offer refunds.
Can I customise the graphics?
Yes! Simply add the templates to your own Canva account, and go to town. 
I can't login!
No worries! Everything happens inside the private Facebook group.
Click here to go straight to the group.